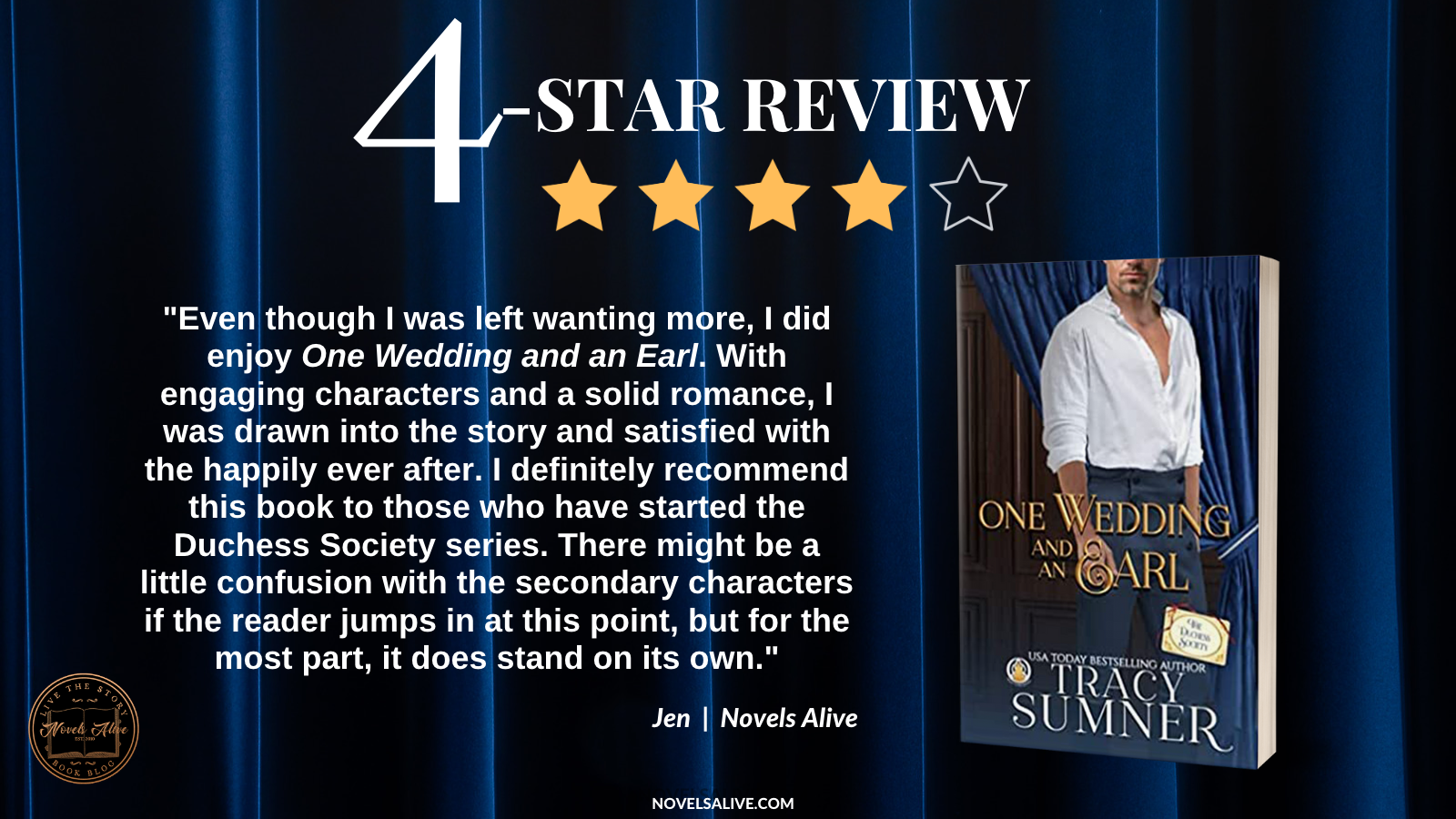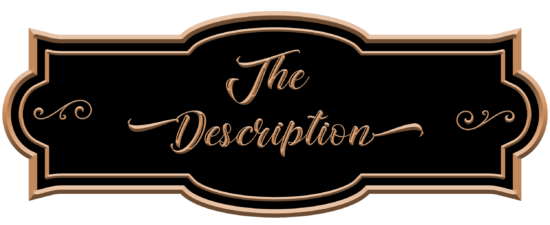 The Duchess Society: Book 4
Publication Date: January 19, 2023
In this sizzling Regency romance by USA Today bestselling author Tracy Sumner, a notorious earl, and an infamous hellion need to face an unforgettable passion.
A scarred earl with a big heart—and a big problem.
Since his return from war, the Earl of Stanford's life has been anything but simple. A meddling older brother, a raucous group of friends, a crumbling estate, and an injury that forever changed him. Now this. Her. His brother's bright idea of a way out. The most infamous landscape architect in England arriving on his doorstep to restore his ruined gardens and his ruined heart. Only, Ollie Aspinwall isn't falling for this sibling ploy.
He's content to hide in the country, a brooding, stargazing, lost soul.
A gorgeous hellion with wild dreams—and a wild challenge.
Necessity Byrne has heard the rumors about the Scarred Earl. A walking scandal, she's used to flouting convention and shocking society, so the offer to assist a reclusive peer with beautification of his estate is a project she'd consider. Except for the ripple of awareness that dances along her skin every time she recalls meeting the handsome, steely eyed rake years ago. A dilemma she doesn't care to solve—even if she wants the job.
However, she's a woman determined to take every dare offered her.
So, they agree to disagree for the sake of the earldom's gardens, all the while battling a breathless, rampant attraction—until Ollie decides he wants to keep her. Can he persuade his feisty, adorable gardener to accept a besotted, broken-down earl with dreams of a family and love?
Come along on this sizzling slow burn, enemies-to-lovers, sorta second chance romp!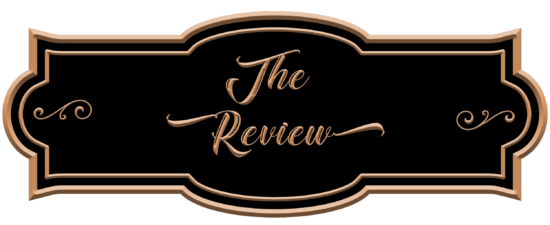 I've been enjoying The Duchess Society series by Tracy Sumner, so there really was no question that I would read One Wedding and an Earl. I wish it hadn't been nine months since the last book was released, as it took me a little while to remember all the characters. But that little fact didn't lessen my joy in diving into this latest installment.
Necessity and Oliver are both scarred characters. They each have very complicated and painful pasts they are working to overcome. There is also a powerful attraction between the two that leapt off the pages and made me keep turning those same pages to see that happily ever after fulfilled. 
I reveled in the play between the two as their relationship evolved. And I'll admit there were moments when I wanted to just reach in and shake Necessity to get over her misgivings regarding the differences in their stations and accept Oliver's love. But, of course, there had to be some conflict.
My only complaint is that there wasn't much plot outside of their romance. Don't get me wrong, the character growth and development of the romance were incredible. But there just wasn't much else outside of Necessity and Oliver. 
Yes, a lot of the previous couples in the series make appearances, and there's this male friend of Necessity that really could have been used to a greater extent to create more conflict. But in the end, it all boiled down to Necessity and Oliver having to break down their own barriers and grasp happiness. I just wanted a little more.
Even though I was left wanting more, I did enjoy One Wedding and an Earl. With engaging characters and a solid romance, I was drawn into the story and satisfied with the happily ever after. I definitely recommend this book to those who have started the Duchess Society series. There might be a little confusion with the secondary characters if the reader jumps in at this point, but for the most part, it does stand on its own.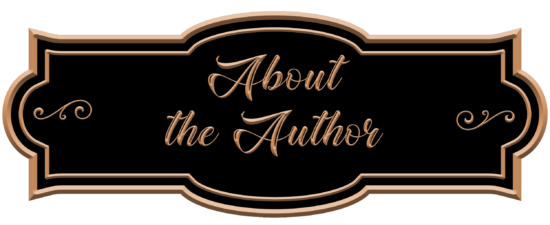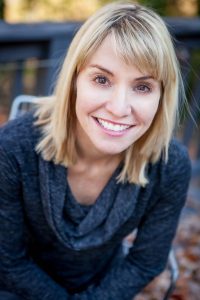 Award-winning author Tracy Sumner's storytelling career began when she picked up a historical romance on a college beach trip, and she fondly blames LaVyrle Spencer for her obsession with the genre. She's a recipient of the National Reader's Choice, and her novels have been translated into Dutch, German, Portuguese and Spanish. She lived in New York, Paris and Taipei before finding her way back to the Lowcountry of South Carolina.
When not writing sizzling love stories about feisty heroines and their temperamental-but-entirely-lovable heroes, Tracy enjoys reading, snowboarding, college football (Go Tigers!), yoga, and travel. She loves to hear from romance readers!