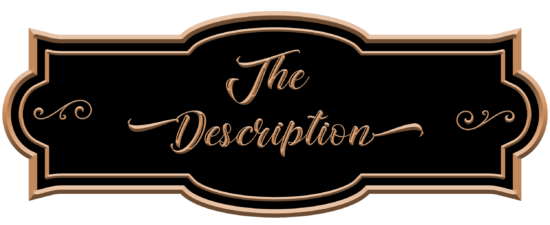 Kitchen Witch Mysteries: Book 4
Publication Date: March 28, 2023
In this spellbinding continuation of the Kitchen Witch Mysteries series by New York Times bestselling author Lynn Cahoon, witchcraft trainee Mia Malone summons tasty dishes and unearthly murder suspects . . .
Before Mia Malone can sip tea at Time for a Cuppa, the charming new shop in Magic Springs, Idaho, her life changes course in downright supernatural ways. First her blossoming catering business and cooking school get a boost with the addition of an enchanting cake decorator. Then she catches the attention of the tea shop owner herself, local coven member Mahogany Medford, who's set on immersing Mia in a twisted mystery that appears all but unsolvable without a special kind of help . . .
Still reeling from the recent loss of her mother and believing there was more to the abrupt death, Mahogany urges Mia to cast light on the truth. But old secrets might come back to haunt her in an investigation that demands conjuring up phantoms from the past on the property of Mia's Morsels. Now, wearing Gran's protective stone and empowered by a circle of trusted confidants, Mia must reveal who—or what—killed Ms. Medford as another deadly surprise brews!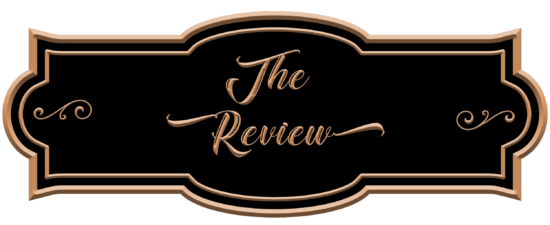 I enjoyed the first couple of books in the Kitchen Witch Mystery series by author Lynn Cahoon. So, I was excited to read Four Charming Spells. But there was something about book four that just didn't work as well for me.
This series follows Mia Malone, a kitchen witch, and her friends and family in a small magical town in Idaho. The premise of a kitchen witch is that they aren't terribly powerful, but what magic they do have is intended to help others. 
In Four Charming Spells, Mia does very little herself with her magic. But the paranormal world created in this series is expanded a little more.
What bothered me about this installment of the series is that so much time was spent on the world-building and even character growth that the mystery felt to be more of a secondary plot and not given the attention it should have gotten. I felt the solution to the mystery came out of left field and wasn't particularly supported by the book. Mia only did a little sleuthing as she had so many other things going on.
I like Mia and her relationships with everyone around her, including her grandmother and her boyfriend, Trent. In Four Charming Spells, her grandmother seemed to have gone off the deep end and wasn't at all portrayed as she had been in the previous books, which threw me a bit. In fact, there were several times during this story that I felt I had been missing something, and I know I've read all the previous books. It all felt a little off.
I enjoyed Four Charming Spells, but feel it's the weakest book in the series up to this point. I wouldn't jump into the series here, but I would recommend reading it if you're already invested in the series. While it's not the strongest mystery, the world and character-building make it worth your while.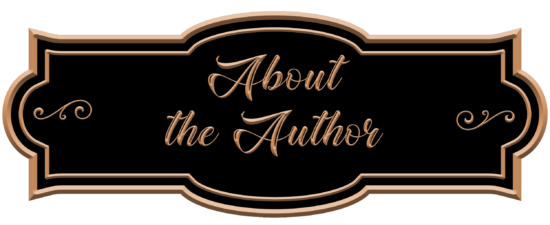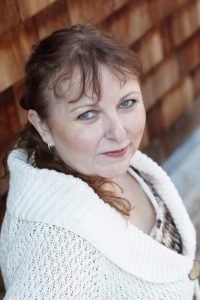 Lynn Cahoon is the author of the NYT and USA Today best-selling Tourist Trap cozy mystery series. She also pens the Cat Latimer series, the Farm to Fork series, and the Kitchen Witch series. Small town setting, big-time fun with a bit of murder to keep it interesting. Romance novels are published under the pen name, Lynn Collins. She lives in a small river town like Mark Twain with her husband and three fur kids.