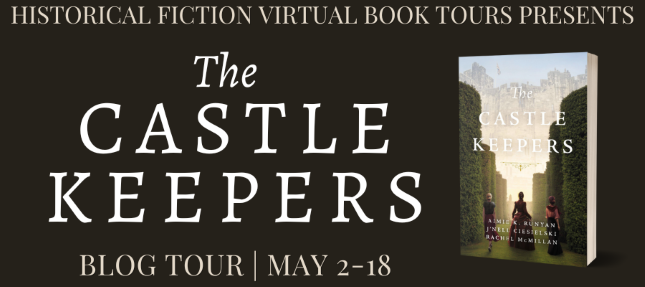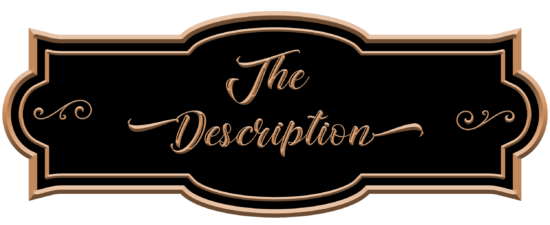 Publication Date: May 2, 2023
Leedswick Castle has housed the Alnwick family in the English countryside for generations, despite a family curse determined to destroy their legacy and erase them from history.
1870. After a disastrous dinner at the Astor mansion forces her to flee New York in disgrace, socialite Beatrice Holbrook knows her performance in London must be a triumph. When she catches the eye of Charles Alnwick, one of the town's most enviably-titled bachelors, she prepares to attempt a social coup and become the future Marchioness of Northridge. When tragedy and scandal strike the Alnwick family, Beatrice must assume the role of a lifetime: that of her true, brave self.
1917. Artist Elena Hamilton arrives in Northumberland determined to transform a soldier's wounds into something beautiful. Tobias Alnwick's parents have commissioned a lifelike mask to help their son return to his former self after battle wounds partially destroyed his face. But Elena doesn't see a man who needs fixing—she sees a man who needn't hide. Yet secrets from their past threaten to chase away the peace they've found in each other and destroy the future they're creating.
1945. Alec Alnwick returns home from the war haunted but determined to leave death and destruction behind. With the help of Brigitta Mayr, the brilliant young psychoanalyst whose correspondence was a lifeline during his time on the Western Front, he reconstructs his family's large estate into a rehabilitation center for similarly wounded soldiers. Now Alec's efforts may be the only chance to redeem his family legacy—and break the curse on the Alnwick name—once and for all.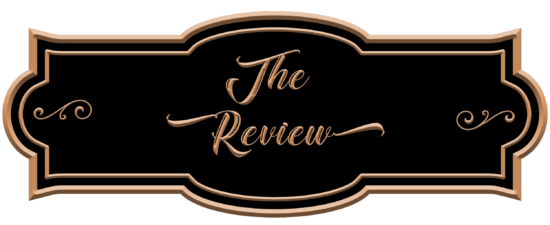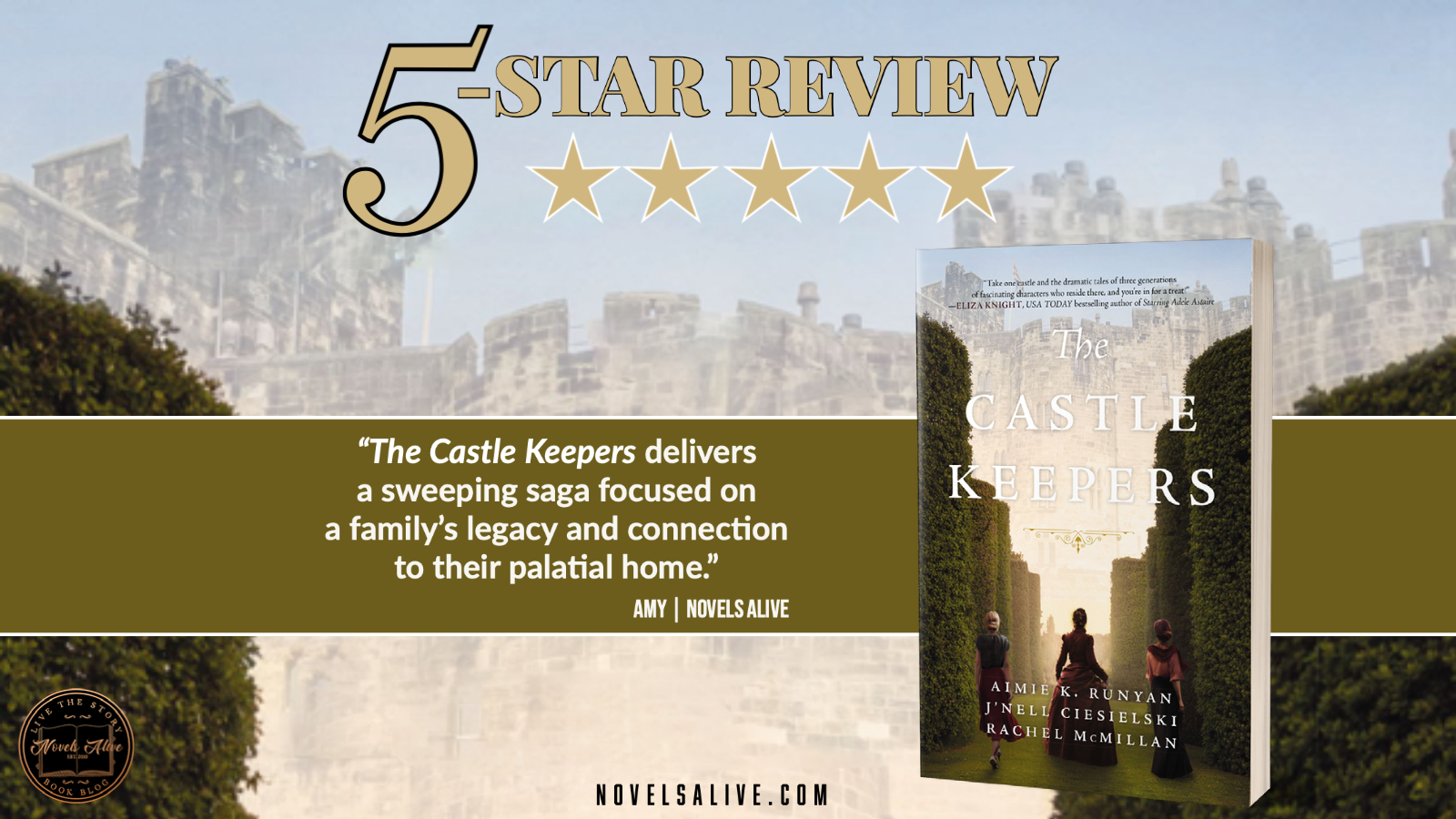 Three authors combine their talents and weave a beautiful tale spanning generations in The Castle Keepers.
This approach by Aimie Runyan, J'Nell Ciesielski, and Rachel McMillian is a resounding success. The story covers three different generations of the Alnwick family—1870, 1917, and 1945. United by the magnificence of Leedswick Castle, the characters must navigate a family curse.
Each segment is divided into a different subtitle. "The Truth Keepers," set in 1870, begins with the introduction of American Beatrice Holbrook to English society. Soon married to a somewhat reclusive yet titled gentleman, she navigates her new life within the castle walls.
The second section, which takes place in 1917, is subtitled "The Memory Keepers." This story focuses on a soldier who suffered disfigurement in the war and an artist hired to create a mask for him. This creates the perfect environment for a budding romance.
The third novella, subtitled "The Dream Keepers," is set in 1945. This story provides the opportunity for the characters to break the curse and clear the Alnwick name.
Together, these stories deliver a fascinating reading experience highlighting multiple time periods centering around a beautiful castle. I was impressed with the freshness of the initial concept, which translated well into three separate stories.
The Castle Keepers delivers a sweeping saga focused on a family's legacy and connection to their palatial home.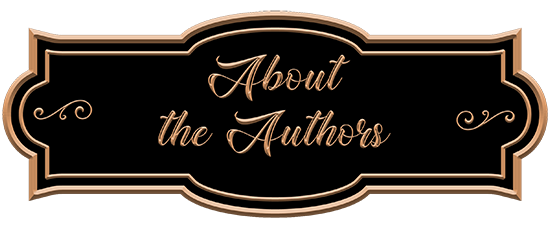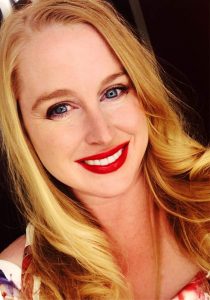 Internationally bestselling author Aimie K. Runyan writes to celebrate unsung heroines. She has written six historical novels (and counting!) and is delving into the exciting world of contemporary women's fiction. She has been a finalist for the Colorado Book Award three times, a nominee for the Rocky Mountain Fiction Writers' 'Writer of the Year,' and a Historical Novel Society's Editors' Choice selection. Aimie is active as a speaker and educator in the writing community in Colorado and beyond. She lives in the beautiful Rocky Mountains with her wonderful husband, two adorable (usually) children, two very sweet cats, and a pet dragon.
Bestselling author with a passion for heart-stopping adventure and sweeping love stories, J'nell Ciesielski weaves fresh takes into romances of times gone by. When not creating dashing heroes and daring heroines, she can be found dreaming of Scotland, indulging in chocolate of any kind, or watching old black-and-white movies. She is a Florida native who now lives in Virginia with her husband, daughter, and lazy beagle.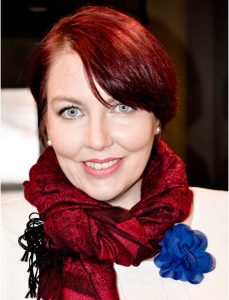 Rachel McMillan is the author of The London Restoration, The Mozart Code, the Herringford and Watts Mysteries, the Van Buren and DeLuca mysteries, and the Three Quarter Time series of contemporary Viennese romances. She is also the author of Dream, Plan, Go: A Travel Guide to Inspire Independent Adventure. Rachel lives in Toronto, Canada.

Tuesday, May 2
Review at Tammy Reads
Review at Ms. Darcy Reads
Excerpt at MK McClintock Blog
Wednesday, May 3
Review at A Girl Reads Bookss
Thursday, May 4
Review at Amy's Booket List
Friday, May 5
Review at Michelle the PA Loves to Read
Saturday, May 6
Review at Bookworlder
Monday, May 8
Review at Gwendalyn's Books
Review at Books In Their Natural Habitat
Tuesday, May 9
Review at Rebecca is Reading
Wednesday, May 10
Review at Novels Alive
Thursday, May 11
Review at Amanda in PA
Friday, May 12
Review at Books, Cooks, Looks
Saturday, May 13
Feature at Passages to the Past
Monday, May 15
Review at Reading is My Remedy
Review at She's Becoming Bookish
Tuesday, May 16
Review at Reader_ceygo
Wednesday, May 17
Review at The Lit Bitch
Thursday, May 18
Review at Girl Who Reads