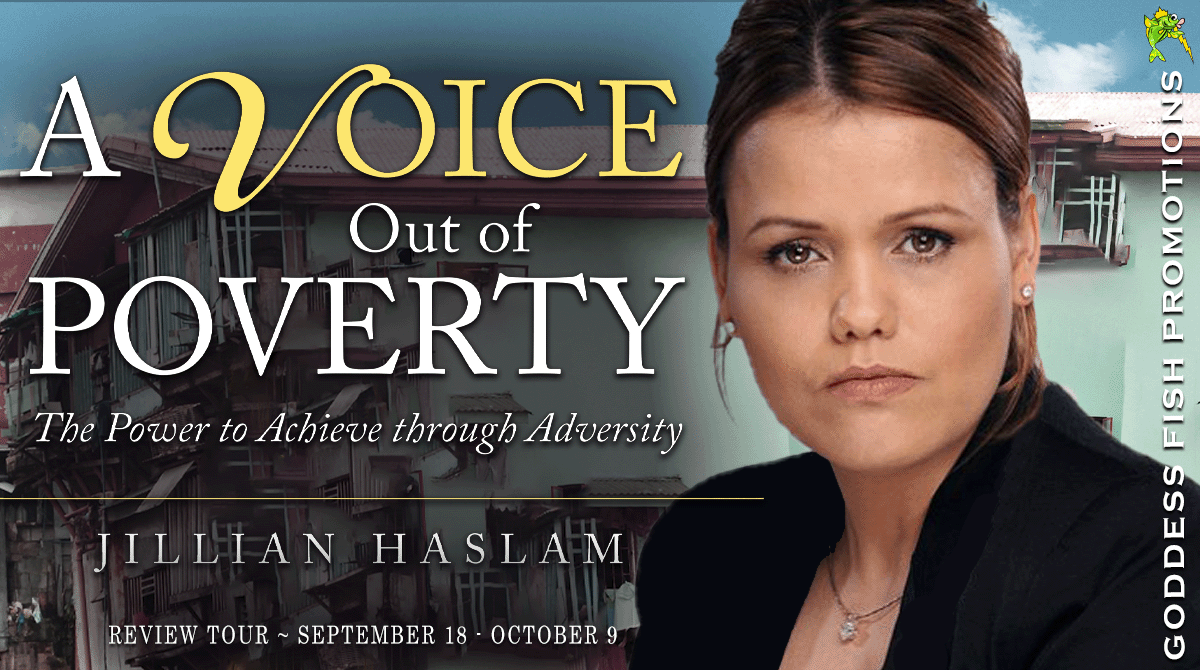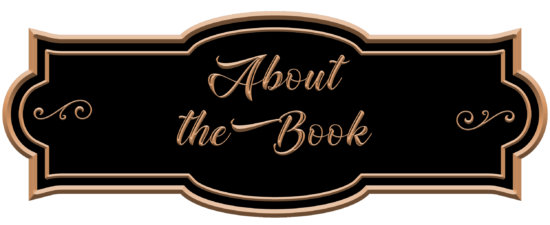 Publication Date: March 8, 2023
A woman's ascent from devastating poverty and childhood trauma to international standing as a prominent advocate for the poor and helpless.
As a young girl, Jillian Haslam saved a life. Herself tiny and aching from malnutrition, she stood for hours at a tea shop, begging for a ladle of milk to try and prevent her newborn sister from dying of starvation.
From the slums of Calcutta to the executive floors of a global bank, A Voice out of Poverty offers an unflinching look at one woman's journey from destitution to success.
Throughout, Haslam demonstrates an inexhaustible drive to rise above adversity and find beacons of positivity in impossible circumstances. But her rise doesn't stop at the top; she returns to her roots again and again to extend a hand to those left in the impoverished communities that she so narrowly escaped.
British by ancestry and born in India after its independence, Haslam and her family suffered degradation and prejudice. They were forced to live on the streets, flee danger in the middle of the night, and face persistent abuse and starvation.
This treacherous environment is the backdrop of an unlikely story of resilience and an unshakable family bond. From squalor and powerlessness, Haslam finds countless moments of grace, community, gratitude, and love.
A Voice out of Poverty is a raw and inspiring memoir that shows how beauty can be found in improbable places, and how "success" is not just the act of making it through. Rather, it is the act of reaching back to bring others with you.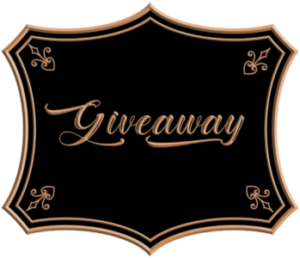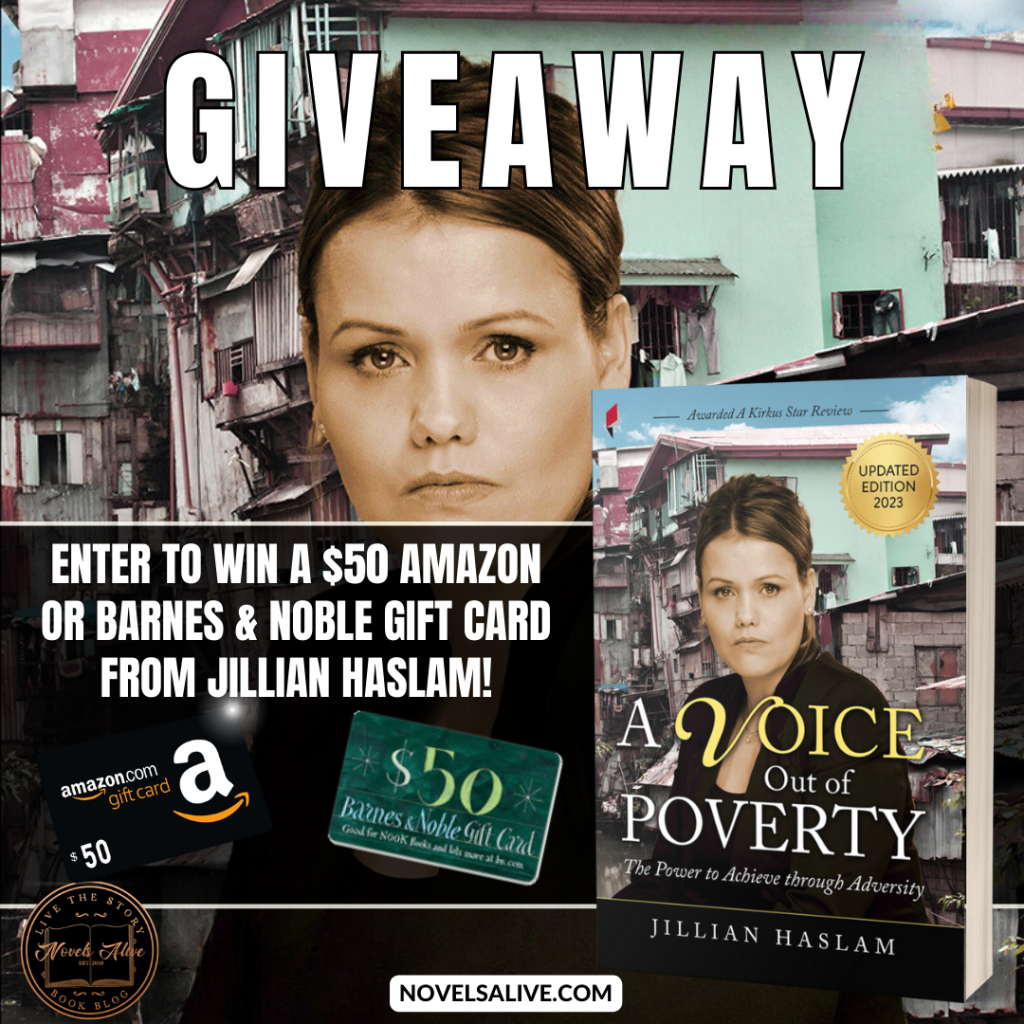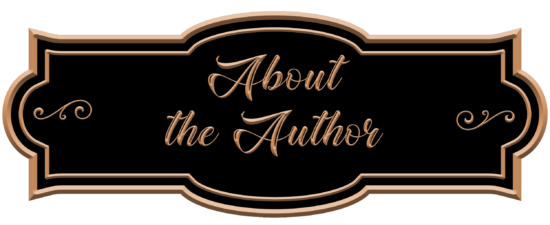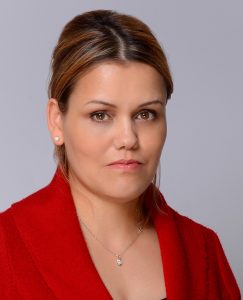 Jillian Haslam was born in 1970 and raised primarily in the slums of Calcutta. Despite the severe devastation of her family's living circumstances, she completed her education and landed her first major employment as a personal assistant to the CEO at Bank of America in India.
Jillian rose through the ranks, and Bank of America appointed her president of its Charity and Diversity Network in India, where she spearheaded charitable work in four different cities. This led her to receive three philanthropic awards from Bank of America: the Star Recognition award, the Service Excellence award, and The Individual Achievement award.
In 2011, she published the first version of her memoir, Indian. English, which chronicles her life growing up amid dreadful poverty, abuse, and tragedy. The book sold over 150,000 copies, mostly while she was on the speaking circuit. Her story also incited interest from Hollywood and British film directors and producers, leading to the development of a feature film.
Charitable giving became Jillian's life work. In 2012, she received the first runner up award for The Asian Woman of the Year in the "Social and Humanitarian" category. In early 2015, The Telegraph of Calcutta presented Jillian with the True Legend award for her exceptional contribution to social and humanitarian causes. In mid-2015, she was recognized as a finalist for the Role Model of the Year award for her work delivering speeches in educational institutes across the UK. In late 2016, she received an award for Excellence in Humanitarianism. And, in 2017, she received her greatest accolade, the Mother Teresa Memorial International Award.
Jillian became a speaker in demand and is a Distinguished Toastmaster (DTM). She has delivered several TEDx talks, among other prestigious speaking engagements, on various topics that flow from her life story. Jillian speaks on topics that include entrepreneurialism, the power of the mind, and human resilience.
She has also been featured on various TV networks, including Channel 5 and the BBC, and a wide range of print media, including The Independent, The Pioneer, The Times, The Telegraph, The Metro, Gulf News, and other major media outlets. Jillian's charitable work continues under the auspices of the Remedia Trust where she oversees several separate charities: Ageing Smiles (for the elderly poor), Happy Hearts (for children), Empowering Girls (for teaching various workable skills), India's Disabled (for building a mobile medical unit), E3 Growth (focused on education, employment, and employability), and the Mother Teresa Project (for women and single mothers).
Jillian currently lives in London with her husband.

September 18: Gina Rae Mitchell
September 18: Novels Alive
September 25: The Reading Addict
September 25:
October 2: Fabulous and Brunette
October 2: The Faerie Review
October 9: Travel the ages
October 9: The Avid Reader