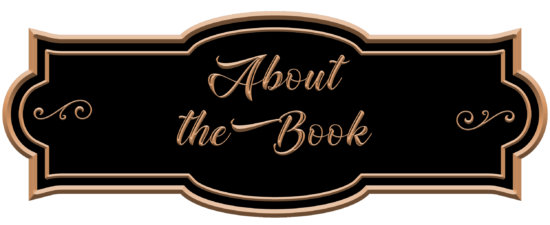 Publication Date: August 16, 2023
Joey Rheelat was tired of dealing with his own clumsiness and his stepfather's constant teasing and put downs. Then, one evening when he heard strange noises coming from his bed, he could not have imagined that he was about to meet Wheedles, the 18th King of the Zing Fling right there in his bedroom. Just as he was coming to terms with this wild little man, Wheedles pulls him into a Zing Fling that took him from his bedroom into a chaotic, explosion of colors and sensations into the realm of Waiderfled. He hit the ground hard and looked around to see that every single element of the place was so different from home in Kraspers Lake, IL. The rules were different, and it was embarrassingly easy to offend an entire town with just a single word.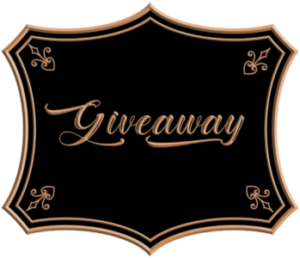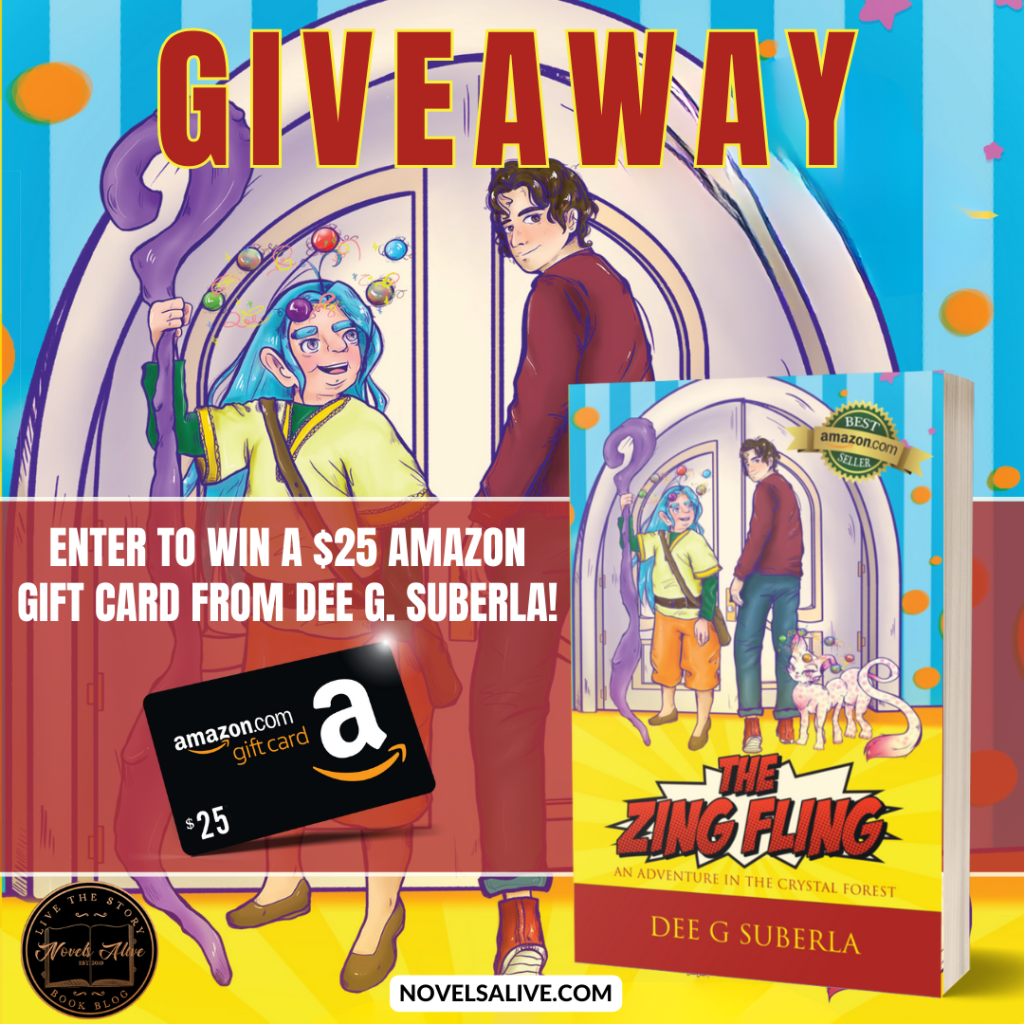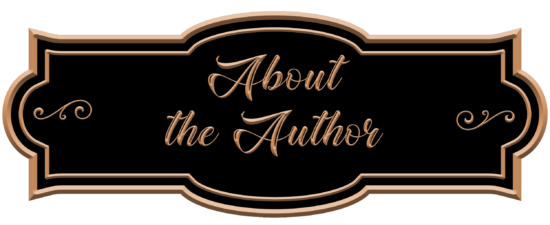 Dee Suberla is dedicated to helping people move forward to follow their dreams. As an author she published two books for that purpose; one for project managers with Poof You're a Project Manager, and for individuals who might be a little bit stuck in life C'mon, Let's Play. Her newest book, The Zing Fling shares her messages through a middle grade action fantasy adventure.
"Most people are just missing information on what they can do to help themselves to the wonders that life offers us. Often times we don't realize how we work against ourselves. It all begins with how we think about ourselves and our lives which is closely followed by what do we believe about those things. It moves on from there."
Dee teaches at the University of Chicago in the Professional Education department. She is a coach and consultant. Her newest business adventure is helping people to write their books and become published authors through Oak Line Press. If the thought of writing your own book excites and terrorizes you – check out her website at OakLinePress.com.
As an engaging and motivating speaker, Dee breaks concepts down to optimize the learning or to experience an uplifting message. She inspires attendees to make the necessary changes to achieve their goals.
Dee and her husband Ed, live in Northern Illinois. They enjoy travel, music, and playing with their goofy dog, Etta, an English Bull Terrier. She has a BA from Columbia College and an MBA from Webster University and 25 years in research and development. Dee is a certified Project Management Professional (PMP™), a certified Trainer for the Resilience Advantage™ program helping people manage their stress, and a Dream Building Trainer.