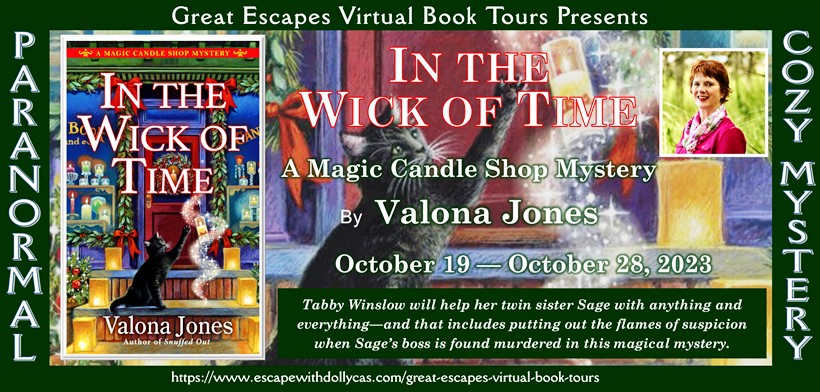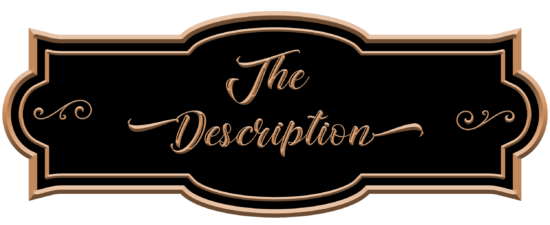 Magic Candle Shop Mystery Series: Book 2
Publication Date: October 17, 2023
Tabby Winslow will help her twin sister Sage with anything and everything—and that includes putting out the flames of suspicion when Sage's boss is found murdered in this magical mystery, perfect for fans of Amanda Flower and Sofie Kelly.
December in Savannah, Georgia, is a sight to behold. With all the festivities—including the traditional riverfront luminary display during the boat parade—twin sisters Tabby and Sage Winslow are busier than ever setting up for the big celebration. But that isn't the only thing on the sisters' minds. Both Sage and her fellow employee Mary Nicole are vying for the sought-after assistant manager job at the plant nursery. But when Loren Lee, their boss, is found dead, and Sage becomes the police's favorite suspect, both Winslow girls know that they'll need more than a flicker of magic and their sisterhood to solve the murder and clear Sage's name.
Soon, Tabby realizes that this is just one of the many problems they have. If being a suspect for murder wasn't enough, there are more magical problems that they have to fix: Sage's boyfriend is having a paranormal experience of his own he can't control, there's an energy vampire searching for his supposedly lost cousin, her cat suddenly dislikes her, and oh—every time Tabby hiccups, she turns completely invisible. The suspect list grows with each day and it seems everyone has a reason or a connection to Loren Lee.
Tabby and Sage are burning the candle at both ends—but will it be enough to keep their friends safe and find this killer? Or will they be burned by their efforts?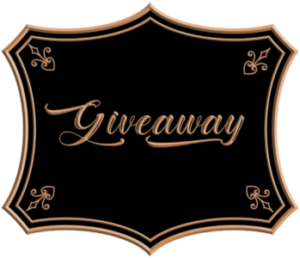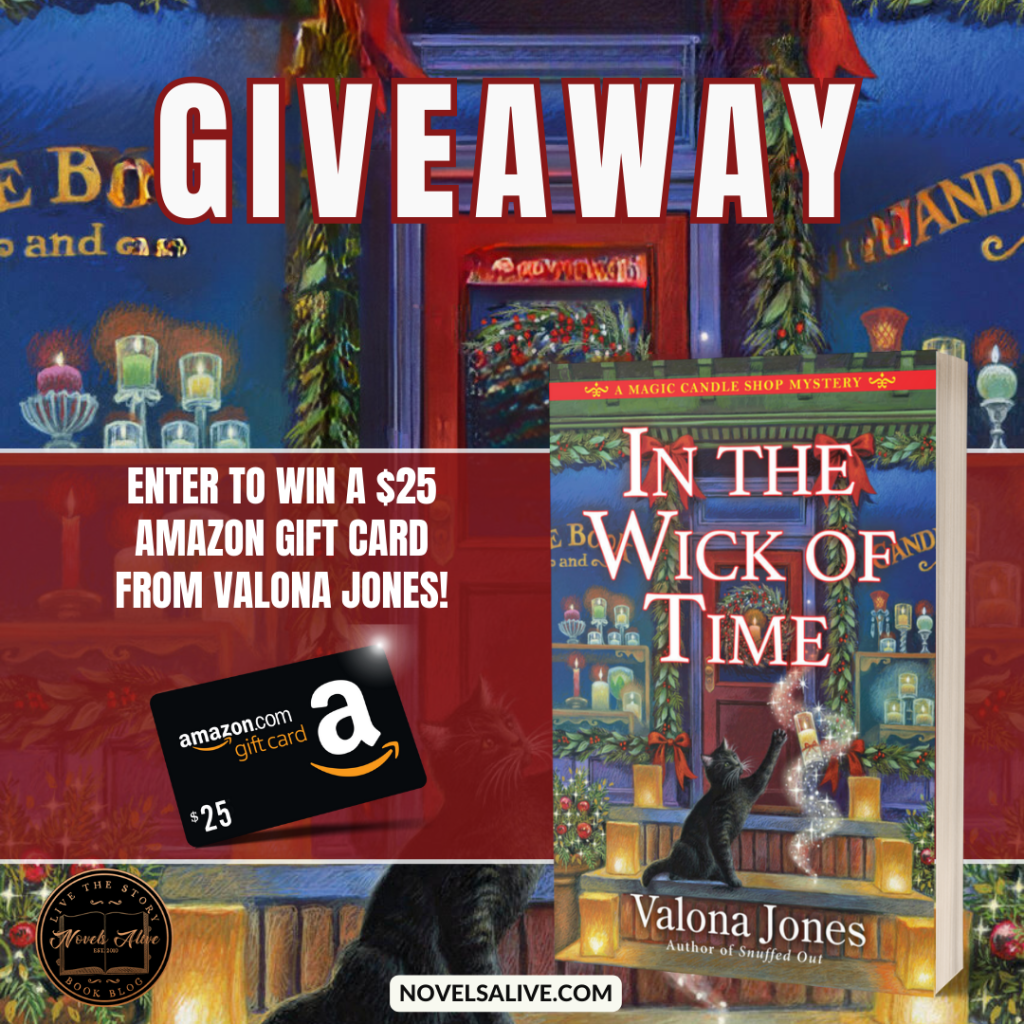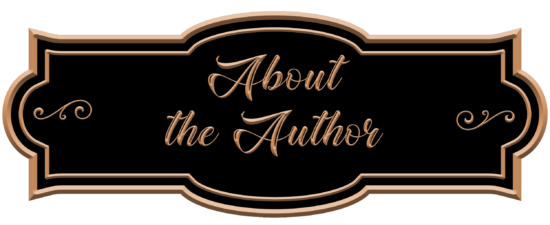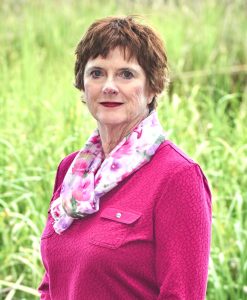 Valona Jones, also known as Maggie Toussaint, writes paranormal cozy mysteries set in coastal Georgia. A former scientist, she's drawn to the study of personal energy. She sharpened her people-watching skills as a lifelong introvert and had a bank vault of personal observations when she began to write fiction. Her newest release is In The Wick of Time, book 2 in the A Magic Candle Shop Mystery, preceded by Snuffed Out, which released Jan. 2023. She's a member of Mystery Writers of America and Sisters in Crime with more than twenty-five published works of fiction. She lives in coastal Georgia, where she's seen time and tide wait for no one.

October 19 – Angel's Book Nook – SPOTLIGHT
October 19 – Read Your Writes Book Reviews – AUTHOR INTERVIEW
October 19 – Lady Hawkeye – CHARACTER INTERVIEW
October 20 – Christy's Cozy Corners – CHARACTER GUEST POST
October 20 – Sapphyria's Book Reviews – REVIEW
October 21 – MJB Reviewers – SPOTLIGHT
October 22 – Celticlady's Reviews – SPOTLIGHT
October 22 – Maureen's Musings – SPOTLIGHT
October 23 – Mystery, Thrillers & Suspense – AUTHOR GUEST POST
October 23 – #BRVL Book Review Virginia Lee – SPOTLIGHT
October 23 – Literary Gold – AUTHOR INTERVIEW
October 24 – Cozy Up WIth Kathy – REVIEW, CHARACTER GUEST POST
October 24 – Baroness Book Trove – CHARACTER INTERVIEW
October 25 – Ascroft, eh? – CHARACTER GUEST POST
October 25 – Novels Alive – REVIEW – SPOTLIGHT
October 26 – The Mystery Section – AUTHOR GUEST POST
October 26 – Jane Reads – CHARACTER GUEST POST
October 27 – fundinmental – SPOTLIGHT
October 27 – My Reading Journeys – SPOTLIGHT
October 28 – Melina's Book Blog – REVIEW
October 28 – StoreyBook Reviews – AUTHOR GUEST POST
October 28 – Escape With Dollycas Into A Good Book – SPOTLIGHT