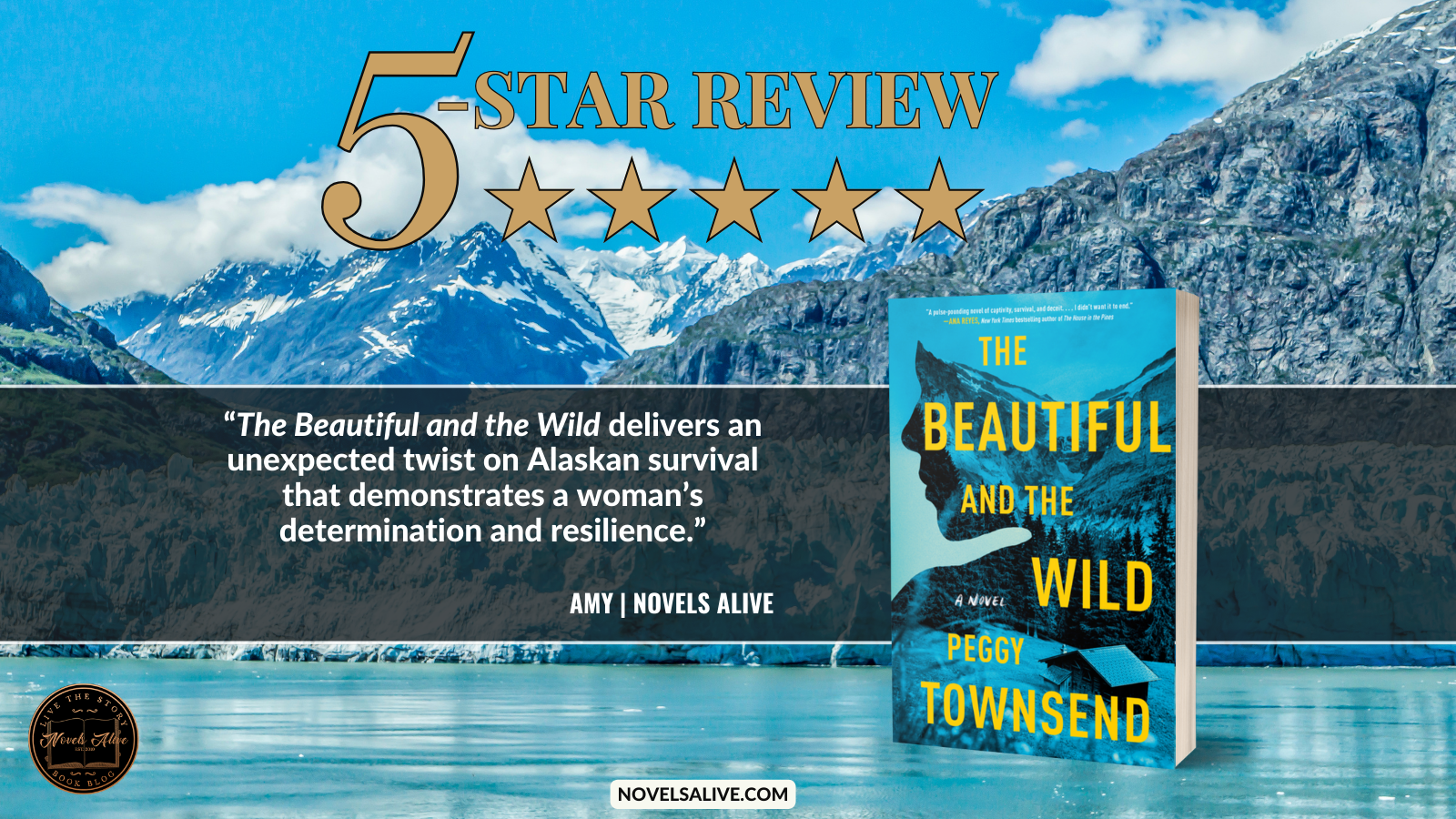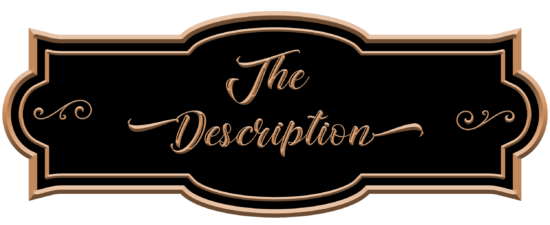 Publication Date: November 7, 2023
The dangers of Alaska aren't limited to storms, starvation, and grizzly bears. Sometimes the most dangerous thing is the person you love.
It's summer in Alaska and the light surrounding the shipping-container-turned-storage shed where Liv Russo is being held prisoner is fuzzy and gray. Around her is thick forest and jagged mountains. In front of her, across a clearing, is a low-slung cabin with a single window that spills a wash of yellow light onto bare ground. Illuminated in that light is the father of her child, a man she once loved. A man who is now her jailor. Liv vows to do anything to escape.
Carrying her own secrets and a fierce need to protect her young son, Liv must navigate a new world where extreme weather, starvation, and dangerous wildlife are not the only threats she faces. With winter's arrival imminent, she knows she must reckon with her past and the choices that brought her to the unforgiving Alaskan landscape if she is ever going to make it out alive.
A story of survival in the wilds of Alaska, The Beautiful and the Wild explores the question of whether we can ever truly know the person we love—or ourselves.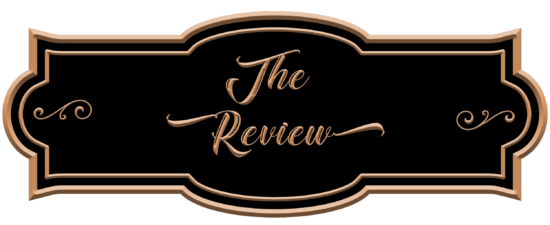 Life in Alaska turns into a matter of survival for Liv Russo, imprisoned in a storage container by her husband.
The Beautiful and the Wild is an apt title for this domestic thriller by Peggy Townsend. Using a then-and-now form of organization, readers get to know Mark and Liv. Through this approach, we get puzzle pieces that provide key insights into the characters.
While the pacing of the storyline is slow and steady, I became invested in wanting to know the outcome. The burning questions that emerged after the first chapter were matched with satisfying answers yet served as launching points for a deeper dive into the plot.
There's plenty of time devoted to Liv's reflections on how she got stuck in a storage container. Alaska's vast wilderness comes into play with winter looming, which shapes her escape plans.
The Beautiful and the Wild delivers an unexpected twist on Alaskan survival that demonstrates a woman's determination and resilience.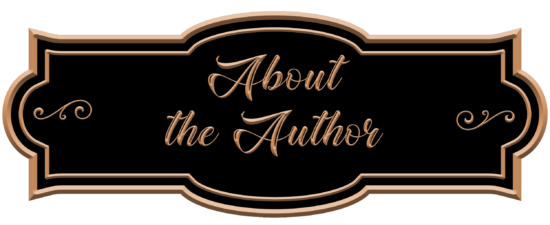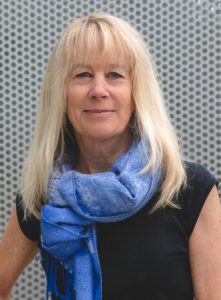 Peggy Townsend is an award-winning journalist and author. Her work has appeared in Catamaran literary magazine, Santa Cruz Noir, The Boston Globe Magazine, Memoir Journal, and the San Francisco Chronicle, among other publications. Twice she lived for seven weeks in her van, traveling to Alaska and along the back roads of the U.S.