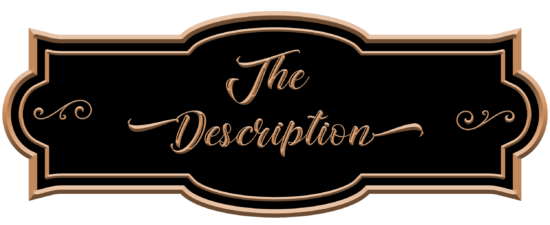 Publication Date: November 14, 2023
Two rival candidates for a homeowner's association presidency are about to find out how dirty suburbanites fight in this steamy new romantic comedy from Alexa Martin.
After years of hustling, Collins Carter has finally made it…back to her parents' house. Between tending to the compost with her newly retired dad and running into her high school nemesis at the only decent coffee shop in town, Collins realizes this subdivision from hell she swore she'd never return to is her rock bottom.
Then the homeowner's association complaint arrived.
Nathaniel Adams always dreamed of a nice, quiet life in his suburban hometown. Or at least that's what he thought until Collins moved back and sent his quaint, organized life into a tailspin. He thought Collins was infuriating ten years ago, but when she announces she's running against him for HOA president, all bets are off.
From secret board meetings to vicious smear campaigns whispered over backyard fences, Collins and Nate sink to levels their sleepy suburb has never seen before. But as hate turns into lust, these two enemies are forced to reckon with the feelings they've ignored for years. If only there were bylaws for real life.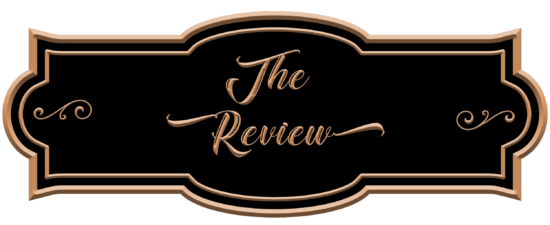 Next-Door Nemesis by Alexa Martin is a rom-com with lots of angst and anger when your most embarrassing moment can go viral on social media—front and center.
Collins and Nate have a history since attending middle school together, but they went their separate ways and not in a good way. Things get ugly fast when they reconnect in their small town in Ohio. But there is still an attraction, even if neither wants to admit it.
Collins has left LA under a dark cloud, and the details play out through the pages…and they aren't pretty. She and Nate are butting heads about life in their small community with an HOA at its core. Nate wants to be the next president, but Collins has too much at stake and too much pride to let him get his way.
Several storylines wind their way through the main story, and there are intriguing and unusual friendships. The tale has twists and turns with many details that prove their importance. There is a good flow, a quick pace with family and friends, and HOA issues.
When Collins and Nate let their guard down, things heat up fast, showing the importance of their friendship over the years. Their romance shows love is the opposite of hate, and it softens both of them. There is closure in the epilogue when friendship and love wins out. There's a happily ever after in the offing, but I would have liked the epilogue to go on a little longer.
This is the first book I've read by Ms. Martin, but it won't be my last. I liked how she unrolled the storyline and built up the characters and how the plot kept me turning the pages to see what would happen next!
Next-Door Nemesis is a snappy enemies-to-lovers rom-com based in a small midwestern town that will leave you satisfied, yet ready for Ms. Martin's next book!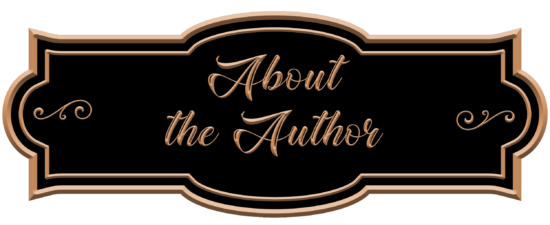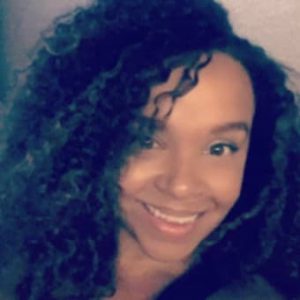 Alexa Martin is the award-winning author of Better than Fiction, Mom Jeans and Other Mistakes, and the Playbook Series. Her novels have been chosen by NPR and Amazon for the best books of the year and her work has been featured in Cosmopolitan, Entertainment Weekly, and NPR. Her first book Intercepted was optioned for tv/film with Starz and G-Unit Production. She lives in Dallas with her husband, four children, and German Shepherd. The Playbook Series was inspired by the eight years she spent as an NFL wife and her deep love of all things pop culture, sparkles, leggings, and wine. When she's not dreaming up her next romance hero, you can find her catching up on whatever Real Housewives franchise is currently airing or filling up her Etsy cart with items she doesn't need.