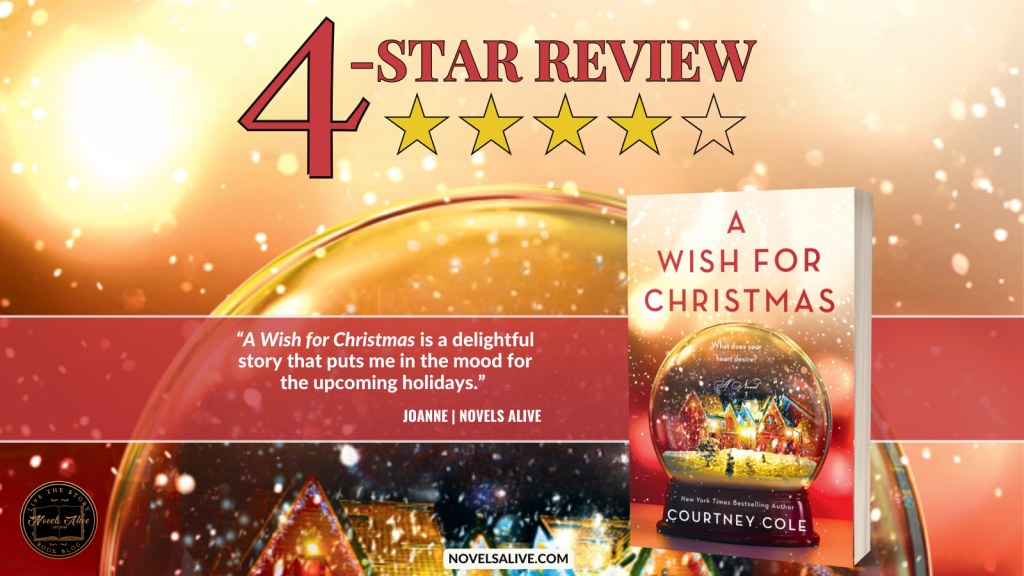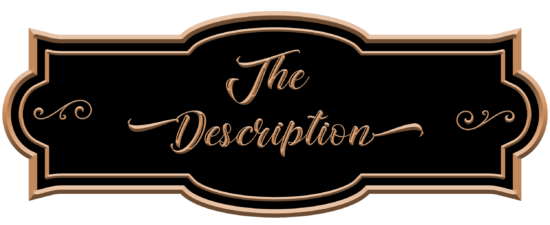 Publication Date: November 14, 2023
In this heartwarming story from New York Times bestselling author Courtney Cole, an unhappily married couple makes a wish on an enchanted snow globe that they had never met, but when they wake up the next day in separate lives, the magic of Christmas helps them to realize that some love is just meant to be. 
Two weeks 'til Christmas…
Noel Blake is not in a great place. After several years of marriage, she and her husband Jonah are quietly drifting apart. The only time they really talk at all anymore is when they walk their dog, Elliott. And even then it usually ends in bickering.
When, one snowy day, Elliott manages to slip his leash, they find him blocks away in the care of a mysterious old man who asks them to make a wish on an old snow globe. Eager to get their dog safely home, they agree to his strange request. Neither one realizes that the wish they're about to make will change the course of their lives… possibly forever.
When Noel and Jonah wake up the next morning, they're in separate beds, separate apartments, separate lives. But are they any happier? As they live the existences they'd always wished for, both feel that something very important is missing. And when a chance encounter brings the pair back together, they find they have a spark of something very special.
Will they be able to find their way back to each other before it's too late, or does the Christmas Magic have another fate in store?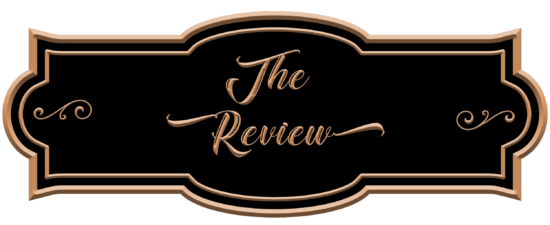 A Wish for Christmas by Courtney Cole is a heartwarming Christmas story with some sorrow and sadness. It is reminiscent to me of It's A Wonderful Life.
Noel and Jonah are the main characters in the book, but their lives mirror the lives of fictional characters' and their own previous lives—even if they don't remember the memories or each other.
Their story is being brought to life in a soon-to-be-published novel that Noel is editing for the company she works for, and it is both eerie at times as well as confusing. The author, Pad, resembles St. Nick and adds another layer to the story. The story is told in alternating chapters by Noel and Jonah, and it was sometimes confusing since I had to look back to see who was telling that part of the story.
Pad gives his dog, Elliott, often referred to as a "Moose" due to his size, to Noel for safekeeping so he can continue to write uninterrupted. Elliott is also a gentle giant, which is reflected throughout, especially when he cares for Moxie, a kitten he found. He's a nice addition to the story. There are a lot of Christmas references and activities, even if Jonah and his dad don't celebrate the holiday due to a loss they suffered at Christmas when Jonah was four. Since Jonah's dad is the mayor of their small town, he won't authorize any decorations or display anything related to Christmas or the holidays, and their small town is suffering in its current economic times.
On the other hand, Noel's parents love Christmas and want to turn the town into a year-round Christmas Village, and Noel's dad is running for mayor to make his wife's dreams come true.
This lovely story has many smaller tales enveloped within, involving politics, grief, small business, and much more. There is a happily ever after, thanks to the epilogue, but I wish the story would have gone on a little longer. The ending seemed very rushed to get us to that point. The cover is spot on due to the importance of the snow globe to the story, and who doesn't love a snow globe?
A Wish for Christmas is a delightful story that puts me in the mood for the upcoming holidays.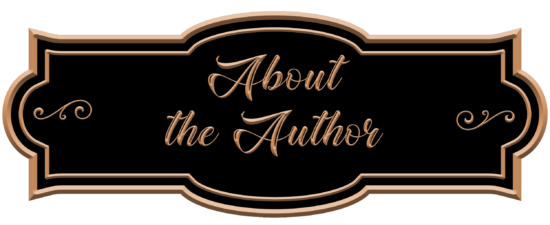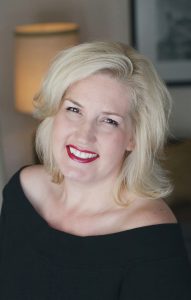 Courtney Cole is a New York Times bestselling author who loves eating her emotions for breakfast. She also loves witty banter, cashmere socks, and walking along the beach at midnight. Speaking of midnight, she decorates for Christmas at 12:01 a.m. on November 1. She believes that blond hair dye and red lipstick can change your life, and a well-timed smile can change the world.