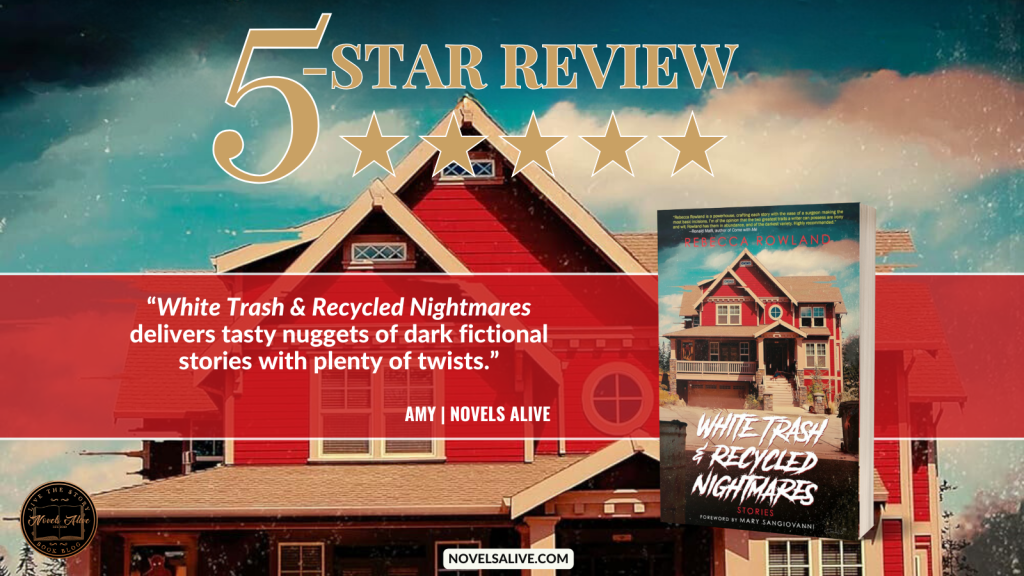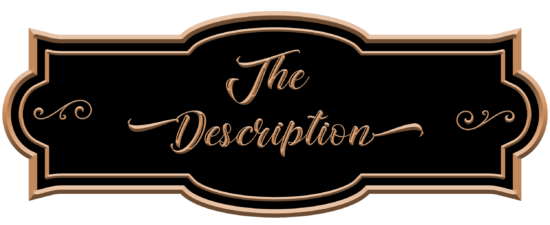 Publication Date: October 10, 2023
A workaholic splits his time between home and hotel rooms until an anonymous cryptic message arrives, setting off a wrinkle in the time continuum and slowly shredding his sanity. Elsewhere, a woman's jealousy over her spouse's connection with their only child boils over, leading her to see monsters everywhere except the mirror. University fraternity brothers discover that a cruel prank has dire consequences but the full extent of their punishment is yet to come, while an intrepid hiker explores an abandoned Cold War facility hidden within a Massachusetts mountain only to realize that military secrets aren't the only things buried within. From witches, wendigos, and werecats to sirens, sadists, and serial killers, Rebecca Rowland serves readers a twenty-tale meal of cosmic, creature, and quiet horror in platters heaping with unsettling trepidation. In Rowland's long-awaited follow-up to The Horrors Hiding in Plain Sight, a lighted room provides no safe haven, and in the darkest corner of the basement waits a ravenous dread. The most sinister objects of fear are never truly discarded…just repurposed. Includes a foreword by Mary SanGiovanni.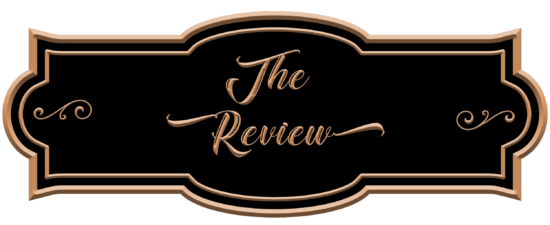 Twenty short stories packaged together with a compelling title bring readers into a world full of dark irony and gripping storylines.
Courtesy of author Rebecca Rowland, White Trash & Recycled Nightmares delivers bite-sized stories with a lasting punch. Her deft writing brings characters to life while they navigate circumstances tinged with horror.
With the first story, "Layover," the author introduces a man who travels for work. A cryptic postcard sets off a series of events that will stun readers. Her approach is to provide the basic framework for each story, but she adds unexpected twists that take the action in a completely different direction.
"White Trash" features a group of teens with a terrible secret. Rather than facing a round of questions by the police, one teen makes a disastrous choice.
Each one of the stories starts off in a typical fashion and then takes off in an unexpected manner. The sense of the unpredictable shines throughout the collection.
White Trash & Recycled Nightmares delivers tasty nuggets of dark fictional stories with plenty of twists.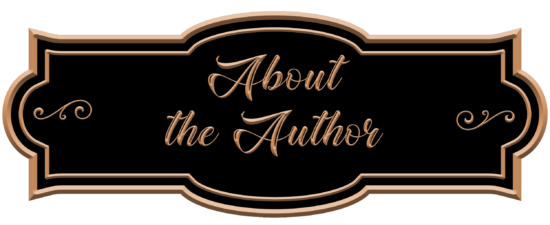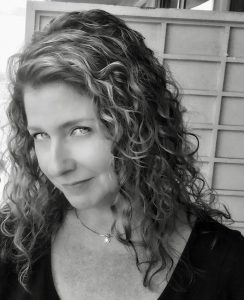 Rebecca Rowland is the dark fiction author of two fiction collections, one novel, a handful of novellas, and too many short stories. She is also the editor of seven horror anthologies, and her speculative fiction, critical essays, and book reviews regularly appear in a variety of online and print venues. A New England native, Rebecca has lived all over Massachusetts and as a result, chooses to torture most of her characters there