I'm excited to announce that my new ALWAYS trilogy will be released on August 1st. All three books will be released together on the same day. For several years now, I've released my books this way. As a reader myself, I always hated waiting for the next book in a series, so I'm delighted to be able to give readers the entire story all at once.
The three novels are a linked series, with a common thread that runs through all three books and that resolves at the end of the final novel. The characters recur and show up in the subsequent books, and there are plenty of characters to love and hate—in equal measure! If you enjoy a gripping, emotional family drama, you'll really enjoy these.  They're intense, heart-wrenching, and filled with joy, humor, and sorrow, and of course, I make sure I have a really satisfying ending that will make you want to read them all over again.
The three books will be released together on August 1st, and they'll be available as an e-book or a print book.I hope you'll mark your calendars and help me count down the days! My Always trilogy—coming August 1st! I hope you love them!
Cheryl is also doing a giveaway to 11 lucky readers!
 https://cherylholt.com/always-giveaway/
Scroll down for a sneak peek of ALWAYS, the first chapter in the Always Trilogy.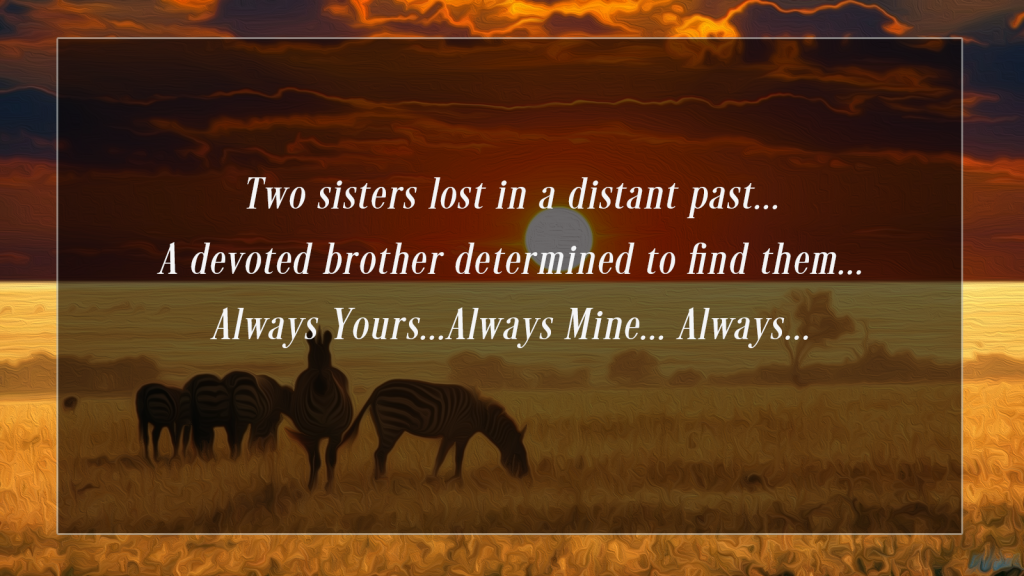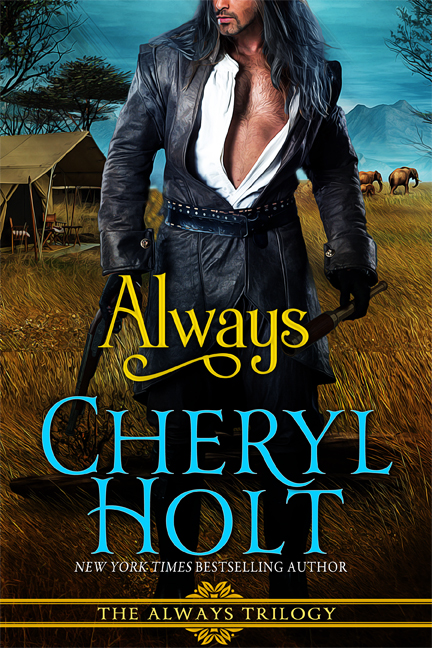 CHERYL HOLT delights readers once again with her new and thrilling ALWAYS trilogy.
Nathan Blake is an adventurer and explorer who's spent nearly two decades in the wilds of Africa. But scandal and injury have finally driven him home to England to assume his role as Earl of Selby. He's a lonely, solitary man who's estranged from his family and haunted by a past he can't seem to remember.
Nell Drummond was orphaned as a girl and raised by her mother's wealthy friends. She's been supported financially, but treated like a poor relative who's a heavy burden. With no dowry or prospects, she'll likely never marry or have a home of her own. She's resigned to her fate as a spinster.
When she meets Nathan, there's an instant spark they both recognize, but how can they act on it? He's too far above her in the world, and she could never be the wife he needs. But some attractions are too strong to fight and some love is meant to be…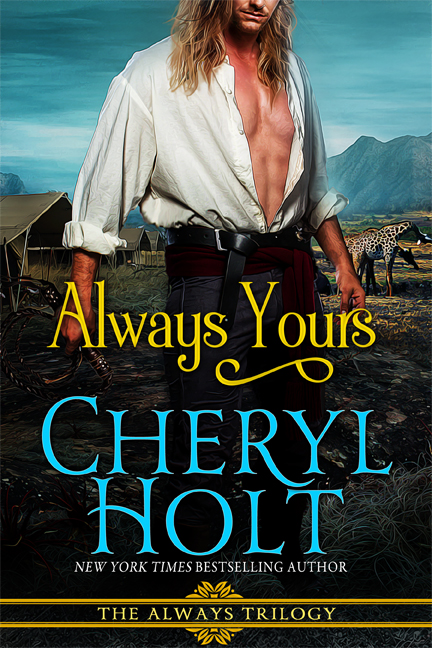 Sebastian Sinclair is a famous adventurer who's spent two decades exploring the wilds of Africa. But after his most recent expedition ended in tragedy, he's staggered home to London, where he's bored and chafing and struggling to figure out how to move forward into the future.
Sarah Blake Robertson runs an orphanage and has spent her life helping the less fortunate. Because she's always been busy with her charity work, she's viewed herself as having a rewarding and satisfying existence.
But when she crosses paths with handsome, dashing Sebastian Sinclair, her entire world is pitched into chaos. And nothing will ever be the same…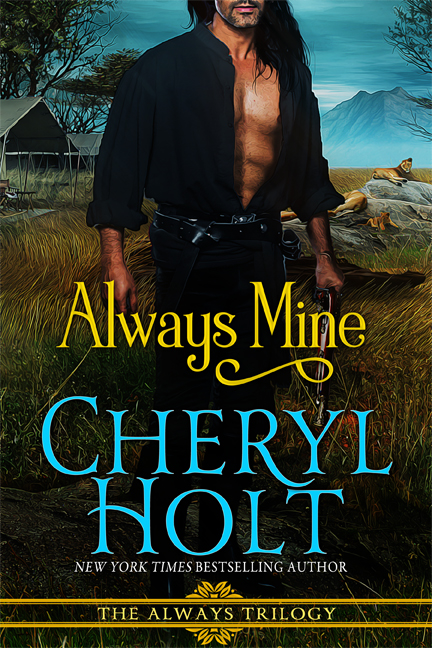 Rebecca Blake Carter saw her world fall apart when she was just three years old. Her parents died, and she was sent to live with her greedy, horrid relatives. They always made sure she realized she was a terrible burden, and she's lived a true Cinderella existence. She's constantly riveted by odd dreams that remind her of a prior period in her life, one where she was surrounded by people who loved her. Who were they? And how could she find them again?
Raven Shawcross also saw his world fall apart when he was a small boy. His father was duped in a confidence scheme, and his family ended up losing everything: their property, their reputation, their good name. His parents died of shame, and he vowed to avenge them by retrieving what was wrongly taken by their enemies. He's spent his life, preparing for the moment when he will finally be able to deliver the justice he's dreamed of having.
But when he meets Rebecca, he's disturbed to find that there are other things in the world worth having besides retribution. True love just might be the best ending of all.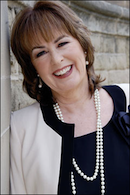 CHERYL HOLT is a New York Times, USA Today, and Amazon "Top100" bestselling author who has published over fifty novels.
Her books have been released to wide acclaim, and she has won or been nominated for many national awards. She is considered to be one of the masters of the romance genre. For many years, she was hailed as "The Queen of Erotic Romance", and she's also revered as "The International Queen of Villains." She is particularly proud to have been named "Best Storyteller of the Year" by the trade magazine Romantic Times BOOK Reviews.
She lives and writes in Hollywood, California, and she loves to hear from fans. Visit her website at www.cherylholt.com.
SNEAK PEEK