Don't miss the thrilling prequel to New York Times bestselling author Kat Martin's brand-new series, Maximum Security!
Private investigator Jonah Wolfe knows trouble when he sees it. So when April Vale storms into his office at Maximum Security, all his warning signs flash red. April's been accused of murder, except she has no memory of how she woke up in her coworker's bed—drenched in his blood, as he was shot with her gun. As the campaign manager for the mayor, April's job and life are on the line if she doesn't figure out who's trying to frame her. But the clock is ticking, and the pair must find the murderer…before April winds up dead.
"Kat Martin is a fast gun when it comes to storytelling, and I love her books."
—#1 New York Times bestselling author Linda Lael Miller
BUY LINKS
GIVEAWAY
Kat will give away a digital or print copy of AGAINST THE STORM to one person who comments on this post! US residents only.
READ AN EXCERPT

ABOUT THE AUTHOR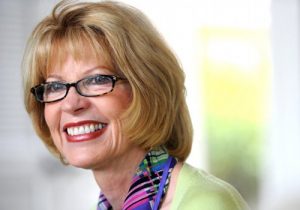 New York Times bestselling author Kat Martin is a graduate of the University of California at Santa Barbara where she majored in Anthropology and also studied History. Currently residing in Missoula, Montana with her Western-author husband, L. J. Martin, Kat has written sixty-five Historical and Contemporary Romantic Suspense novels. More than sixteen million copies of her books are in print and she has been published in twenty foreign countries. Her last novel, BEYOND CONTROL, hit both big lists … NEW YORK TIMES BESTSELLER LIST as well as the USA TODAY BEST-SELLING BOOKS LIST. Kat is currently at work on her next Romantic Suspense.