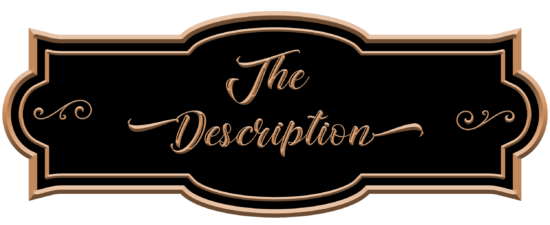 Sparks fly in the page-turning new read from mistress of the Regency genre and historical romance legend, Mary Jo Putney. Will a disgraced former soldier and a beautiful brazen woman determined to regain custody of her son from her devious former husband make the perfect match…even as they are shunned by the London ton?
 
"Enthralling…Putney again proves why she's a star of the genre."
—Publishers Weekly
The romantic Rogues Redeemed series features soldiers, spies—and the special redemption only love can bring . . .
A man who has lost his honor has nothing . . .
London, 1816. As a Royal Navy officer, Lucas Mandeville, Lord Foxton, has fought his share of battles on the high seas, followed by long years of imprisonment. But on this night, he'd rather be on the burning deck of a ship than in a ballroom, where it is just a matter of time before someone challenges him because of what happened on the Continent.
A woman who has lost her reputation is nothing . . .
When dark-haired beauty Kendra Douglas arrives, a whisper of scandal ripples through the ton. The disgraced divorcee's entrance is an act of daring. Which is exactly why Lucas asks her to dance . . .
A couple who stands together has everything . . .
Unexpectedly, Lucas offers Kendra his aid in finding the evidence to regain her good name—and her beloved young son. Together they investigate the wicked conspiracy that destroyed her life, and in the midst of danger, find a deep love that will redeem them both—if only they can live long enough to build a future together.

Praise for the Rogues Redeemed series
"Deftly balances fascinating historical detail, adventure, and menace with a passionate romance." — Library Journal
"Though suspense and adventure drive this story forward, the love at its center sets it apart." — Kirkus Reviews
"Impeccably written." — Booklist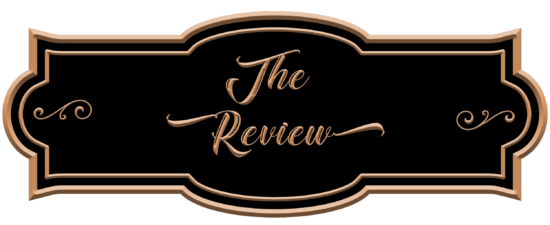 Once Dishonored continues the Rogues Redeemed series from veteran romance author Mary Jo Putney. The series features strong, interesting women and a variety of situations. The hero and heroine of this book have both been dishonored in completely different ways. Kendra Douglas finds herself a social pariah after a sensational divorce and loss of her son, none of which was her fault. Lucas Mandeville, now Lord Foxton, has a complex past as a naval officer, military prisoner, assistant to a traveling monk, and bonesetter/healer. He sympathizes with Kendra's plight and vows to help clear her name with the help of his friends.
Kendra and Lucas were both intriguing characters. Despite their troubles they weren't bitter. They just wanted to right the wrongs done to them and move on to a better life. Their attraction grew slowly, but steadily. Their relationship was based on genuine affection and respect, with plenty of steamy stuff thrown in. The story had many twists and turns before the HEA.
While this is not Ms. Putney's strongest book, she is such a solid writer that every story makes a worthwhile read. There were some unusual elements in Once Dishonored: the divorce (a rarity in Regency England), women fencing, Lucas's power of hands-on healing. The tone of the book was definitely feminist in nature. Overall, a well-written book that keeps the reader's attention.