Today, we welcome Historical Romance author Rachel Brimble to Novels Alive. She's answering our questions so we can find out more about her and her writing process.
What drives your story forward in your books the most, the characters or the plot, or do you feel they are intertwined?
Hmm, I feel they are intertwined—I love coming up with physical or emotional challenges for my characters and it is their reaction to those challenges that drives the story forward. So, yes, I think it's a combination of both!
If you were a character in one of your books, which would you be? The protagonist, mentor, villain, love interest, etc.?
If I think about my latest release Victoria & Violet, then definitely the protagonist. I am obsessed with past British monarchs and if I was Violet in this story and working so closely with Queen Victoria and grow closer to her the longer I worked for her, I can't imagine that I'd ever be unhappy in my work. Violet is strong, hard-working, caring and understanding of others. The way I like to see myself 😊
If you had the power to make any of your books into a film, which would it be and why?
Oh, can I say all of them?! I would love to have my Shop Girl series made into a Sunday night period drama rather than a film—does that count? When I was writing these four books (A Shop Girl In Bath, A Shop Girl Gets The Vote, A Shop Girl's Christmas & A Shop Girl at Sea), I could literally picture the scenes on screen. So, yes, that would be a dream come true!
Is there a particular genre of fiction that you have always wanted to write, but haven't yet tackled?
I am studying for a history degree at the grand old age of 48 and hope to use the knowledge and skills I gain over the next three years to start writing non-fiction historical books. My ultimate ambition is to write biographies of past members of the British royal family. With regard to fiction, I would love to write an historical crime novel one day.
If you could meet a literary character or author, who would you most like to meet?
I would love to have met and spoke with Margaret Mitchell. Gone With The Wind is one of my all-time favourite novels and I would love to ask her what it was like to write such a huge book, the toll it took on her physically and emotionally and how many people she told she was writing it. I think it would have been as controversial a project than as it can be seen to be now.
As with the rest of us, you have a real life to live.  So, in your most recent book, what was happening in your life and how did it influence your writing?
I was writing Victoria & Violet towards the end of the last Covid lockdown, which I believe was a time when most people had been changed in some way. I think a lot of my frustration and feelings of 'do it now' rather than over-thinking which I was very prone to before the pandemic, comes through in this book. Violet, and Victoria to an extent, start living their lives on their own terms and I think I started to see that living out my dreams was not selfish, but necessary.
Was there something in your first edit that didn't make it in the final copy that you sometimes wish you would have kept?
No—whether I decide to cut things myself or on the advice of my editors, I know it is for the best/meant to be. I honestly believe that the best parts always survive and the not so good lose their place in the spotlight!
What do you do to prepare your mind to write? To get into the mind of your characters.
Unfortunately (or maybe fortunately!), once an author is under contract, they lose the luxury of preparing their mind to work. At least, in my experience they do. It is all about sitting your butt in the chair, opening your computer, and getting on with it! If any writer or aspiring writer waited for inspiration to strike too often, they would never finish a piece of work. It takes discipline and commitment.
What book as a child/adolescent most influenced you as a writer?
Enid Blyton's Secret Seven series were the books that inspired me to write, and the Sweet Dreams teenage romance series were the books that made me fall in love with the romance genre.
How much research went into your last book?
A lot! I spent many hours poring over non-fiction books and articles about Queen Victoria's early life as well as the lives of her private secretary and prime minister Lord Melbourne. I also research her closest confidante Baroness Lehzen and her mother the Duchess of Kent, but to a lesser extent.
I also watched lots of documentaries and old video footage of Victoria alone and with her family or courtiers so I really had a good image of her my mind when I was writing. The research was equally as enjoyable as writing the book 😊
What's one of the most important things you'd like your readers to know about you? What defines you most as an author?
Ooh, interesting question! I think one of the most important things I'd like readers to know is that I greatly care about each book I write and a lot of blood, sweat and tears goes into each one as I try to deliver a better book than the one before. It is so important to me that I deliver better and better stories for my readers. I think what defines me as an author is my unshakeable work ethic!
What is one thing about you that may surprise your readers?
Hmm…maybe that I was rescued from a hotel roof during the 2010 French floods. Or that I haven't had my hair professionally cut since my wedding day 24 years ago!
Can you tell us what prompted you to write your latest release?
Simple—my love of British royal history!
What's next for you? What are you working on now?
Victoria & Violet is book 1 in my new Royal Maids series and right now I am working on book 2—I can't say too much about this one at the moment, but I can tell you it is set in the court of Edward VII and Queen Alexandra and focuses on the romance of her seamstress and a royal saddler…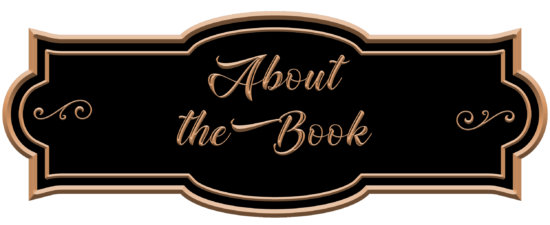 Royal Maids: Book 1
Publication Date: October 17, 2022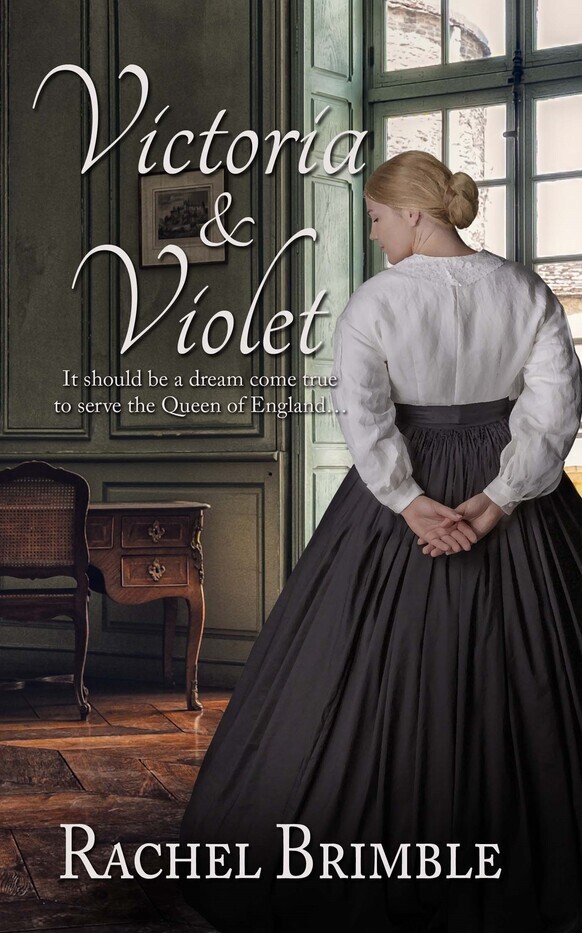 It should be a dream come true to serve the Queen of England…
When Violet Parker is told she will be Queen Victoria's personal housemaid, she cannot believe her good fortune. She finally has the chance to escape her overbearing mother, a servant to the Duchess of Kent.
Violet hopes to explore who she is and what the world has to offer without her mother's schemes overshadowing her every thought and action.
Then she meets James Greene, assistant to the queen's chief political adviser, Lord Melbourne. From entirely different backgrounds and social class, Violet and James should have neither need nor desire to speak to one another, yet through their service, their paths cross and their lives merge—as do their feelings.
Only Victoria's court is not always the place for romance, but rather secrets, scandals, and conspiracies…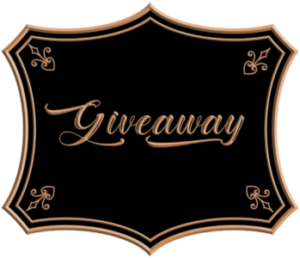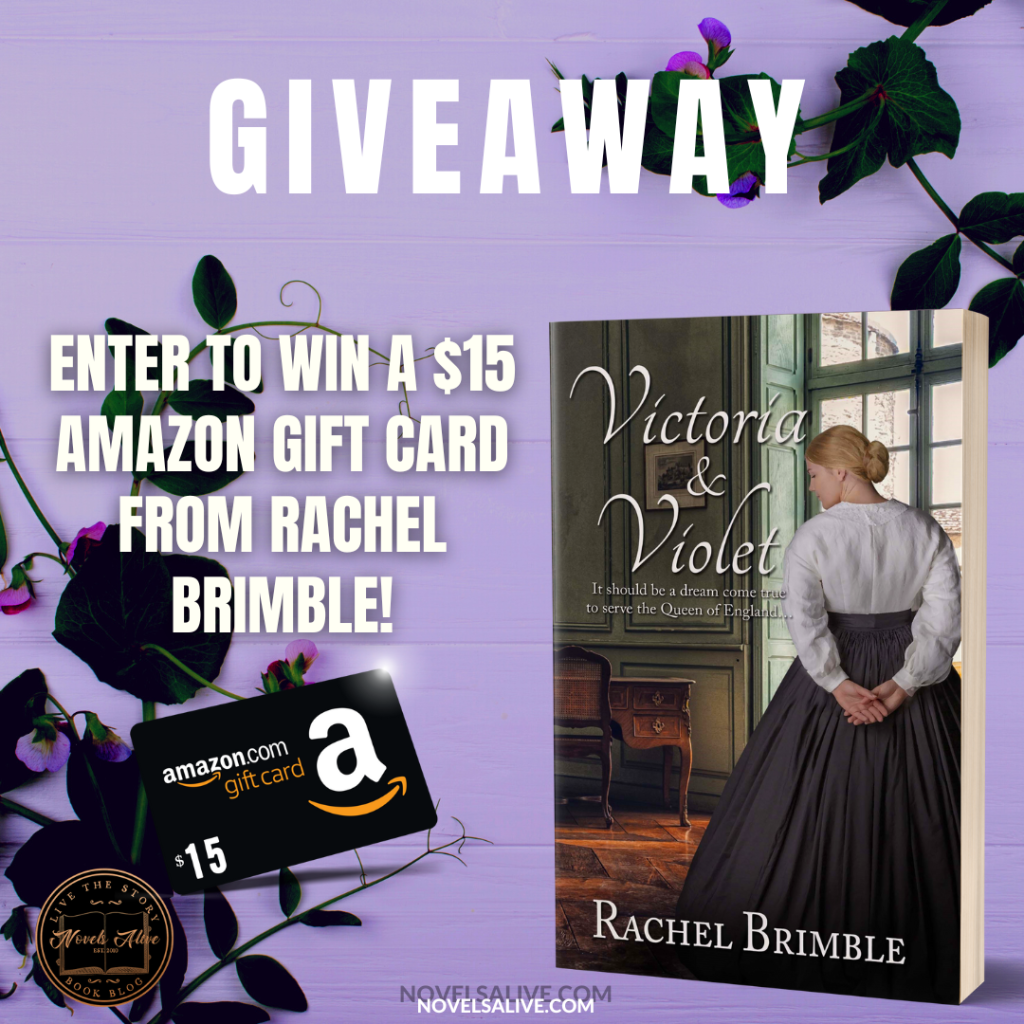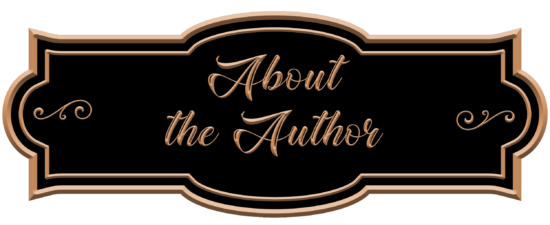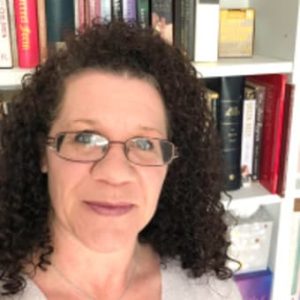 Rachel lives in a small town near Bath, England. She is the author of 29 novels including the Ladies of Carson Street trilogy, the Shop Girl series (Aria Fiction) and the Templeton Cove Stories (Harlequin). Her latest novel, Victoria & Violet is the first book in her new Royal Maids series with the Wild Rose Press and released 17th October 2022.
Rachel is a member of the Romantic Novelists Association as well as the Historical Novel Society and has thousands of social media followers all over the world.
To sign up for her newsletter (a guaranteed giveaway every month!), click here: https://bit.ly/3zyH7dt