The Castilian Saga Book 1
Release Date: September 28, 2020
For bastard-born Robert FitzStephan, being given Eleanor d'Outremer in marriage is an honour. For Eleanor, this forced wedding is anything but a fairy tale.
Robert FitzStephan has served Edward Longshanks loyally since the age of twelve. Now he is riding with his king to once and for all bring Wales under English control.
Eleanor d'Outremer—Noor to family—lost her Castilian mother as a child and is left entirely alone when her father and brother are killed. When ordered to wed the unknown Robert FitzStephan, she has no choice but to comply.
Two strangers in a marriage bed is not easy. Things are further complicated by Noor's blood-ties to the Welsh princes and by covetous Edith who has warmed Robert's bed for years.
Robert's new wife may be young and innocent, but he is soon to discover that not only is she spirited and proud, she is also brave. Because when Wales lies gasping and Edward I exacts terrible justice on the last prince and his children, Noor is determined to save at least one member of the House of Aberffraw from the English king.
Will years of ingrained service have Robert standing with his king or will he follow his heart and protect his wife, his beautiful and fierce Castilian hawk?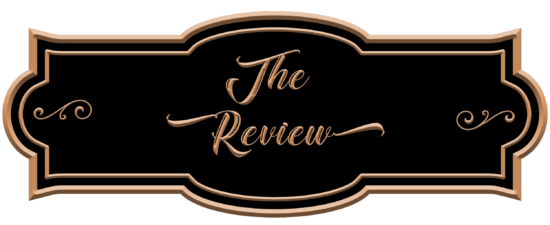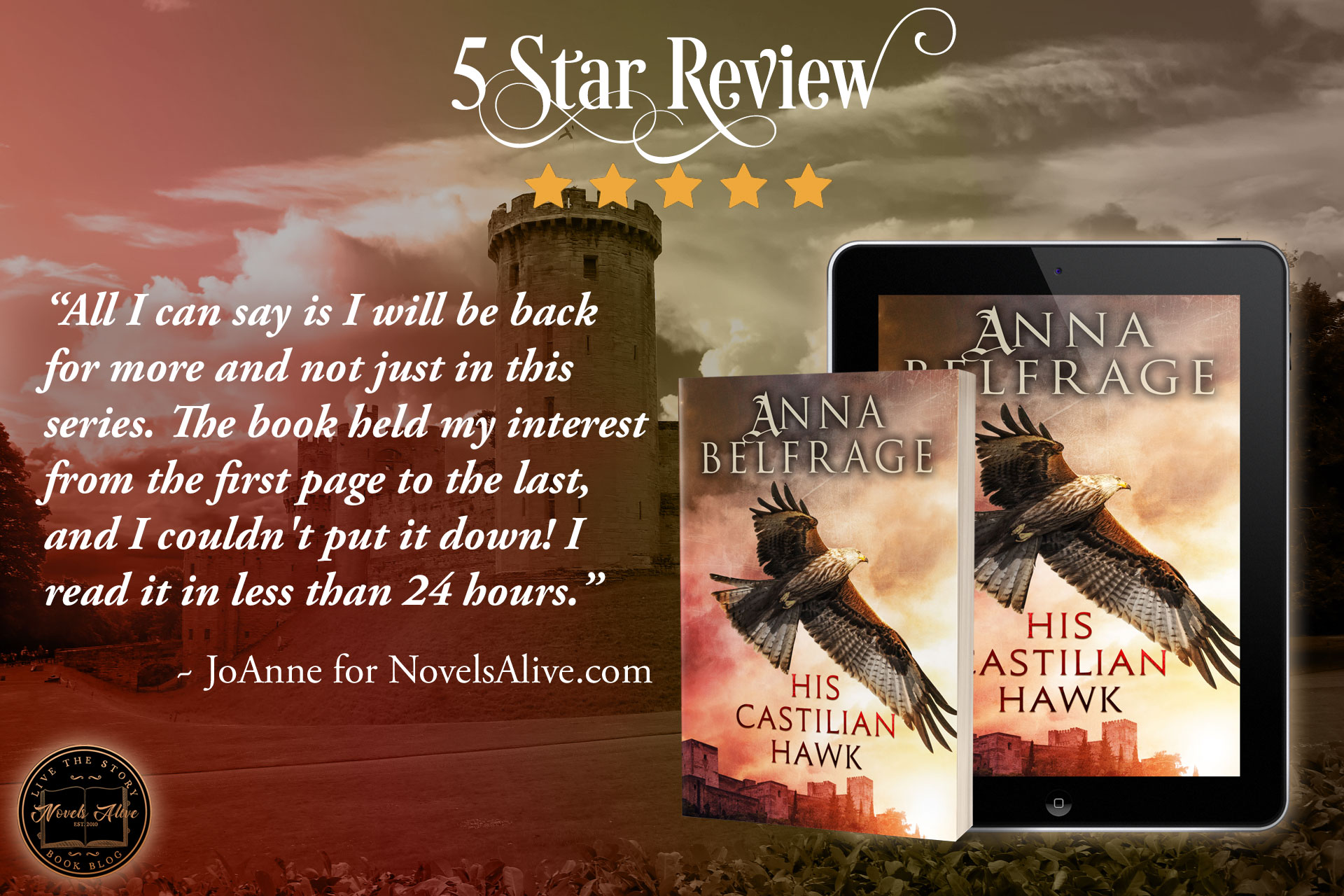 HIS CASTILIAN HAWK is the first book in the CASTILIAN SAGA series and the first book I've read by Ms. Belfrage. All I can say is I will be back for more and not just in this series. The book held my interest from the first page to the last, and I couldn't put it down! I read it in less than 24 hours.
There was a lot of emotion and action built into the story. The characters had a depth to them, and we learned about the main characters a little at a time. This is a medieval historical romance set at the border of England and Wales with King Edward I trying to get control of Wales for the crown. The Prince of Wales and his family are to be eliminated, and we see how this is carried out by the King's army and the effects it has on others. This is Robert and Eleanor's story, or Noor as she prefers to be called. She's part Welsh and Castilian and has loyalties not only to the King—except when he does something she disagrees with—but also to her Welsh roots, especially as we learn more about her. She is also related to the queen through her deceased mother's Castilian roots, which plays an important role in the story as well. Robert and Noor are an arranged marriage by the king after her father and brother are killed for going against the king, and it gives him a home and the lands he always wished for since he was born a bastard. Orton Manor is more than he ever hoped for, and having a knowledgeable wife at his side doesn't hurt, or does it? He's been part of the king's battles since he was twelve years old and didn't know any other life. His father and half brother are woven throughout, and there's no love lost between them. His former lover, Edith, seems to always be where he is, especially when he and his men are traveling to do the King's business. She was not very likable but also a danger to Noor since Noor stole what she believes was hers even though she's always bedded many of the men they've traveled with. We get to see Edith's true colors when she's a woman scorned.
There were battles, deaths, planning sessions, lots of secrets, babies, lies, and lies of omission, angst, loyalty, treason, spies, and lots of love. There was a lot of mystery and intrigue, along with treasonous thoughts even by loyal subjects. The descriptions of the lands, the castles, the manor, the animals, and the battles were vivid in their telling and made me feel like I was there. There is some closure but with loose ends that will bring us to the next book in the series, The Castilian Pomegranate, which I can't wait to read. There is a happily ever after involved too when Robert and Noor become a team and realize their true feelings for each other. I love the cover, and it's symbolism, and the title is spot on. The historical note at the back of the book was interesting and informative.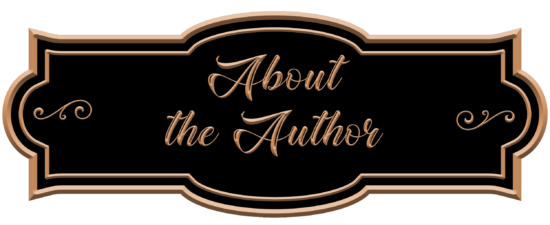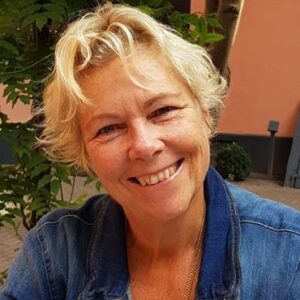 Had Anna been allowed to choose, she'd have become a time-traveller. As this was impossible, she became a financial professional with two absorbing interests: history and writing. Anna has authored the acclaimed time travelling series The Graham Saga, set in 17th century Scotland and Maryland, as well as the equally acclaimed medieval series The King's Greatest Enemy which is set in 14th century England.
More recently, Anna has published The Wanderer, a fast-paced contemporary romantic suspense trilogy with paranormal and time-slip ingredients. While she loved stepping out of her comfort zone (and will likely do so again ) she is delighted to be back in medieval times in her September 2020 release, His Castilian Hawk. Set against the complications of Edward I's invasion of Wales, His Castilian Hawk is a story of loyalty, integrity—and love.

Saturday, October 24
Review at Pursuing Stacie
Monday, October 26
Excerpt at Coffee and Ink
Tuesday, October 27
Review at Rajiv's Reviews
Wednesday, October 28
Guest Post at Novels Alive
Friday, October 30
Excerpt at Historical Fiction with Spirit
Sunday, November 1
Interview at Reader_ceygo
Tuesday, November 3
Review at YA, It's Lit
Wednesday, November 4
Excerpt at What Is That Book About
Friday, November 6
Review at Passages to the Past
Monday, November 9
Excerpt at I'm Into Books
Tuesday, November 10
Review at A Chick Who Reads
Thursday, November 12
Excerpt at Chicks, Rogues, and Scandals
Monday, November 16
Review at Reader_ceygo
Review at Just One More Chapter
Tuesday, November 17
Review at Books and Zebras
Wednesday, November 18
Review at Novels Alive
Thursday, November 19
Review at Books, Cooks, Looks
Friday, November 20
Feature at The Lit Bitch
Review at Bookramblings
Interview at Books & Benches