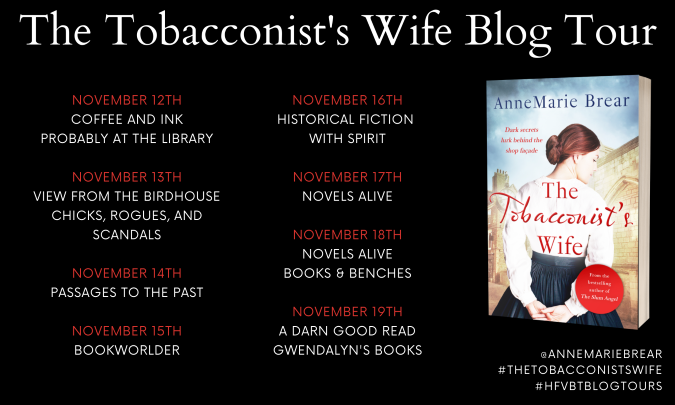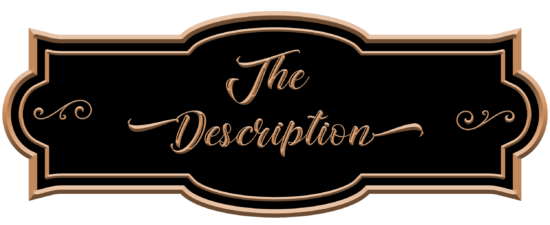 From the bestselling author of The Slum Angel.
Having lost her father, Thea Goodson is alone in the world.
It is true she has a husband, but Ernie is a brutal man, more inclined to use his fists to keep Thea in line than to build on their marriage. And besides, Ernie Goodson has secrets – secrets that even his wife cannot share.
But in Victorian Yorkshire, appearances must be kept up, so Thea goes on powdering her bruises and forcing a smile as she toils in Ernie's home and tobacco shop. There seems to be no other option.
That is, until a handsome and well-bred stranger arrives to set up shop next door…
Can Thea escape her misery and break from the conventions of society? Or will the clutches of her abusive husband confine her forever?
The Tobacconist's Wife is the latest book from AnneMarie Brear, the highly acclaimed author of bestselling The Slum Angel. Perfect for fans of Catherine Cookson, Dilly Court and Rosie Goodwin.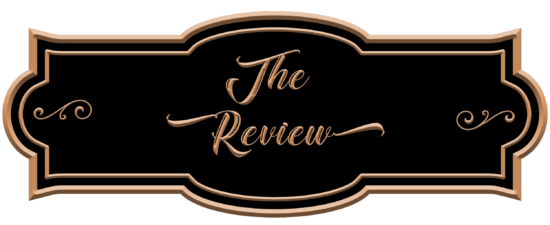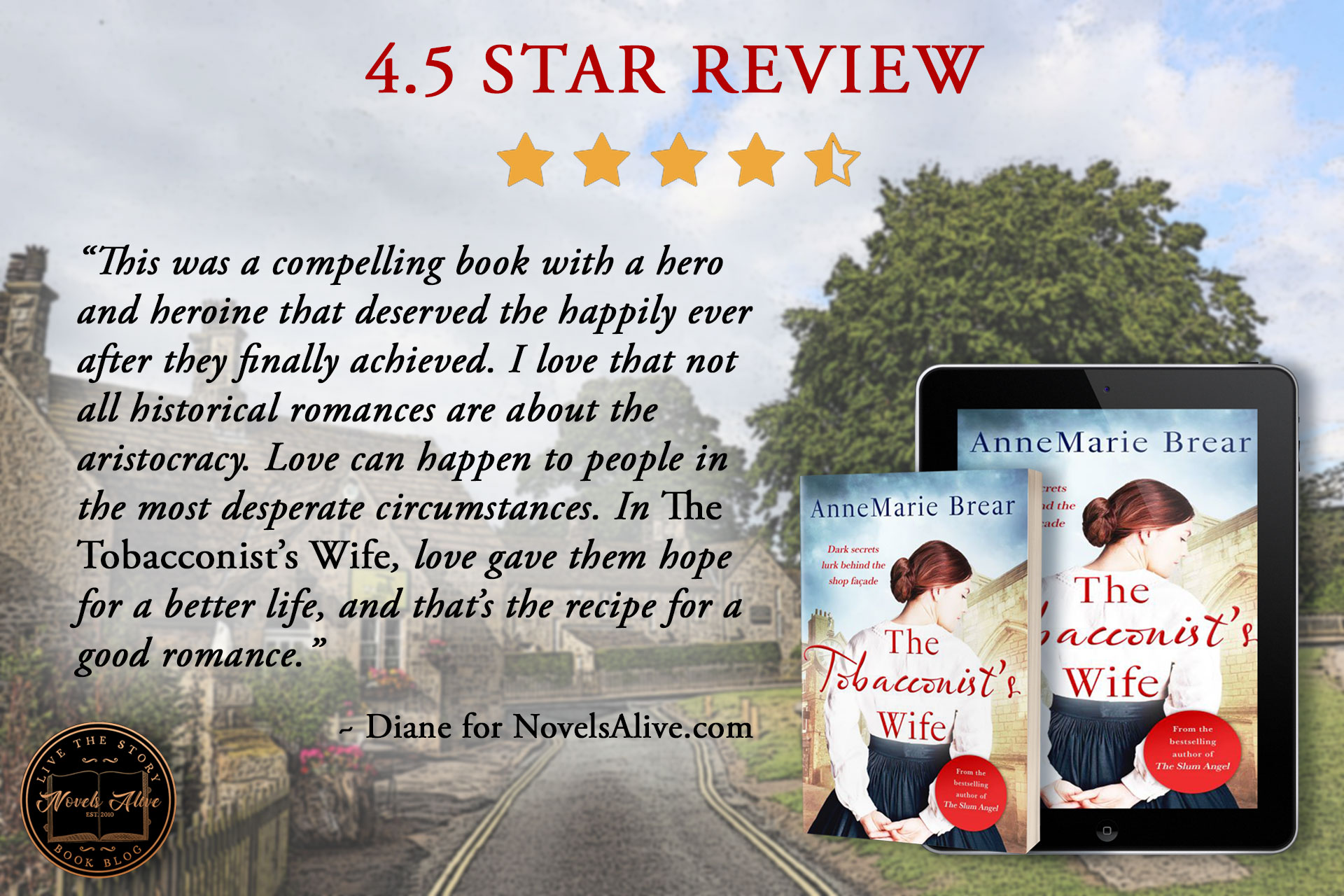 The Tobacconist's Wife is a gritty, intriguing Victorian romance by AnneMarie Brear. It is a story of working-class struggle and severe domestic abuse (trigger warning). It sympathetically portrays the plight of a woman without resources and the choices she must make to survive.
After her parents' deaths, Thea has no real option but to marry a man who had been her father's friend. He seemed kind but is soon revealed to be a wife-beater with many secrets. Thea cares for the household and the tobacco shop he runs while trying to avoid his anger. When Adam Fitzwilliam rents the shop next door for his furniture making business, Thea finds a friend and maybe a romance. Adam is from a wealthy family (landed gentry?) but chooses to use his talents to create fine furniture.
Every romance novel is built around conflict, and this couple has some major roadblocks. Not only is Thea married, but she is also being controlled and abused. Adam's parents are openly hostile about his choice to work in trade. One reviewer compared Brear's writing to that of Catherine Cookson, an author I greatly admire. It is an accurate comparison. Both write stories of people in harsh, difficult situations that still manage to find love. This was a compelling book with a hero and heroine that deserved the happily ever after they finally achieved. I love that not all historical romances are about the aristocracy. Love can happen to people in the most desperate circumstances. In The Tobacconist's Wife, love gave them hope for a better life, and that's the recipe for a good romance.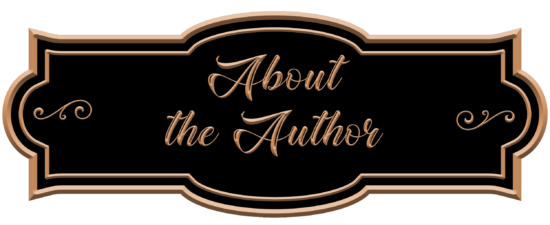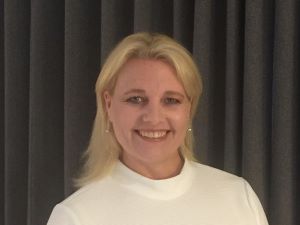 Amazon UK bestseller and award-winning Australian author, AnneMarie Brear has been a life-long reader and started writing in 1997 when her children were small. She has a love of history, of grand old English houses and a fascination of what might have happened beyond their walls. Her interests include reading, historical research for her novels, watching movies, spending time with family and eating chocolate – not always in that order!

Thursday, November 12
Guest Post at Coffee and Ink
Review at Probably at the Library
Friday, November 13
Review at View from the Birdhouse
Review at Chicks, Rogues, and Scandals
Saturday, November 14
Excerpt at Passages to the Past
Sunday, November 15
Review & Excerpt at Bookworlder
Monday, November 16
Review at Historical Fiction with Spirit
Tuesday, November 17
Guest Post at Novels Alive
Wednesday, November 18
Review at Novels Alive
Interview at Books & Benches
Thursday, November 19
Review at A Darn Good Read
Review at Gwendalyn's Books