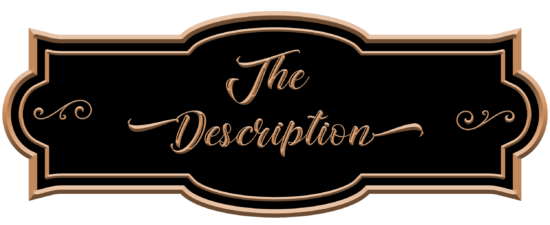 Everyone knows that Rose Kaplan makes the best matzoh ball soup around—she's a regular matzoh ball maven—so it's no surprise at the Julius and Rebecca Cohen Home for Jewish Seniors when, once again, Mrs. K wins the honor of preparing the beloved dish for the Home's seder on the first night of Passover.
But when Bertha Finkelstein is discovered face down in her bowl of soup, her death puts a bit of a pall on the rest of the seder. And things go really meshugge when it comes out that Bertha choked on a diamond earring earlier stolen from resident Daisy Goldfarb. Suddenly Mrs. K is the prime suspect in the police investigation of both theft and murder. Oy vey—it's a recipe for disaster, unless Rose and her dear friend Ida can summon up the chutzpah to face down the police and solve the mystery themselves.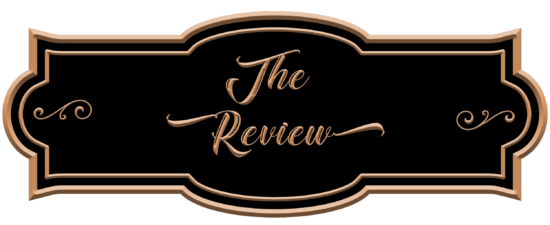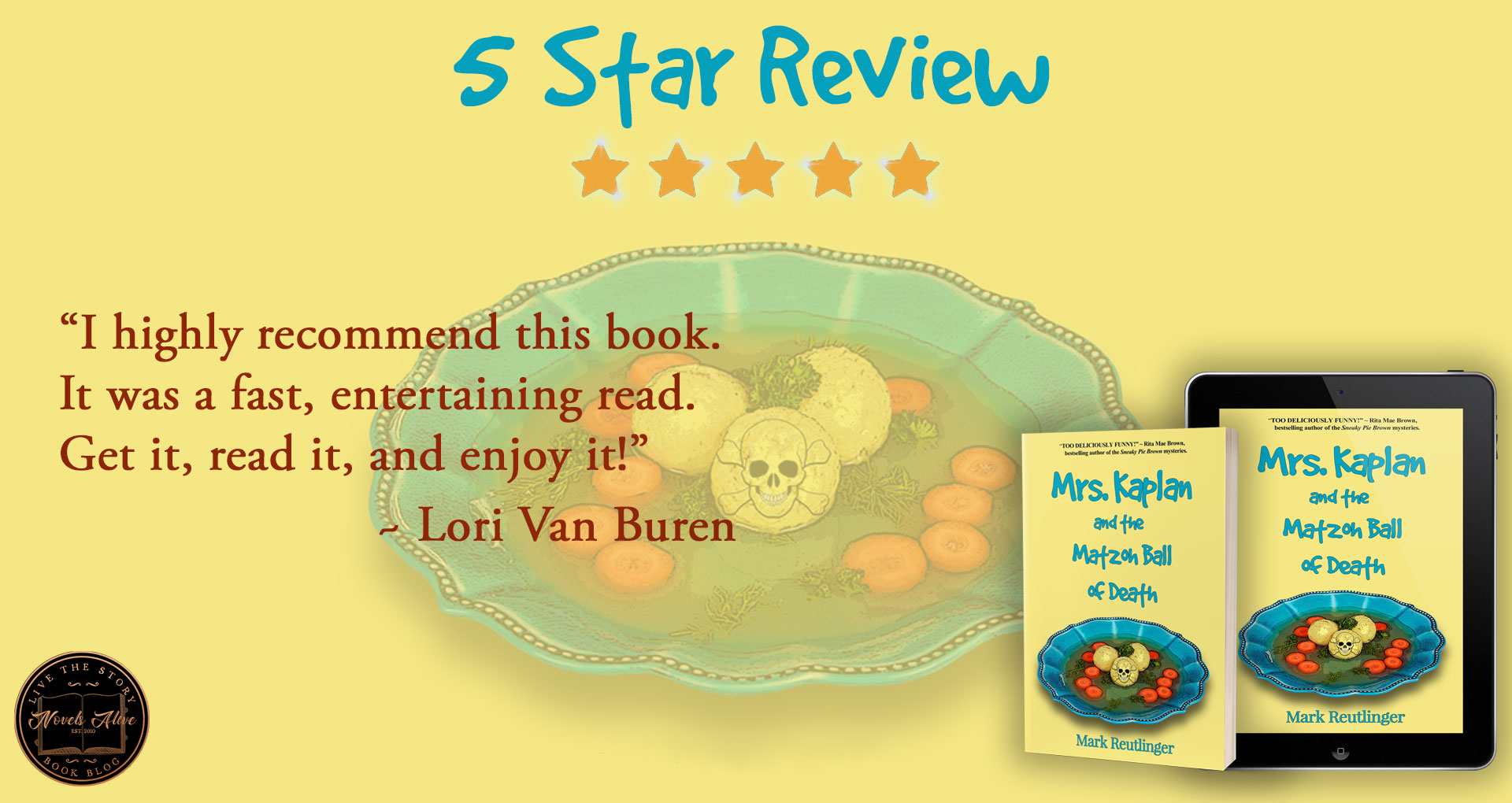 I was lucky enough to be able to read and review this book. I love mysteries, I can never figure out who done it, but I still enjoy reading about who actually did it. I love all the excitement and tension and the buildup to the ending. It's called a climax for a reason.
This is a series of books featuring Mrs. Rose Kaplan and her dear friend Mrs. Ida Berkowitz. Mrs. Berkowitz narrates it, and her character has a pleasant voice and narration of the story.
This series reminds me of Sherlock Holmes and his accomplice Dr. Watson. This series also reminds me of a character by Mary Higgins Clark, Alvira Meehan. She had a few books where she was the main character and solved crimes. She was a similar character to Rose and Ida. She was older, and she was just as smart and tenacious as Rose and Ida.
I loved Rose and Ida because they were relatable characters who were smart, funny, and tenacious. They were tough when they needed to be and nice ladies who were living life to the fullest.
I loved all the Yiddish words that were thrown into the dialog that the characters said. I also loved that the English translation was right after the Yiddish word so that people like me who don't know Yiddish can understand.
I also loved that the reader got a small glimpse into the Jewish faith that non-Jewish people may not know about. I have such a limited knowledge base about Judaism that a story featuring the Jewish religion is an education for me.
I highly recommend this book. It was a fast, entertaining read. Get it, read it, and enjoy it!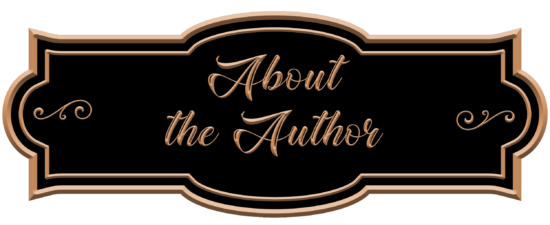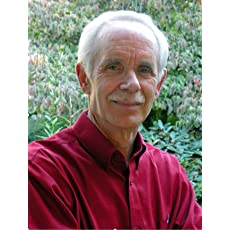 MARK REUTLINGER is an attorney and former law professor. He now writes novels in which the law is frequently broken, including his "Mrs. Kaplan" cozy mystery series (MRS. KAPLAN AND THE MATZOH BALL OF DEATH and A PAIN IN THE TUCHIS) and the political thrillers MADE IN CHINA and SISTER-IN-LAW: Violation, Seduction, and the President of the United States. His next novel, MURDER WITH STRINGS ATTACHED, a humorous caper/crime story, will be published in 2021.
Mark and his wife Analee live in University Place, Washington, where in addition to reading and writing he plays clarinet with the Tacoma Concert Band and enjoys tennis, biking, exotic cars, model railroading, and various arts and crafts. He has no idea where he finds the time for it all.