Wallflower (wohl-flou-erh): Identifier for someone who is shy and/or awkward. For reference, see Viola Kent.
Seventeen-year-old Viola Kent likes being invisible. Well, not literally, but she's content being a loner, reading her books, and hanging out with the animals at the shelter. She just wants to keep her head down and get through her senior year at Durham High.
Driving Dare Frost to school every day wasn't part of the plan.
And when Viola finds out her dad recruited Dare, his number one player, to be her friend?
Her inner Slytherin demands revenge.
The solution: Get Dare to be her fake boyfriend.
Convincing the star athlete to pretend is easier than she'd thought it would be. The hard part is protecting her heart. With every word, touch, and kiss, Viola's feelings become more real.
The problem: Viola knows she's falling for Dare—but he doesn't believe in love.
This book features two sets of soulmates, one happy pooch named Hermione, so many sizzling kisses and answers the question:
Can a dork and a jock fake their way to true love?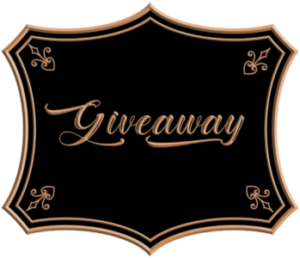 a Rafflecopter giveaway


What inspired you to write this book? 
Hi there!  I'm Cookie O'Gorman, and I write YA & NA romance.  I was inspired to write WALLFLOWER because I loved the idea of this awkward, shy (until you talk to her 😊) girl having to drive Mr. Popular, the star jock, to school every day.  And then, I wondered what would the girl do when she finds out her dad asked this guy to be her friend lol?  It just seemed like a such a fun story idea, and my characters Viola and Dare won my heart, so of course, I had to write their happily-ever-after!
What is your favorite thing about Viola?  What about Dare? 
I love Viola for her amazing heart and because she's a hopeless romantic, Harry Potter fanatic, and dog lover.  And I love Dare because he is just…sigh.  Dare is so charismatic, thoughtful, funny, kind, and such an awesome, perfectly imperfect guy. That's definitely more than one thing for each of them, but I couldn't pick just one lol!
Please describe your book, WALLFLOWER, in three words? 
Swoon-worthy. Fun. Romantic.
What was your favorite scene to write?
I loved every scene with Viola & Dare.  Though the kissing ones were particularly fun to write! 
What do you hope readers gain from reading WALLFLOWER?
I hope WALLFOWER makes readers laugh, sigh, and smile.  I hope they finish Viola & Dare's story with a feeling of giddiness and an undeniable case of the warm fuzzies.  And I hope it makes everyone who reads it believe in happily-ever-after 😊.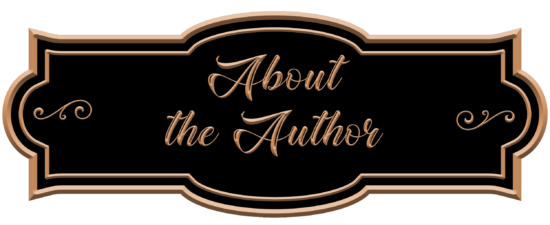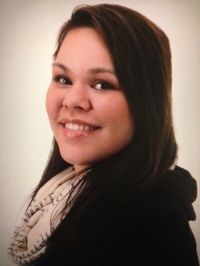 Cookie O'Gorman writes YA & NA romance to give readers a taste of happily-ever-after. Small towns, quirky characters, and the awkward yet beautiful moments in life make up her books. Cookie also has a soft spot for nerds and ninjas. Her novels ADORKABLE, NINJA GIRL, The Unbelievable, Inconceivable, Unforeseeable Truth About Ethan Wilder, and The Good Girl's Guide to Being Bad are out now!  She is also the author of NA sports romance, The Best Mistake.
Tour Organized By: