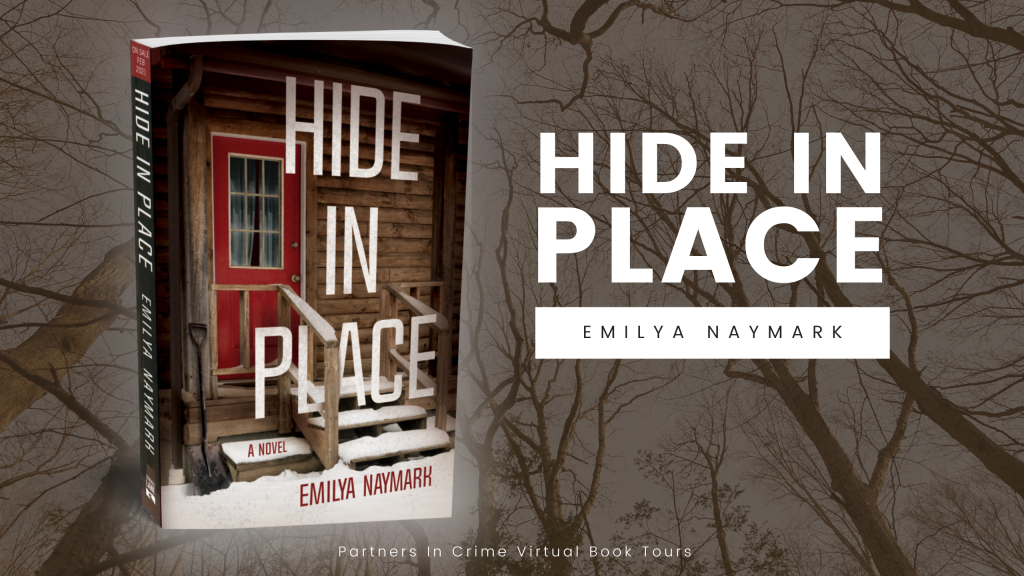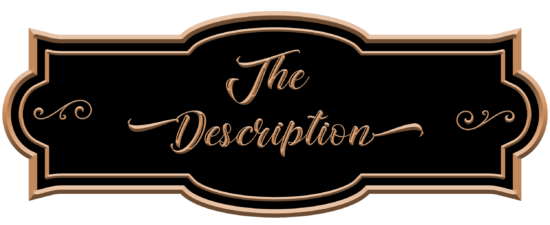 She left the NYPD in the firestorm of a high-profile case gone horribly wrong. Three years later, the ghosts of her past roar back to terrifying life.
When NYPD undercover cop Laney Bird's cover is blown in a racketeering case against the Russian mob, she flees the city with her troubled son, Alfie. Now, three years later, she's found the perfect haven in Sylvan, a charming town in upstate New York. But then the unthinkable happens: her boy vanishes.
Local law enforcement dismisses the thirteen-year-old as a runaway, but Laney knows better. Alfie would never abandon his special routines and the sanctuary of their home. Could he have been kidnapped–or worse? As a February snowstorm rips through the region, Laney is forced to launch her own investigation, using every trick she learned in her years undercover.
As she digs deeper into the disappearance, Laney learns that Alfie and a friend had been meeting with an older man who himself vanished, but not before leaving a corpse in his garage. With dawning horror, Laney discovers that the man was a confidential informant from a high-profile case she had handled in the past. Although he had never known her real identity, he knows it now. Which means several other enemies do, too. Time is running out, and as Laney's search for her son grows more desperate, everything depends on how good a detective she really is—badge or no.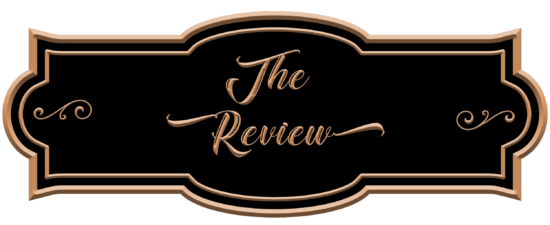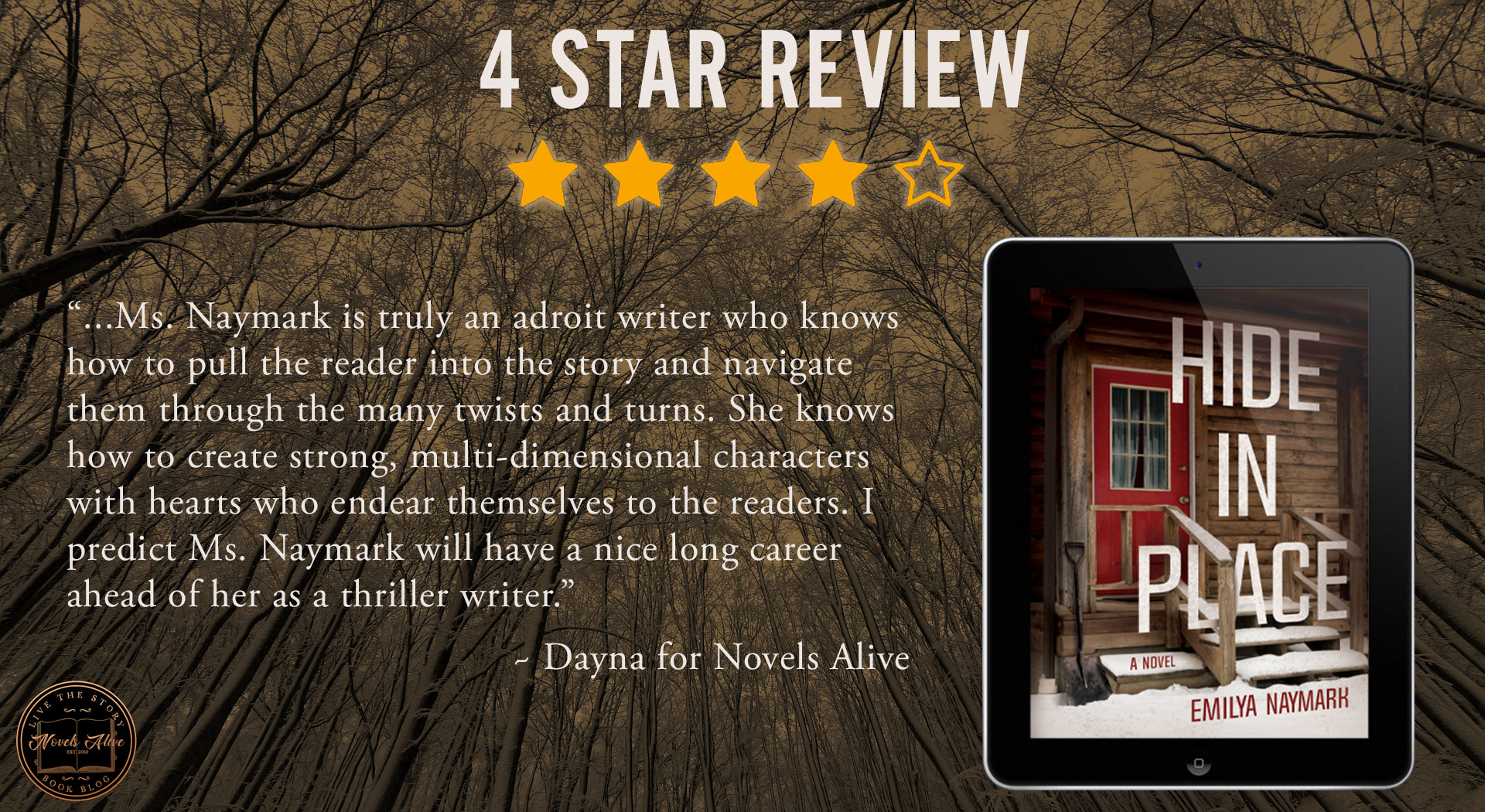 Hide in Place is the debut novel for author Emilya Naymark and it is evident from the first page, this author has a long and prosperous career ahead of her.
Single mother and retired New York undercover detective Laney Bird has moved to the suburbs of small-town Sylvan to offer stability to her son, Alfie, who has lost his father, who walked out on his family. 
Driving school buses to support her son and herself, Laney returns home to find Alfie gone, and from there, the story never stops with the adrenaline-pumping, heart-stopping action.
The story switches from present-day to past events, which brings perspective into what could have led to Alfie's disappearance—Lanie's old drug cases, mob connections, her marriage, etc. It also switches to Alfie's perspective, which gives the reader insight into this challenging child's mind and helps this reader feel such compassion for such a tender soul. 
I did have a couple of complaints, however. Throughout the book, the author paints Alfie as an exceptionally challenging child who requires much more attention than most. Though the author doesn't come right out and say that Alfie is on the Autism spectrum, it seems Alfie is somewhere on the spectrum from her descriptions. I was looking for school professionals or other social workers to step in and offer support or advice, or for Laney's husband or for her to discuss seeking help when Alfie was younger, but that never came. Instead, there is derision and judgment. At one time, Laney counts 25 times she has been called into the principal's office. This part of the book disappointed me as I felt a topic that is very much in the public eye today could have been addressed better or at the very least acknowledged. I even specifically looked for an author's note at the end of the book addressing this and found none.
The ending, while thrilling and kept me on the edge of my seat, I didn't find very realistic. Others may disagree with my assessment, so I encourage you to read the book and let me know what you think. 
All-in-all, Ms. Naymark is truly an adroit writer who knows how to pull the reader into the story and navigate them through the many twists and turns. She knows how to create strong, multi-dimensional characters with heart who endear themselves to the readers. I predict Ms. Naymark will have a nice long career ahead of her as a thriller writer.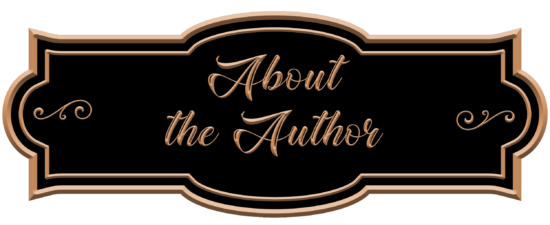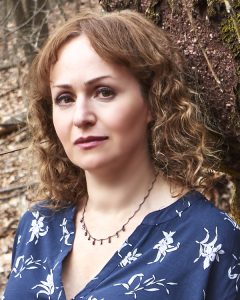 Emilya Naymark was born in a country that no longer exists, escaped with her parents, lived in Italy for a bit, and ended up in New York, which promptly became a love and a muse.
Her debut novel "Hide In Place", is out February 9, 2021 from Crooked Lane Books.
Her short stories appear in the Harper Collins anthology A Stranger Comes to Town,  Secrets in the Water, After Midnight: Tales from the Graveyard Shift, River River Journal, Snowbound: Best New England Crime Stories 2017, and 1+30: THE BEST OF MYSTORY.
She has a degree in fine art, and her artworks have been published in numerous magazines and books.
When not writing, Emilya works as a visual artist and reads massive quantities of psychological thrillers, suspense, and crime fiction. She lives in the Hudson Valley with her family.