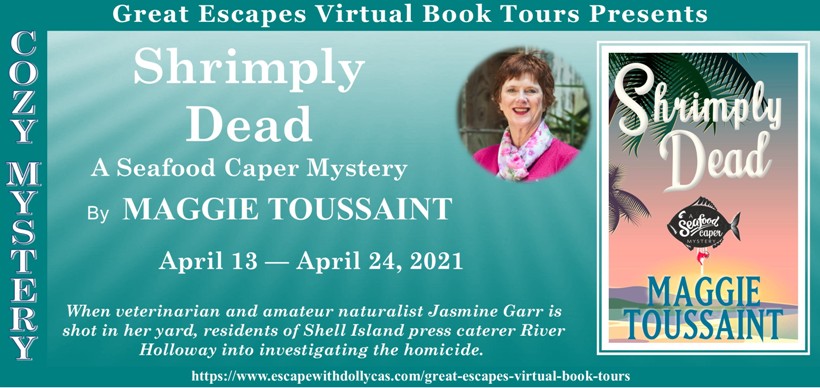 While some authors of series mysteries prefer for their sleuths to remain the same person in each different situation, I'm in the camp that enjoys having my sleuth grow in every story. Sometimes I explore personal growth in a relationship, while other times I have them change as a result of the obstacles they overcome while investigating the mystery. And when I'm winding up a series, I often do both.
In Seas the Day, the first Seafood Capers Mystery, caterer River Holloway is a young adult who owns a struggling business. In addition, her relationship with her on-again, off-again boyfriend is in limbo causing her much consternation. While discovering who killed her friend's mother, River proves her loyalty to friends, her determination not to quit when it gets hard, her compassion through adoption of a feral cat, and her pluck when her dream of starting her own family goes sideways.
Spawning Suspicion, book two of the series, develops River's romantic relationship with Pete into a marriage, but their bliss is complicated by Pete's need to provide them with a fancy house. Her business is doing better but it's still not generating enough income. To clear her brother who's accused of murder, she investigates another death and unmasks the true killer. River navigates the give and take necessary in a committed relationship, and in the interest of expanding her business, nearly accepts a long-term catering contract with a hotel that she doesn't want.
That brings us to Shrimply Dead, book three in the series. River enters a venture supplying sweets to Pete's ice cream shop, and the demand for her products keeps growing and growing. At the same time, her business is more profitable than ever. A friend is fatally shot in the back, and River doesn't trust the sheriff to get it right this time. However, the more she digs into Jasmine's life, the more she realizes she barely knew the woman. In the course of questioning a suspect, River makes two snap decisions regarding new pets without consulting Pete.
So, how has River grown through the series to date? She's learned the dance of marriage, while realizing what she knows of friends and acquaintances is not always reflective of their true personalities. She's turned her strength of finding things into a crime-solving force to be reckoned with. She's developed a new income stream from her business so it is now profitable. And her basic truth remains the same: nothing beats home cooking.
Check out the recipes in every book for some of River's delicious dishes.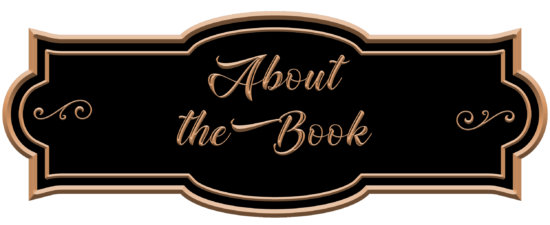 A Seafood Caper Mystery: Book 3
Publication Date: April 12, 2021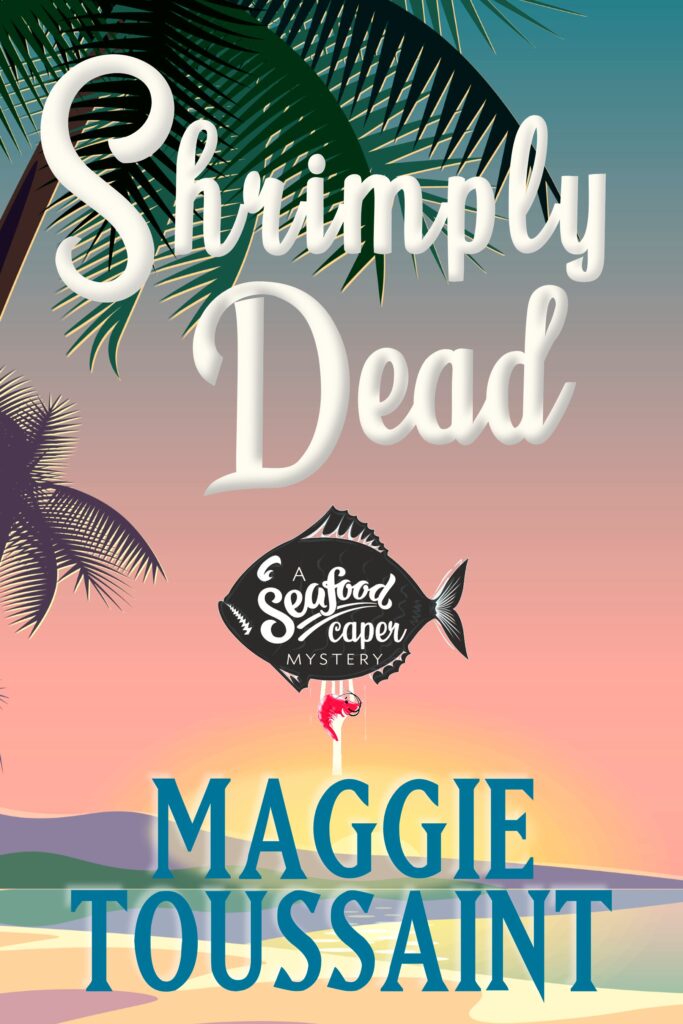 When veterinarian and amateur naturalist Jasmine Garr is shot in her yard, residents of Shell Island press caterer River Holloway into investigating the homicide. River dons her amateur sleuth cap and sets out to discover who killed her former catering customer.
Between Jasmine's estranged cousin, a rival veterinarian, a wild animal trapper, the chicken lady, and a real estate broker, River has plenty of suspects to consider. As she peels back the layers of Jasmine's life, dangerous secrets come to light.
Jasmine's orphaned kitty, Iris, along with River's cat Major, and her husband Pete help River sift through the evidence. At the same time, River recently expanded her catering business. She must service her regular catering clients, plus provide fresh baked goods for Pete's ice cream shop.
The killer follows River's every move relishing the thought of another victim. Time is running out. Will River solve the murder before she becomes a cold dish?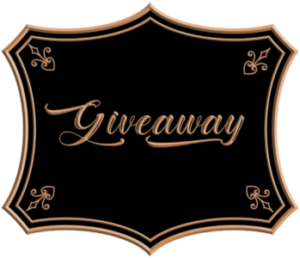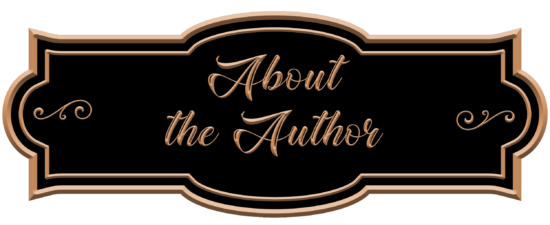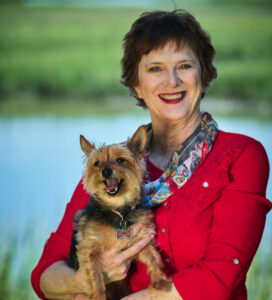 Southern author Maggie Toussaint writes cozy and paranormal mysteries, romantic suspense, and dystopian fiction, with more than twenty fiction novels published. A multi-year finalist for Georgia Author of the Year, she's won Silver Falchions, the Readers' Choice, and the EPIC Awards. She's past president of Mystery Writers of America-Southeast chapter and an officer of LowCountry Sisters In Crime. She lives in coastal Georgia, where secrets, heritage, and ancient oaks cast long shadows.

April 13 – I'm All About Books – SPOTLIGHT
April 13 – Cinnamon, Sugar, and a Little Bit of Murder – REVIEW, RECIPE
April 13 – Novels Alive – GUEST POST
April 13 – #BRVL Book Review Virginia Lee Blog – SPOTLIGHT
April 14 – Author Elena Taylor's Blog – AUTHOR INTERVIEW
April 14 – FUONLYKNEW – SPOTLIGHT
April 14 – Tea Book Blanket – SPOTLIGHT
April 15 – Celticlady's Reviews – SPOTLIGHT
April 15 – Maureen's Musings – SPOTLIGHT
April 16 – Christa Reads and Writes – REVIEW
April 16 – Literary Gold – REVIEW
April 17 – Sneaky the Library Cat's Blog – CHARACTER INTERVIEW
April 17 – Sapphyria's Book Reviews – SPOTLIGHT
April 17 – MJB Reviewers – SPOTLIGHT
April 18 – I Read What You Write – AUTHOR INTERVIEW
April 18 – Cozy Up With Kathy – SPOTLIGHT
April 19 – StoreyBook Reviews – CHARACTER GUEST POST
April 19 – A Wytch's Book Review Blog – CHARACTER INTERVIEW
April 20 – Baroness' Book Trove – REVIEW
April 20 – My Reading Journeys – REVIEW
April 21 – Cassidy's Bookshelves – GUEST POST
April 21 – Escape With Dollycas Into A Good Book – REVIEW, AUTHOR INTERVIEW
April 21 – My Journey Back The Journey Back – CHARACTER GUEST POST
April 22 – Christy's Cozy Corners – CHARACTER GUEST POST
April 22 – Mysteries with Character – REVIEW
April 23 – BookishKelly2020 – SPOTLIGHT  
April 23 – Mystery Thrillers and Romantic Suspense Reviews – SPOTLIGHT
April 24 – Brooke Blogs – SPOTLIGHT, RECIPE
April 24 – Books a Plenty Book Reviews – REVIEW, CHARACTER INTERVIEW