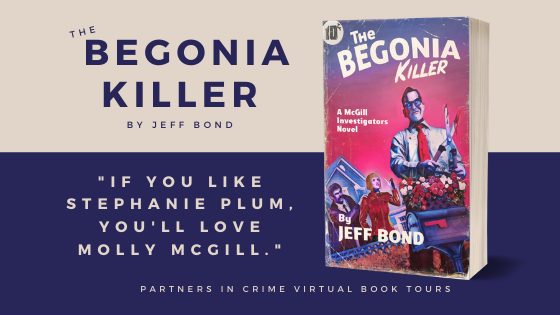 I'll bet everybody has a Facebook ad or two that follows them around. Some celebrity MasterClass. A "gripping unputdownable edge-of-your-seat thriller" series. A new brand of tights with an irreverent or holiday-themed pattern. People must be buying these things or else we wouldn't see them.
People like me! This past Christmas, I swallowed the hook. I kept getting ads for a giant remote-controlled fish that looked fun and wasn't too expensive. On a whim, after seeing it over and over again over the course of a few months, I ordered one. It arrived and I stashed it high in a closet until the holidays came around, thinking it would be good for a laugh and a few "oohs" and "ahhs" floating around the upper reaches of the living room.
Big mistake. I—er, Santa Clause—waited until the last second to assemble the toy, which consists of a large helium filled balloon, a plastic steering mechanism on the fish's underside, and a remote control. I filled the balloon with helium from a nearby party story, no sweat. But the steering mechanism attached with what was essentially regular Scotch tape—a maddening process that literally took hours—and the remote control never seemed to affect the big dopey-looking fish's drift. It was the sort of product you finish assembling and know immediately will break inside a week.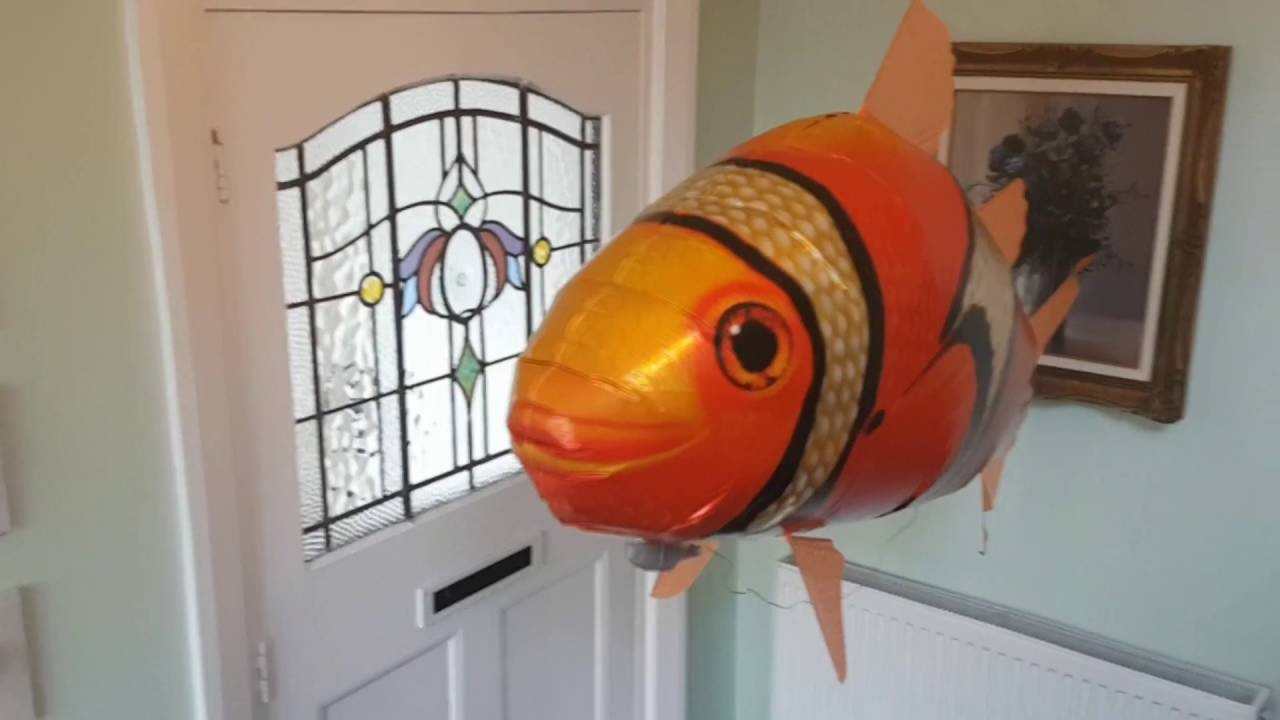 I don't think it lasted the day. My 11 and 9-year-old daughters were dazzled by its sight on Christmas morning, hovering menacingly above the tree, but nobody could fix the steering. I tried adjusting the taped-on fins. One fell off; the other stuck to my finger. By the afternoon, we'd ditched the remote completely and resigned ourselves to having a helium balloon floating around the ceiling, and took bets on when it would fizzle and die. My youngest daughter won with Easter, barely beating out my wife's guess of July 4th after the fish succumbed last week.
(If you're reading this and pointing out that our guessing game, plus the fun of seeing the thing weeble and wobble around overhead for four months, justified the purchase price, bless you. I feel better now.)
Recently, I made my second plunge based on a Facebook ad—and it's been a completely different story. For years now, I've been seeing ads for an e-ink tablet called ReMarkable. It's a simple device that promises to recreate the feeling of writing on paper using a notebook-sized screen and a plastic stylus. I'm not sure how Facebook knew to target me, whether because I'm a writer or because I used to be a gadget hound in younger days. (How far back does Facebook remember? I don't think I want to know.)
I've always been intrigued by the prospect of drafting novels longhand. I use paper in a book's early stages, when all I'm doing is brainstorming or sketching rough plot-lines. I'll carry around a pocket-sized notebook in case ideas pop up while I'm in line at the supermarket or watching my kids at gymnastics practice. It's less cumbersome than lugging around a laptop and less annoying than whipping out my phone to jot myself a note. I also feel like blank paper helps me think. I can draw arrows or circles or squeeze in tiny diagonally-swirling addendum. I just work happier that way.
There are challenges, though. Often I would have multiple notebooks going and lose track of where I'd put down some idea. Or I'd temporarily misplace a notebook I had a good groove with. Or there'd be an orange juice spill. I also struggled with what I saw as the inefficiency of writing on paper. If I committed big chunks of a draft to paper, I would inevitably have to transcribe them onto my laptop at some point in order to give beta readers a Word document and, eventually, create a physical or e-book.
The ReMarkable seemed like a product that could address those issues, but at $400 or $500, it had always seemed too expensive. What if it just ended up joining the rowing machine in a dark corner of the basement?
Last summer, I tried a cheap facsimile, this brand of notebook with erasable pages whose contents you scan in using an app on your phone. This was in the middle of Covid, and I was desperate for ways to get some writing done around my children without resorting to the laptop. The notebooks worked okay, but not quite well enough to tip the scales toward longhand. I found myself putting off the scanning-and-erasing-with-squirt-bottle process, then struggling to read the scanned documents. These were small issues I could've worked around—I feel silly describing them here in the middle of a global pandemic—but the bottom line was, I still felt like the laptop was my best writing option.
All the while, in between Facebook memories and birthday wishes, friends' kids' soccer pictures and way more political posts than I cared to see, I got bombarded with ReMarkable ads.
In the fall, I was forced to use eBay to buy a Wi-Fi booster for my kids' remote schooling. (I couldn't find the product new because of an online run on home networking accessories.) I had the thought to check if ReMarkables were available there, and lo and behold, they were—for more like $200.
I decided to go for it. I found a listing for a ReMarkable in passable shape. I made my bid. I survived a last-thirty-seconds-of-the-auction bidding war. (Are all auctions like that?) One week later, I had the thing in my hands.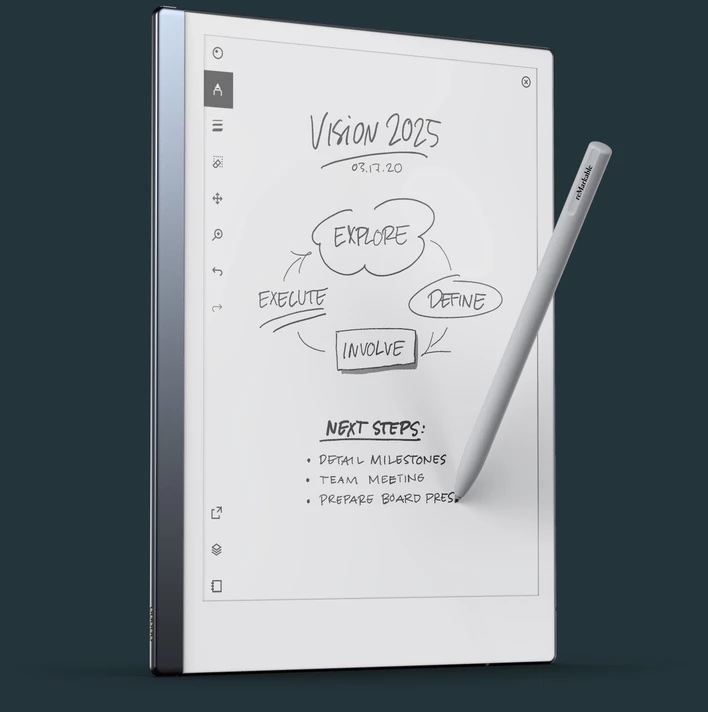 And?
Thank goodness for Facebook! (Talk about words you never expect to write…) I love it. I can write screen after screen after screen, a fresh page just a tap away. I can categorize random jottings into notebooks that are backed up immediately to the cloud. ReMarkable has no web browser, no text messaging, nothing to distract.
I've moved all my chapter drafts onto the device. Having my notes available instantly as PDFs makes them easy to transcribe to my laptop, once the time comes for beta readers. Any loss of efficiency seems offset by the benefits of setting down my scenes longhand, with no keyboard in the way.
(There is a handwriting-to-text feature, but mine is too messy for accurate results. That's a me problem.)
I'm not in the habit of writing slavish reviews on the Internet, but ReMarkable truly has changed how I work—for the better. Now if only I could explain to Facebook that I bought one and don't need to see the ads anymore…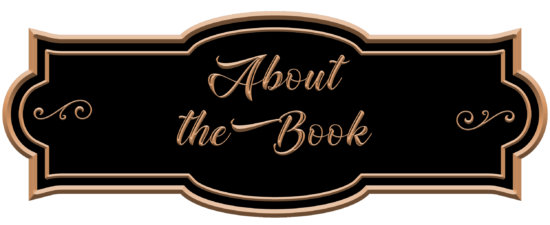 You know Molly McGill from her death-defying escapes in Anarchy of the Mice, book one of the Third Chance Enterprises series. Now ride along for her first standalone caper, The Begonia Killer.
When Martha Dodson hires McGill Investigators to look into an odd neighbor, Molly feels optimistic about the case — right up until Martha reveals her theory that Kent Kirkland, the neighbor, is holding two boys hostage in his papered-over upstairs bedroom.
Martha's husband thinks she needs a hobby. Detective Art Judd, who Molly visits on her client's behalf, sees no evidence worthy of devoting police resources.
But Molly feels a kinship with the Yancy Park housewife and bone-deep concern for the missing boys.
She forges ahead with the investigation, navigating her own headstrong kids, an unlikely romance with Detective Judd, and a suspect in Kent Kirkland every bit as terrifying as the supervillains she's battled before alongside Quaid Rafferty and Durwood Oak Jones.
The Begonia Killer is not your grandparents' cozy mystery.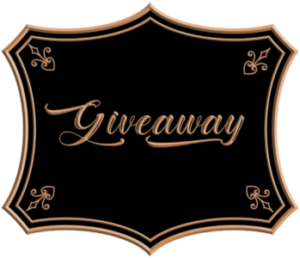 This is a Rafflecopter giveaway hosted by Partners in Crime Virtual Book Tours for Jeff Bond. There will be one (1) winner of one (1) Amazon.com Gift Card. The giveaway begins on June 1, 2021 and runs through July 2, 2021. Void where prohibited.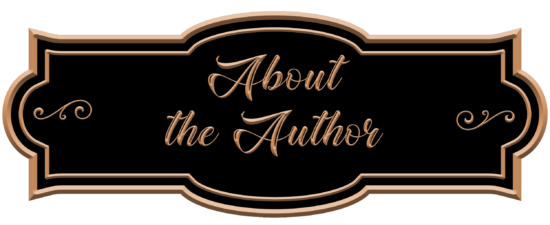 Jeff Bond is an American author of popular fiction. A Kansas native and Yale graduate, he now lives in Michigan with his wife and two daughters. The Pinebox Vendetta received the gold medal in the 2020 Independent Publisher Book Awards, and the first two entries in the Third Chance Enterprises series — Anarchy of the Mice, Dear Durwood — were named to Kirkus Reviews' Best 100 Indie Books of 2020.