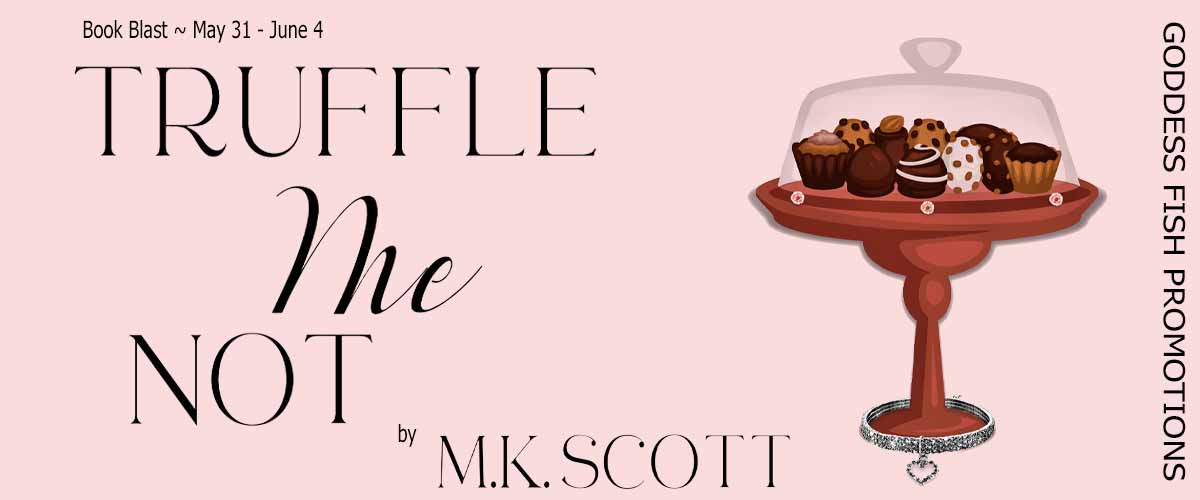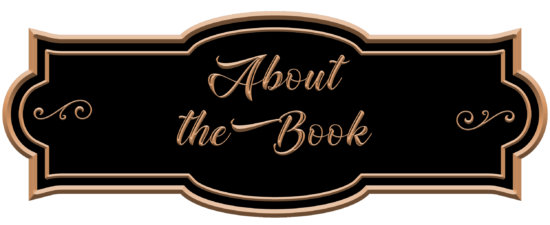 Cupid's Catering Company: Book 2
Publication Date: May 30, 2021
The future of Cupid's Catering Company hangs in the balance. With a rival bakery, owned by the queen of all mean, rich girls, Della is at a distinct disadvantage.
Della hinges her financial future on winning the local truffle contest. As if there wasn't enough on her mind, additional problems arise, including missing cats, jewel thieves, and her desperate attempt to find the incredibly kind man who'd lent her hand when she had tire trouble.
Can she solve all these problems and find time to whip up a cookbook at the same time?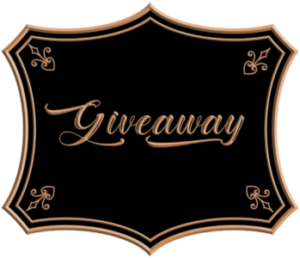 M.K. Scott will be awarding a $40 Amazon gift card to a randomly drawn winner via Rafflecopter during the tour.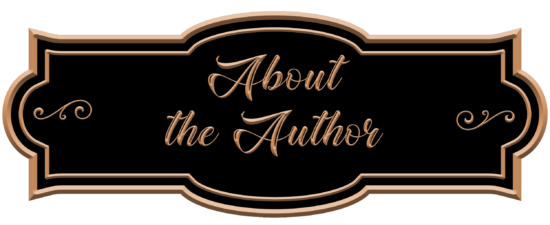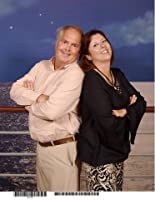 M.K. Scott is the husband and wife writing team behind The Painted Lady Inn Mysteries and The Talking Dog Detective Agency. Morgan K Wyatt is the general wordsmith, while her husband, Scott, is the grammar hammer and physics specialist. He uses his engineering skills to explain how fast a body falls when pushed over a cliff and various other felonious activities. The Internet and experts in the field provide forensic information, while the recipes and B and B details require a more hands-on approach. Morgan's daughter, who manages a hotel, provides guest horror stories to fuel the plot lines. The couple's dog, Chance, is the inspiration behind Jasper, Donna's dog. Overall, both are fun series to create and read.

May 31:
1: Danita Minnis
2: FUONLYKNEW
3: Jazzy Book Reviews
4: Kit 'N Kabookle
5: Linda Nightingale – Musings
6: Novels Alive
7: Welcome to My World of Dreams
8: Cassidy's Bookshelves
9: Full Moon Dreaming
June 1:
1: Andi's Book Reviews review
2: Candrel's Crafts, Cooks, and Characters
3: Rogue's Angels
4: Fabulous and Brunette
5: Hope. Dreams. Life… Love
6: Inside the Insanity
7: Long and Short Reviews
8: Harlie's Books
9: Independent Authors
June 2:
1: Lisa Everyday Reads
2: Our Town Book Reviews review
3: Seven Troublesome Sisters
4: The Avid Reader
5: Notes From a Romantic's Heart
6: It's Raining Books
June 3:
1: Stormy Nights Reviewing & Bloggin'
2: The Book Connection
3: The Faerie Review
4: Travel the Ages
5: Westveil Publishing
6: Natural Bri
7: Tina Donahue Books – Heat with Heart
8: Wendi Zwaduk – Romance to Make Your Heart Race
June 4:
1: All the Ups and Downs
2: Beyond Romance
3: Gina Rae Mitchell review
4: Girl with Pen
5: Iron Canuck Reviews & More
6: Joanne Guidoccio
7: Literary Gold review
8: Sandra's Book Club review
9: Wake Up Your Wild Side
10: Straight From the Library