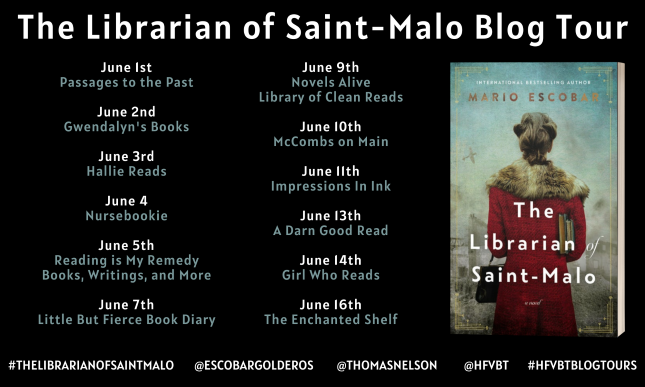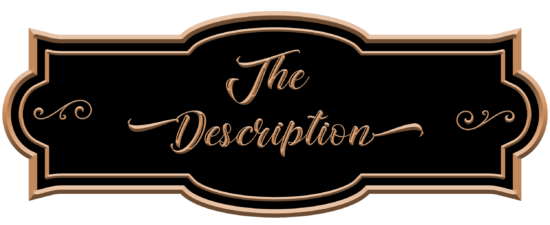 Publication Date: June 1, 2021
Through letters with a famous author, one French librarian tells her love story and describes the brutal Nazi occupation of her small coastal village.
Saint-Malo, France: August 1939. Jocelyn and Antoine are childhood sweethearts, but just after they marry, Antoine is called up to fight against Germany. As the war rages, Jocelyn focuses on comforting and encouraging the local population by recommending books from her beloved library in Saint-Malo. She herself finds hope in her letters to a famous author.
After the French capitulation, the Nazis occupy the town and turn it into a fortress to control the north of French Brittany. Residents try passive resistance, but the German commander ruthlessly purges part of the city's libraries to destroy any potentially subversive writings. At great risk to herself, Jocelyn manages to hide some of the books while waiting to receive news from Antoine, who has been taken to a German prison camp.
What unfolds in her letters is Jocelyn's description of her mission: to protect the people of Saint-Malo and the books they hold so dear. With prose both sweeping and romantic, Mario Escobar brings to life the occupied city and re-creates the history of those who sacrificed all to care for the people they loved.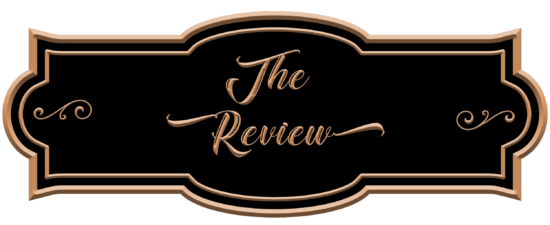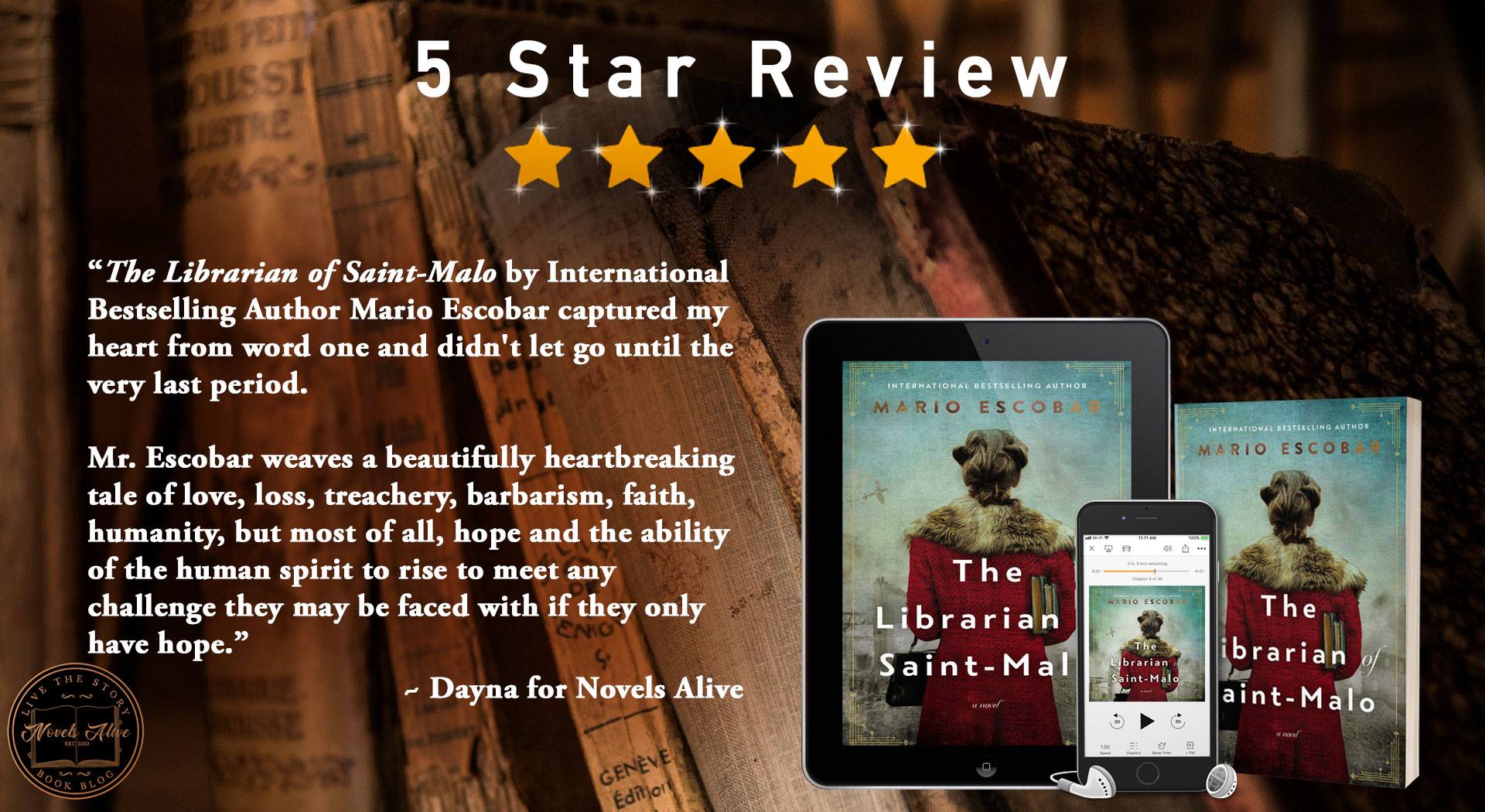 The Librarian of Saint-Malo by International Bestselling Author Mario Escobar captured my heart from word one and didn't let go until the very last period.
Jocelyn Ferrec, a newlywed from Saint-Malo, France, a coastal city in the Brittany province with a long history of piracy and not far from the famed Saint Servan-sur-Mer citadel, works as the head librarian for the library of this coastal paradise. Books are her refuge—especially after her parents are killed when she was a young girl. Jocelyn meets her perfect match in Antoine, and their life as husband and wife begins as Hitler invades Poland and the world is on the brink of war.
As WWII erupts, Antoine is conscripted into the French Army. Jocelyn is left alone to heal from a nasty bout of tuberculosis and to tend to her beloved library and museum of ancient and valuable books. Never once contemplating France would capitulate and her books would be in danger.
When the Nazis invade Saint-Malo and impose draconian rules on the French populous and ruthlessly squelch even the slightest rebellion, Jocelyn is forced to house a brutal SS officer who immediately sets his sights on Jocelyn. Shortly after, she is informed by another Nazi officer, Hermann von Choltiz, the Nazis will inspect her library and take possession of her more valuable books and destroy those they deem damaging and undesirable, consisting of Jewish writers, socialist writings, or anything that is contrary to Nazi rule.
Prior to occupation, Jocelyn and her friend Denis began hiding books they knew the Nazis would try to destroy or steal from the library. This came at great personal risk—if they were caught, they risked being sent to a concentration camp or killed.
And from there, life for Jocelyn and the people of Saint-Malo gets worse day by day. Citizens turn against the Jews of the city, rations are cut, neighbors turn against neighbors, and people disappear daily.
Jocelyn writes about her experiences and has a young man currier those papers to famed author Marcel Zola, who has agreed to write about her and the library after the war.
This book tugged at my heartstrings for myriad reasons, firstly for the loss of humanity and how quickly once-decent people could turn on one another, and then for the loss of such incredible books and the words of poets, authors, and artists of generations and centuries.
Having been to Saint-Malo just a few years go, and inside the fortress reinforced by the Nazis, this book really brought the story home to me. Saint-Malo is a beautiful city, and I could picture what it must have been like for the people of that city to endure the atrocities of the Nazis.
In today's divided world, where old prejudices, racism, and bigotry are once again raising their ugly heads, this book reminds us why we must be diligent in keeping white supremacy and fascism at bay or be doomed to repeat history. 
At the end of the day, I questioned if I could be as strong and brave as Jocelyn in the face of such adversity? Could I have risked my life to become part of La Résistance? Could I have risked my life for beloved books? I hope I could say yes. I pray I will never be asked.
Mr. Escobar weaves a beautifully heartbreaking tale of love, loss, treachery, barbarism, faith, humanity, but most of all, hope and the ability of the human spirit to rise to meet any challenge they may be faced with if they only have hope.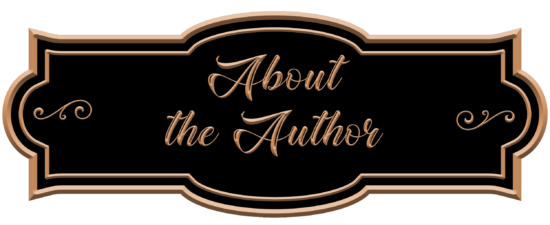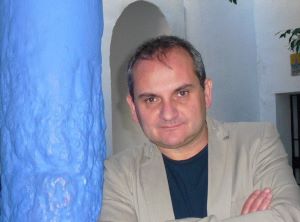 Mario Escobar Golderos has a degree in History, with an advanced studies diploma in Modern History. He has written numerous books and articles about the Inquisition, the Protestant Reformation, and religious sects. He is the executive director of an NGO and directs the magazine Nueva historia para el debate, in addition to being a contributing columnist in various publications. Passionate about history and its mysteries, Escobar has delved into the depths of church history, the different sectarian groups that have struggled therein, and the discovery and colonization of the Americas. He specializes in the lives of unorthodox Spaniards and Americans.

Tuesday, June 1
Review at Reading the Past
Wednesday, June 2
Review at Gwendalyn's Books
Thursday, June 3
Review at Hallie Reads
Friday, June 4
Review at Nursebookie
Saturday, June 5
Review at Reading is My Remedy
Review at Books, Writings, and More
Monday, June 7
Review at Little But Fierce Book Diary
Wednesday, June 9
Review at Novels Alive
Review at Library of Clean Reads
Thursday, June 10
Review at McCombs on Main
Friday, June 11
Review at Impressions In Ink
Sunday, June 13
Review at A Darn Good Read
Monday, June 14
Review at Girl Who Reads
Wednesday, June 16
Review at The Enchanted Shelf