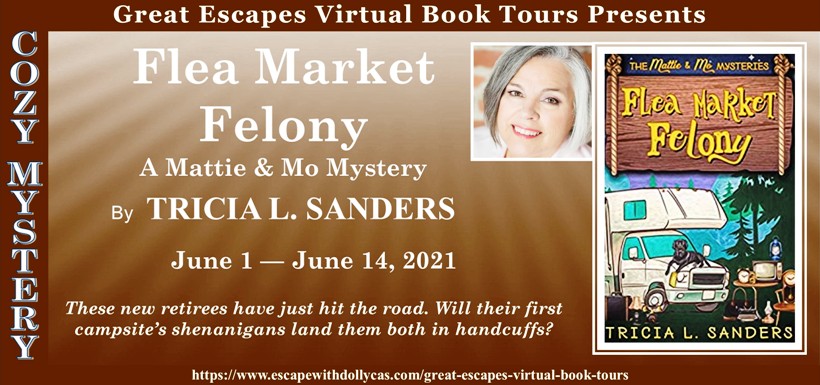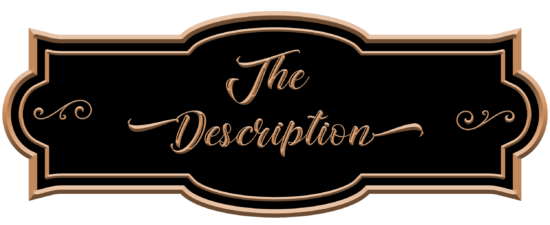 These new retirees have just hit the road. Will their first campsite's shenanigans land them both in handcuffs?
Mattie Modesky's been hankering to start retirement right. Even if it's in an RV. The sassy senior believes there's no time like the present after her policeman husband hangs up his badge and they hit the road.
When they reach their first RV park, the yoga instructor hitting on Mattie's man turns her peaceful vacation sour. In an effort to stand her ground and confront the sneaky resident, Mattie finds a new friend, a stiff corpse, and her husband as the prime suspect.
She is shocked to her core when her man's newly purchased pocketknife is the murder weapon. But when the real killer makes the fatal mistake of dognapping her beloved pooch, the silver-haired sleuth sets her sights on solving the crime herself and proving her lawman's innocence.
Can Mattie clear her hubby's name and reclaim their pup before the villain turns their golden years into iron bars? Or will the killer roll away in a motor home with Mattie's dog in the passenger seat?
Flea Market Felony is the adventure-packed first book in The Mattie and Mo Mysteries series. If you like irresistible characters, fun surprises, and captivating whodunits, then you'll love Tricia L. Sanders's clever read.
Buy Flea Market Felony to catch a dastardly devil today!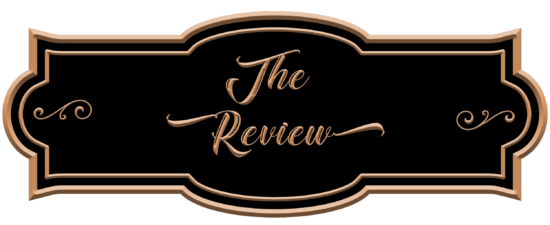 Flea Market Felony is the first book in the Mattie and Mo Mysteries series by Tricia L. Sanders, and I'm looking forward to reading more. 
Flea Market Felony is a well thought out cozy mystery with several clues throughout. We get to know Mattie and Mo a little at a time, along with their interests and friends. Their rescue dog Max is a nice addition to the story, and he is more involved in the storyline than I expected. 
Mo is a newly retired police chief from their small town in Missouri, and his wife is an amateur sleuth, much to her husband's chagrin. He's got a hankering to hit the road in an RV, and Mattie agrees to it—for now. There are many unexpected happenings and possible friendships once they get to their first vacation spot, along with murder and possibly other crimes.  
Ms. Sanders was able to hold my interest from the first page to the last. Her characters, primarily seniors in their golden years, have a depth to them and not just Mattie and Mo. I loved the descriptions of the outdoors, the rundown RV park and its activities, the café and its great tasting food, and the flea market. There are twists and turns to the story as we try to solve a murder. There are definitely secrets that Mattie and Mo are keeping from each other, and is it worth it in the end? There was closure with solving the murder, along with tying up loose ends. There are hints of where the next book will take place and reuniting us with other characters besides Mattie and Mo. The cover has a lot going on, and it's both colorful and playful. It definitely grabbed my attention.
Ms. Sanders is a new to me author, and I look forward to reading more of her books.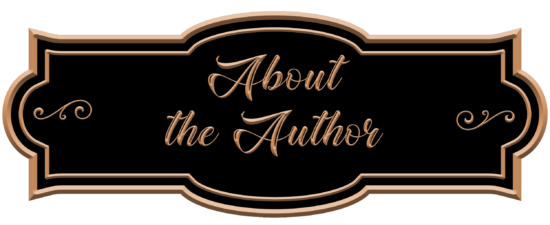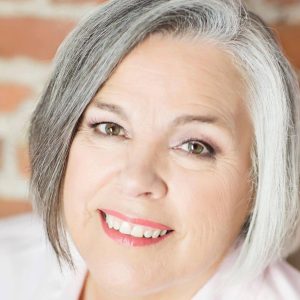 Tricia L. Sanders lives in the Austin, Texas area and writes about women with class, sass, and a touch of kickass. A former instructional designer and corporate trainer, she traded in curriculum writing for novel writing, because she hates bullet points and loves to make stuff up. And fiction is more fun than training guides and lesson plans.
When she isn't writing, Tricia is busy crossing dreams off her bucket list. With all 50 states checked, she's concentrating on foreign interests. She's an avid St. Louis Cardinals fan, so don't get between her and the television when a game is on. Currently, she is working on a mystery series set in the fictional town of Wickford, Missouri. Another project in the works is a women's fiction road trip adventure.
Her essays have appeared in Sasee, ByLine, The Cuivre River Anthology, and Great American Outhouse Stories; The Whole Truth and Nothing Butt. She is a proud member of The Lit Ladies, six women writing their truths into fiction.

June 1 – Mysteries with Character – AUTHOR INTERVIEW
June 1 – Christa Reads and Writes – SPOTLIGHT
June 2 – Novels Alive – GUEST POST
June 2 – I'm All About Books – SPOTLIGHT
June 3 – Christy's Cozy Corners – REVIEW, CHARACTER GUEST POST,
June 3 – Sapphyria's Book Reviews – SPOTLIGHT
June 4 – Brooke Blogs – SPOTLIGHT, RECIPE
June 5 – FUONLYKNEW – SPOTLIGHT
June 5 – Socrates Book Reviews – SPOTLIGHT
June 6 – I Read What You Write – AUTHOR INTERVIEW
June 7 – Celticlady's Reviews – SPOTLIGHT
June 8 – Rosepoint Publishing – REVIEW
June 8 – fundinmental – SPOTLIGHT
June 9 – Ascroft, eh? – GUEST POST
June 9 – Escape With Dollycas Into A Good Book – AUTHOR INTERVIEW
June 10 – Novels Alive – REVIEW
June 10 – Baroness' Book Trove – SPOTLIGHT
June 11 – Books a Plenty Book Reviews – REVIEW, CHARACTER GUEST POST
June 12 – Laura's Interests – REVIEW
June 12 – Reading Is My SuperPower – GUEST POST
June 13 – Literary Gold – CHARACTER GUEST POST
June 14 – Maureen's Musings – SPOTLIGHT