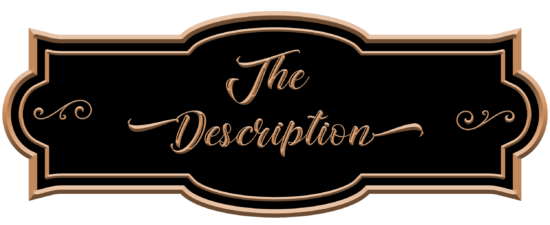 A mistaken identity…
…a proposal that changes everything!
Photographer Gianna is done with men. Retreating to her villa on the shore of Lake Como, Gianna is stunned to find gorgeous Dario renting her house! When Dario is mistaken for her long-gone fiancé, they realize a fake engagement could solve problems for them both. Pretending to be in love should be easy, but what happens when very real feelings start to grow?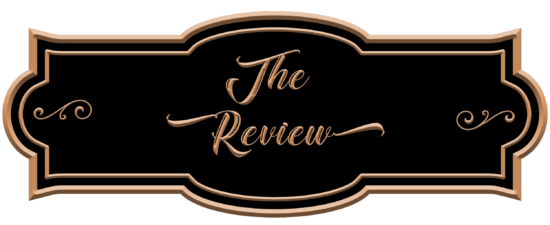 Bound by a Ring and a Secret by Jennifer Faye is a classic Harlequin Romance love story, and I thoroughly enjoyed it. Being Italian and having it set in Italy at Lake Como and small villages nearby was the icing on the cake. 
The characters were lost and found themselves through love, and Dario's dog Tito added another layer to the story. Gianna and Dario hit it off after their unexpected initial meeting and got along well together. They were supportive when the other needed it, especially since they had hard decisions to make regarding their careers.
Ms. Faye deftly weaved several storylines together nicely—family and friends, family businesses and history, family expectations, selflessness, secrets, romance, loving, and love. Dario came from a dysfunctional family and couldn't see himself ever falling in love, marrying, and having a family. Gianna has two failed engagements and doesn't see marriage in her future. Why would they drum up a fake engagement with each other?
I liked that Gianna had the support of her cousin, Carla, although Carla had her own family issues to deal with. The descriptions of the homes, the towns, and the food drew me in and made me feel like I was there. 
Ms. Faye provided a nice closure and a wonderful portrayal of the happily ever after. I enjoyed the epilogue, which took place several weeks after the story ends and hints at what may come. I look forward to reading the next book in this series, Falling For Her Convenient Groom. The cover was beautifully depicted.
Ms. Faye is a fairly new to me author since I had previously only read one of her other books, and that was seven years ago. I look forward to reading more of her books and don't plan to wait to pick up her next book! 
We received a complimentary copy of the book.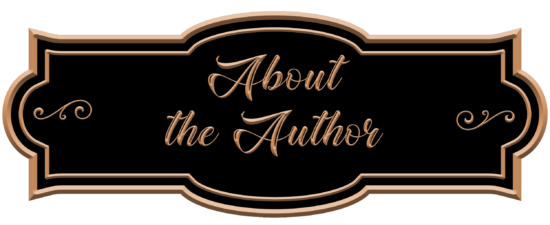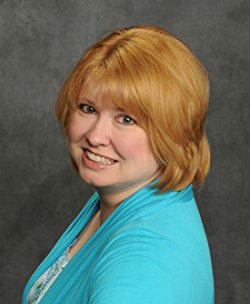 Award-winning author, Jennifer Faye pens fun, heartwarming contemporary romances with rugged cowboys, sexy billionaires and enchanting royalty. Internationally published with books translated into nine languages. She is a two-time winner of the RT Book Reviews Reviewers' Choice Award, the CataRomance Reviewers' Choice Award, named a TOP PICK author, and been nominated for numerous other awards.

June 7th:
Splashes of Joy – Review (print)
Sadie's Spotlight – Excerpt
Fire and Ice – Review (print)
June 8th:
Books and Zebras – Review (print)
Lady Hawkeye – Excerpt
Hallie Reads – Review (print)
June 9th:
Rockin' Book Reviews – Review (print)
Melissa McClone – Excerpt
Christy's Cozy Corners – Review (ebook)
June 10th:
Wishful Endings – Excerpt
Pause for Tales – Review (print)
#BRVL Book Review Virginia Lee Blog – Excerpt
Reviewingbooksplusmore – Review (ebook)
June 11th:
Reading Excursions – Review (print)
QuirkyBookReads – Review (ebook)
Books and More Books – Review (ebook)
Bookish Jottings – Review (ebook)
Novels Alive/JoAnne Weiss – Review (ebook)
Blog Tour Organized By: