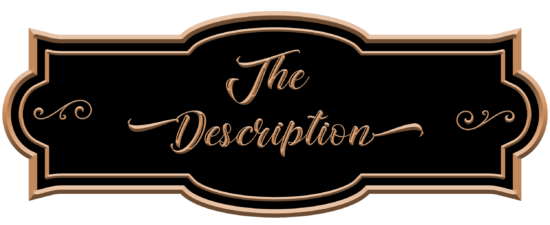 Publication Date: June 9, 2021
There is a gamut of stories throughout the pages of Resilience in Hard Times. Some women chose to write about the pain of abortion, depression, and crippling diseases, and even death. Others share stories of mindset changes and offer spiritual encouragement.
While writing stories like these, each woman became vulnerable to past experiences, hurts, and even the fear of pulling some painful memories from the past. Yet, it's through stories like these that dreams are birthed, the purpose is discovered, and women learn to walk in their power.
Readers will love Resilience in Hard Times because these stories are raw and reveal deep emotional trauma and trials that challenged each author to look beyond their hurt to bring hope to so many others who may be going through similar problems.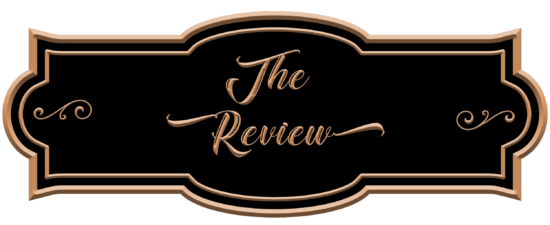 Psalm 9:9-10 tells us that The Lord is a refuge for the oppressed, a stronghold in times of trouble. That vital nugget of encouragement, to me, provides an excellent summation of the themes contained within Paulette Harper's anthology entitled Resilience in Hard Times.
More than a dozen women shared their stories of life's darkest moments in the anthology. Whether it is being served with divorce papers, finding relief after a botched surgery, or living in the aftermath of an abortion, the authors looked to the Bible for support.
Harper's introductory essay, "Resilience While Waiting," offers the ballast needed for the entries to follow. While outlining times of struggle, these heartfelt stories also emphasize the value of resilience and offer affirmations based on Scripture.
The value of such a collection is that as a reader, all of my emotions are engaged. While being sympathetic regarding the experiences contained within the pages, I'm also energized by the spiritual takeaways. Everyone faces hard times; the key is how you choose to handle them.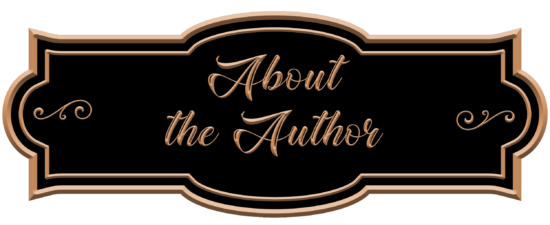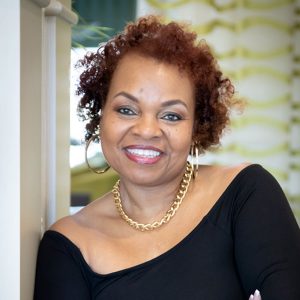 Paulette Harper is a two-time award-winning best-selling author of both fiction and nonfiction books. She is a inspirational speaker, pastor, coach and a storyteller strategist. Her mission is to help women find hope through transformation, restoration and reclaiming their lives through workshops, conferences and seminars.
As a storytellers strategist, she teaches emerging storytellers how to tap into their creativity by turning their words into stories that will transform the lives of readers.
Her literary works have been spotlighted in a growing number of publications, including CBN, Real Life Real Faith Magazine, The Sacramento Observer and Black Pearls Magazine. She has also appeared on numerous local and online radio shows. Paulette is also the owner of Write Now Literary Book Tours, an on-line service to help promote authors.