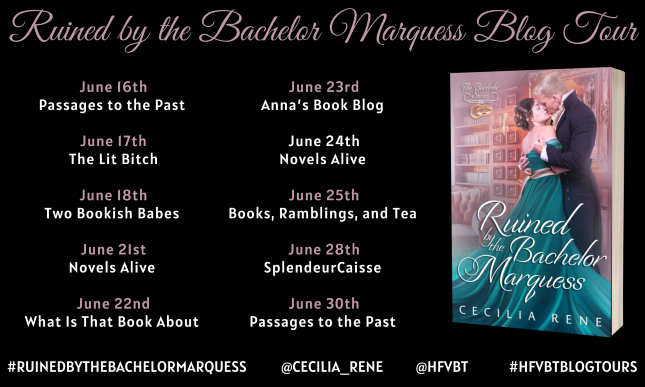 Hi, I'm Cecilia Rene, but you can call me Cece. I'm so happy to be a guest with Novels Alive. My second book, Ruined by the Bachelor Marquess released on May 21st! Guys, I'm so excited for this book, and cannot wait for you all to experience Henry & Julia's love story. It's so full of heartbreak and pain, but at its core it's about forgiveness and love.
We first met Henry, The Marquess of Heartford and Lady Julia St. John in book 1 of the Bachelor Series, The Bachelor Duke. They were young and hopelessly in love with each other, nothing could come between them. The tragic death of Henry's sister, drove him to flee London and the only woman he had ever loved.
When Henry returns three years later, both he and Julia are completely different people. They are unrecognizable personality wise. Gone are the two carefree spirits we met in book one, now they are replaced by two deeply wounded individuals. Ruined by the Bachelor Marquess follow Henry and Julia as they make their way back to one another, despite pain, and grief. It's a hard road to a happily ever after but one that they eventually discover together.
This book is dear to me because it reminds me of a time in my own life where I experienced pain and heart break. I feel that my own experiences helped me understand Henry and Julia as they struggled with forgiveness.
It would've been an easy story had Julia opened her arms to Henry when they saw each other for the first time, but she didn't. She held on to her rage so gloriously that it made me scream 'You Go Girl!' I don't want to give too much a way, so you must read it to learn what happened!
Ruined by the Bachelor Marquess, is a long road to Happily Ever After,  but when they get there, whew chile is it glorious! Thanks for letting me pop in and run my mouth over Ruined which I am so happy is out in the world. Everyone needs to experience the heartache and pain of love with Henry and Julia!
Thanks for having me!!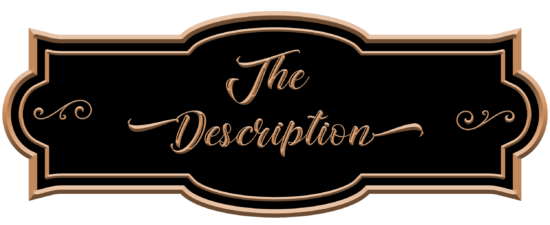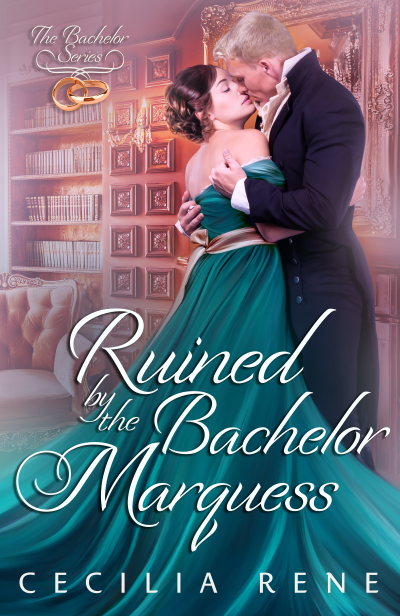 Will a second chance at love be enough to heal old wounds?
He failed everyone…especially her.
Henry Livingstone, the Marquess of Heartford, was destroyed by the fire that claimed his sister's life. Haunted by her death, he fled his home and the woman he loved. When he finally returns to restore his family's wealth, he's met with his demons, both old and new, including Lady Julia St. John, his former fiancée and the woman he scandalously abandoned at the altar.
Once a diamond of the first water, Lady Julia St. John is a victim of cruel gossip and shunned from society. To salvage her pride, she focuses on family and rediscovers a passion for painting. Never did she imagine that she would ever see the Marquess of Heartford again…or face her utterly unresolved feelings for him. She should hate him…but hate is the last thing she feels.
When sparks fly under the same roof and attraction eclipses heartbreak, Henry and Julia are left with a choice—take the risk and fight their way to a second chance at love, or walk away forever.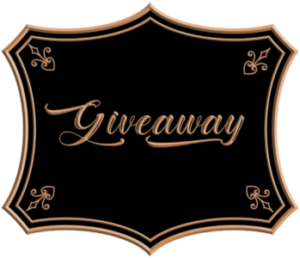 Enter to win a $10 Amazon Gift Card!
The giveaway is open to US residents only and ends on June 30th. You must be 18 or older to enter.
Ruined by the Bachelor Marquess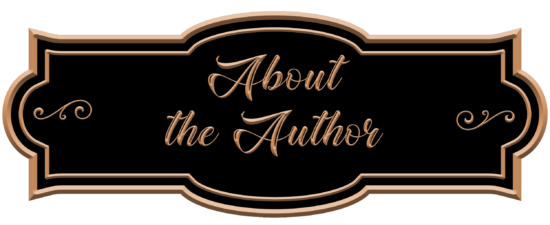 Cecilia Rene is a creative, happy, and outgoing Detroit native who majored in Broadcast Communication at Grambling State University. Immediately following her graduation, she started her new life in New York City. As a self-proclaimed New Yorker, her stimulating and diverse career in advertising sparked a drive for hard work and dedication. Her love and passion for writing followed her from childhood through adulthood, where she wrote short stories, poems, and screenplays. Always an avid reader, she stumbled across a book that ignited a deeper need for more and joined a fandom of like-minded individuals. Cecilia and her family made a huge move five years ago to the great state of Texas, where she currently lives with her loving husband, wonderful son, and spoiled fur baby, Sadie. Cecilia Rene loves romance, humor, and all things spicy. For this reason, she will always give you a Happily Ever After.

Wednesday, June 16
Excerpt at Passages to the Past
Thursday, June 17
Feature at The Lit Bitch
Friday, June 18
Review at Two Bookish Babes
Monday, June 21
Review at Novels Alive
Tuesday, June 22
Excerpt at What Is That Book About
Wednesday, June 23
Review at Anna's Book Blog
Thursday, June 24
Guest Post at Novels Alive
Friday, June 25
Feature at Books, Ramblings, and Tea
Monday, June 28
Review at SplendeurCaisse
Wednesday, June 30
Review at Passages to the Past