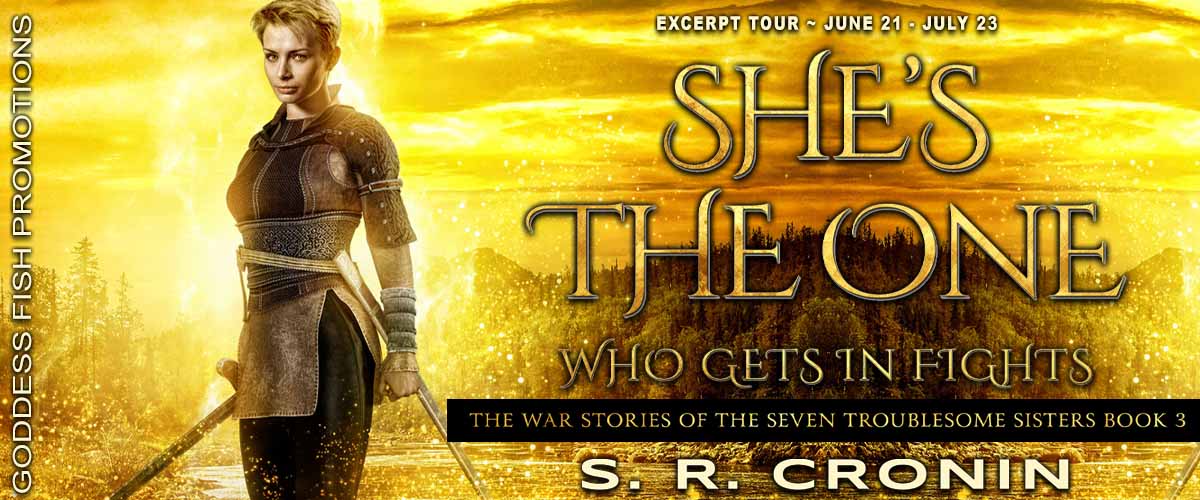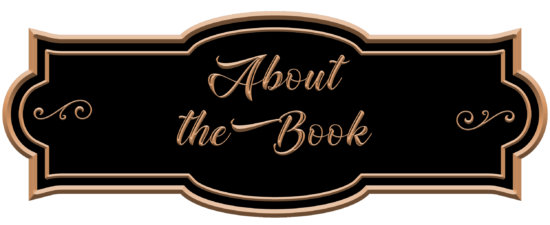 Do you know what your problem is?
Sulphur knows hers. This 13th-century woman has trained as a fighter all her life in hopes of joining the army. Then, within days, both of her older sisters announce plans and suddenly Sulphur is expected to find a man to marry instead.
Is it her good fortune her homeland is gripped by fear of a pending invasion and the army now goes door to door encouraging recruits? Sulphur thinks it is. But once she's forced to kill in a small skirmish, she's ready to rethink her career decision. Too bad it's too late. The invasion is coming, and Ilari needs every good soldier it has.
Once Sulphur learns Ilari's army has made the strategic decision to not defend certain parts of the realm, including the one where her family lives, she has to re-evaluate her loyalty. Is it with the military she's always admired? Or is it with her sisters, who are hatching a plan to defend their homeland with magic?
The problem with being a woman who fights for what's right is that now, she has to figure out what is.
(The War Stories of the Seven Troublesome Sisters consists of seven short companion novels. Each tells the personal story and perspective of one of seven radically different sisters in the 1200s as they prepare for an invasion of their realm. While these historical fantasy/alternate history books can be enjoyed as stand-alone novels, together they tell the full story of how Ilari survived.)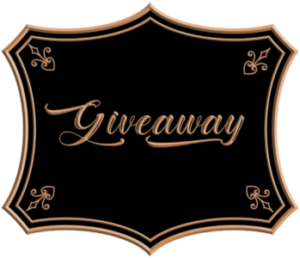 S. R. Cronin will be awarding a $25 Amazon or Barnes & Noble gift card to a randomly drawn winner via Rafflecopter during the tour.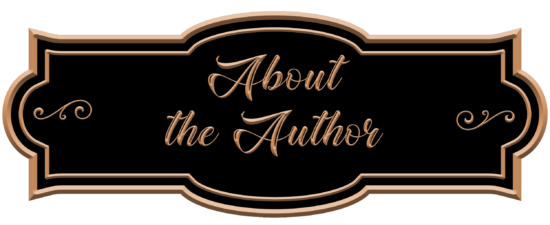 Sherrie Cronin is the author of a collection of six speculative fiction novels known as 46. Ascending and is now in the process of publishing a historical fantasy series called The War Stories of the Seven Troublesome Sisters. A quick look at the synopses of her books makes it obvious she is fascinated by people achieving the astonishing by developing abilities they barely knew they had.
She's made a lot of stops along the way to writing these novels.  She's lived in seven cities, visited forty-six countries, and worked as a waitress, technical writer, and geophysicist. Now she answers a hot-line. Along the way, she's lost several cats but acquired a husband who still loves her and three kids who've grown up just fine, both despite how eccentric she is.
All her life she has wanted to either tell these kinds of stories or be Chief Science Officer on the Starship Enterprise. She now lives and writes in the mountains of Western North Carolina, where she admits to occasionally checking her phone for a message from Captain Picard, just in case.

June 21: Hope. Dreams. Life… Love
June 21: Viviana MacKade
June 22: Literary Gold
June 23: The Avid Reader
June 24: Novels Alive
June 25: Rogue's Angels
June 25: Author C.A.Milson
June 28: The Key Of Love
June 29: Author Deborah A. Bailey Blog
June 30: Andi's Book Reviews
July 1: Welcome to My World of Dreams
July 2: Fabulous and Brunette
July 2: Joanne Guidoccio
July 12: Straight From the Library
July 13: It's Raining Books
July 14: Jazzy Book Reviews
July 15: All the Ups and Downs
July 16: Our Town Book Reviews
July 16: Iron Canuck Reviews & More
July 19: The Obsessed Reader
July 20: BooksChatter
July 20: Stormy Nights Reviewing & Bloggin'
July 21: Sadie's Spotlight
July 22: Westveil Publishing
July 23: Let me tell you a story