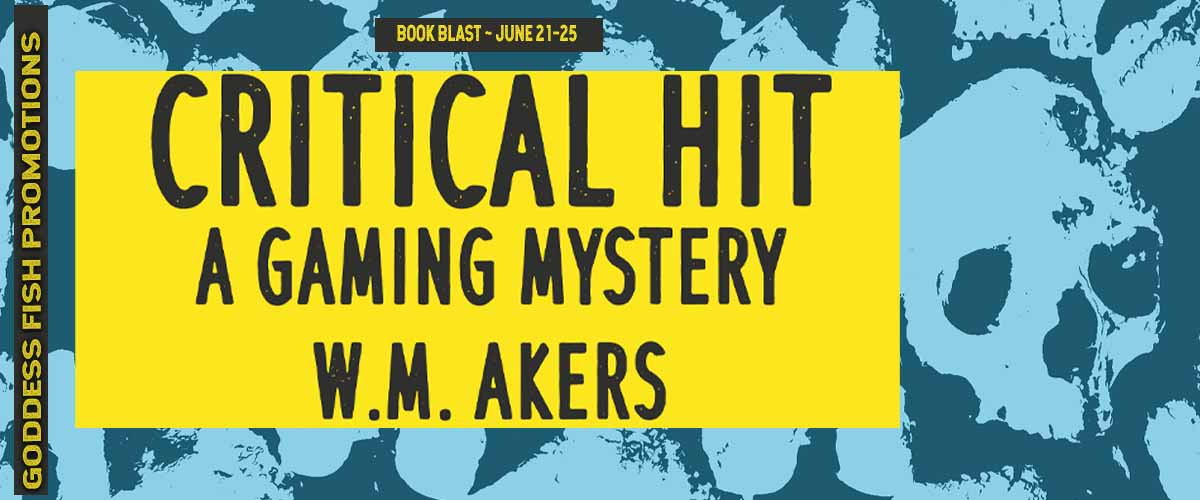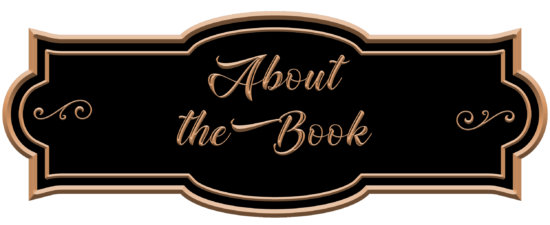 Book Kickstarter (goes live on morning of 5/25):
https://www.kickstarter.com/projects/wmakers/critical-hit-a-gaming-mystery
How do you win a game that's trying to kill you?
A twenty-nine year-old clerk at a games store in the Appalachian hamlet of Jett Creek, Tennessee, Callie Myles lives for the weekly RPG sessions run by her beloved brother and gamesmaster, LB. Under his watchful eye, she and her friends wage war, harness magic, and battle evil. When the dice are rolling, they are heroes, and all of Callie's anxieties slip away. The fun stops the night LB burns to death in a bizarre fire.
Asked by her friends to keep the weekly game alive, Callie does her best to set her grief aside. She puts on the monocle LB wore during sessions and finds herself sucked into a life-sized recreation of her brother's game. Inhabiting the body of her beloved character, the legendary Arabeth, she thinks she has found the ultimate escape. Her paradise is spoiled when she discovers that something inside the game killed LB—and one of her fellow players was in on it.
To save herself, to avenge her brother, Callie Myles must pull on her armor and beat LB's game from the inside out. If she gets killed along the way, well, at least she's having a great time.
A fast-paced hybrid of mystery and adventure, CRITICAL HIT captures the breakneck joy of tabletop gaming, where life and death depend on the whims of a plastic die. It will be on Kickstarter from May 25 to June 25, and available on DriveThruFiction and Amazon after that.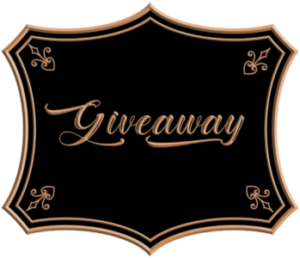 W.M. Akers will be awarding a $50 Amazon or Barnes & Noble gift card to a randomly drawn winner via Rafflecopter during the tour.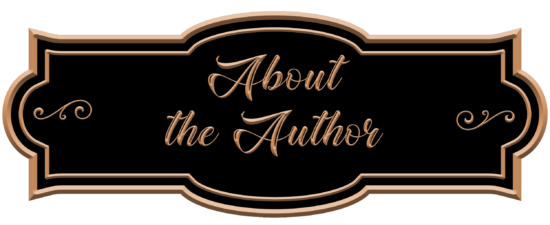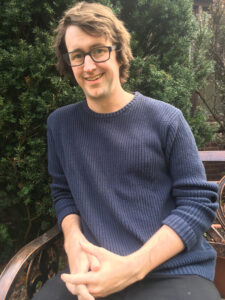 W.M. Akers is a novelist, playwright, and game designer. He is the author of the mystery novels Westside and Westside Lights; the creator of the bestselling games Deadball: Baseball With Dice and Comrades: A Revolutionary RPG; and the curator of the history newsletter Strange Times. Born in Nashville, he spent a lucky thirteen years in New York before moving to Philadelphia in 2019. Learn more about his work at wmakers.net.

June 21:
1: Independent Authors
2: Welcome to My World of Dreams
3: Momma Says: To Read or Not to Read
4: Sadie's Spotlight
5: The Faerie Review
6: The Salty Nomad
7: Travel the Ages
June 22:
1: It's Raining Books
2: All the Ups and Downs
3: Aubrey Wynne: Timeless Love
4: Muse Happens
5: Harlie's Books
6: Andi's Book Reviews
June 23:
1: Hope. Dreams. Life… Love
2: Literary Gold
3: Kit 'N Kabookle
4: So Many Books
5: Iron Canuck Reviews & More
6: Our Town Book Reviews
7: Jazzy Book Reviews
8: Fabulous and Brunette
June 24:
1: Long and Short Reviews
2: Novels Alive
3: Wake Up Your Wild Side
4: Westveil Publishing
June 25:
1: Stormy Nights Reviewing & Bloggin'
2: Straight From the Library
3: The Avid Reader
4: Seven Troublesome Sisters
5: Sybrina's Book Blog
6: fundinmental
7: Girl with Pen