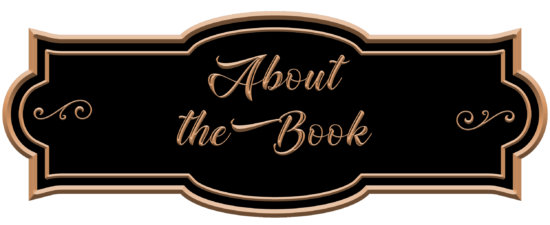 Publication Date: July 6, 2021
"Richly detailed, vividly depicted, and sweeping in scope, Island Queen is historical fiction at its absolute finest. A stunning must-read!"—Chanel Cleeton, New York Times bestselling author of The Most Beautiful Girl in Cuba
"Dazzling…compelling…Riley combines in-depth research with passionate and frank storytelling. The experiences and achievements of powerful women, especially those whose lives began among the enslaved, are too often overlooked, and Riley's richly engaging novel is a ringing reminder of how much we miss when these stories remain untold."—Booklist
A remarkable, sweeping historical novel based on the incredible true life story of Dorothy Kirwan Thomas, a free woman of color who rose from slavery to become one of the wealthiest and most powerful landowners in the colonial West Indies. 
Born into slavery on the tiny Caribbean island of Montserrat, Doll bought her freedom—and that of her sister and her mother—from her Irish planter father and built a legacy of wealth and power as an entrepreneur, merchant, hotelier, and planter that extended from the marketplaces and sugar plantations of Dominica and Barbados to a glittering luxury hotel in Demerara on the South American continent.
Vanessa Riley's novel brings Doll to vivid life as she rises above the harsh realities of slavery and colonialism by working the system and leveraging the competing attentions of the men in her life: a restless shipping merchant, Joseph Thomas; a wealthy planter hiding a secret, John Coseveldt Cells; and a roguish naval captain who will later become King William IV of England.
From the bustling port cities of the West Indies to the forbidding drawing rooms of London's elite, Island Queen is a sweeping epic of an adventurer and a survivor who answered to no one but herself as she rose to power and autonomy against all odds, defying rigid eighteenth-century morality and the oppression of women as well as people of color. It is an unforgettable portrait of a true larger-than-life woman who made her mark on history.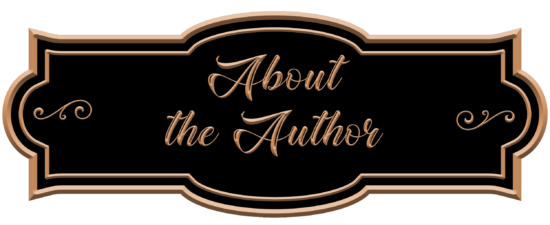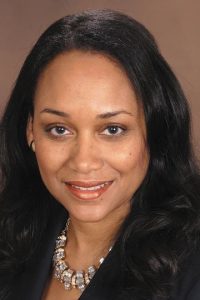 Vanessa Riley writes Historical Fiction and Historical Romance (Georgian, Regency, & Victorian) featuring hidden histories, dazzling multi-culture communities, and strong sisterhoods. She promises to pull heart strings, offer a few laughs, and share tidbits of tantalizing history.
This Southern, Irish, Trini girl holds a doctorate in mechanical engineering and a MS in industrial engineering and engineering management from Stanford University. She also earned a BS and MS in mechanical engineering from Penn State University. Yet, her love of history and lattes have overwhelmed her passion for math, leading to the publication of over 20+ titles. She loves writing on her southern porch with proper caffeine.
Vanessa has a very diverse background. She has been a radio anchorwoman and church announcer. She is a member of Romance Writers of America and President-Elect of The Beau Monde, a specialty RWA Chapter. She is also a member of Georgia Romance Writers, NINC, and Historical Novel Society. She is on the Board of Directors of Christian Book Lovers Retreat where readers escape for a weekend of fun, faith and connection to the author community.
Her latest release, A Duke, The Lady, and A Baby is an Amazon Best of the Month Selection and a Publishers Weekly Summer Reads 2020 Editors' Pick. A Duke, The Lady, and A Baby has been reviewed by Entertainment Weekly, NPR, Library Journal, and the New York Times and received a starred review in Publishers Weekly.
She's currently working on Island Queen for William Morrow, a novel centering on Dorothy Kirwan Thomas, a formerly enslaved person who becomes one of the wealthiest women in the Caribbean.
Vanessa loves cooking her Trinidadian grandma's cake recipes and collecting Irish crochet lace and writing on her southern porch with proper caffeination.
Sarah Younger of the Nancy Yost Literary Agency represents Vanessa.