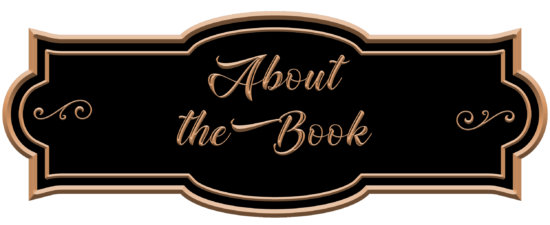 Publication Date: July 13, 2021
A gripping, atmospheric thriller based on a true story about anarchy and assassination in Edwardian London, and one detective's mission to preserve the life of his king and prevent a bloody war in Europe
From humble beginnings in Ireland, William Melville has risen through hard work, intelligence, and occasional brute force to become head of Scotland Yard's Special Branch, personal bodyguard to Queen Victoria and her family, and the scourge of anarchists at home and abroad. But when the aged Queen dies in January 1901 and the crowned heads of Europe converge on London for her funeral, Melville learns of a conspiracy, led by a mysterious nihilist known only as Akushku, to assassinate Kaiser Wilhelm of Germany at the ceremony.
Racing to prevent the atrocity, Melville and his German counterpart Gustav Steinhauer find themselves tangled in a web of adultery, betrayal, and violence. As the funeral looms ever closer, Melville realizes that Akushku is the most resourceful and vicious foe he has yet encountered—but is the greater threat from Melville's enemies, or his allies?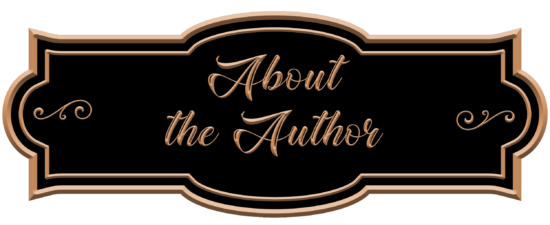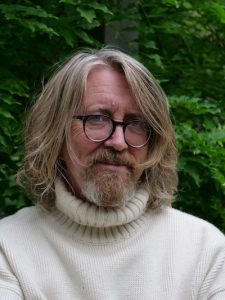 NIALL LEONARD is a screenwriter for film and television and the author of the Crusher trilogy. Born in Northern Ireland, he lives in West London with his wife, E L James. M, King's Bodyguard is his first historical novel.