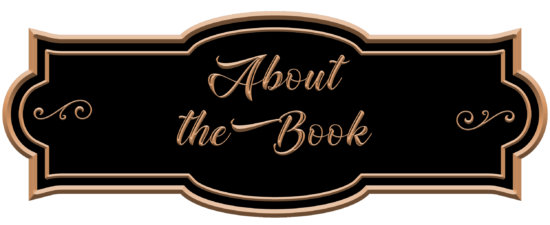 Far From Home: Book 1
Publication Date: May 14, 2021
What happens when oh so ordinary Mary Jingo, follows her instincts (and her nose) and ends up in a magical land Far From Home?
In City of Lights, author Kelly Byrd introduces readers to Mary, who is one week away from finishing fifth grade. Mary's mind is on starting middle school in the fall and finally getting her own phone. But then this ordinary girl notices glimmers of light and meets a strange little man who conjures the best smell she has ever smelled. Before she even stops to consider what she's doing, she agrees to accompany the man to the land of LeeChee, where our Mary Jingo from the Shadowlands in seen as warrior and a great hope.
Now this very ordinary girl must find a way to help save LeeChee from Thrall and restore the Everything—a magical life- and joy-giving force that somehow connects Mary's world to LeeChee. How can she face the Void, the foul-smelling Shoeboxians, or the evil Mellie? And how can she do all of the Far From Home?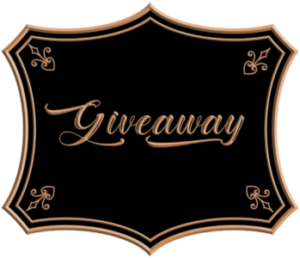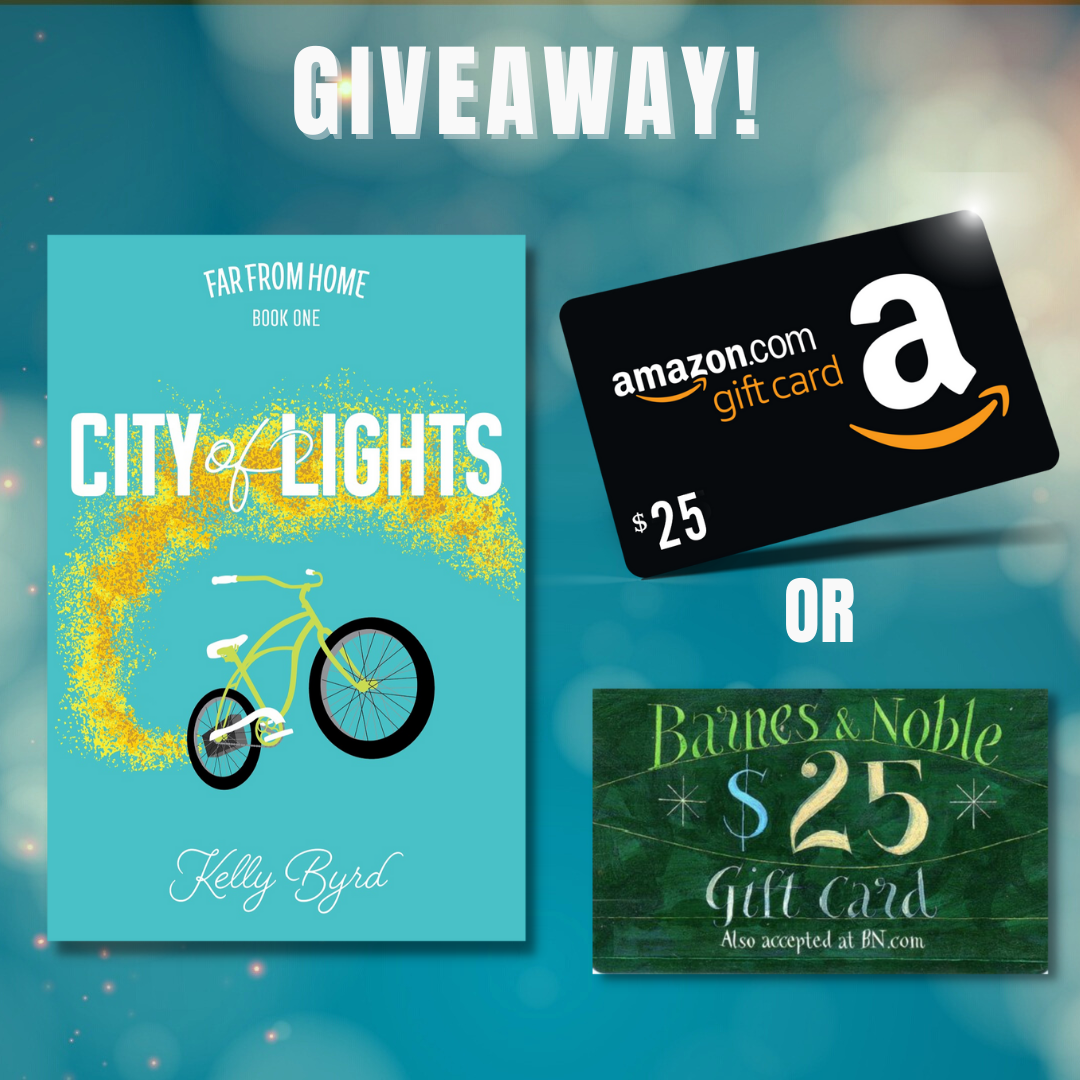 Kelly Byrd will be awarding a $25 Amazon or Barnes & Noble gift card to a randomly drawn winner via Rafflecopter during the tour.
a Rafflecopter giveaway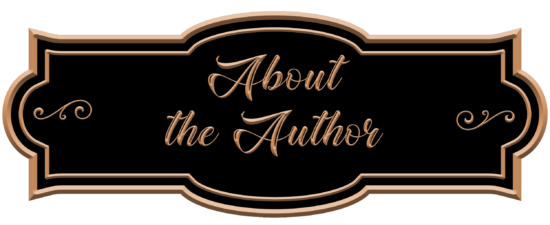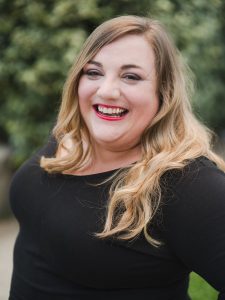 Kelly Byrd is a middle-grade author by choice, a writer by discipline, home-grown chef, and amateur gardener. She lives in Nashville, Tennessee with her husband and two cute-as-buttons rescue pups. The Far From Home series is about growing up, finding your voice, and rescuing the Everything.

July 12: Bibliomanaic aza
July 13: Andi's Middle Grade and Chapter Books
July 14: Long and Short Reviews
July 15: Kit 'N Kabookle
July 16: Literary Gold
July 19: Novels Alive
July 20: Splashes of Joy
July 21: The Avid Reader
July 22: Jazzy Book Reviews
July 23: Hope. Dreams. Life Love
July 26: The Faerie Review
July 27: Westveil Publishing
July 28: Sybrina's Book Blog
July 29: Momma Says: To Read or Not to Read
July 30: All the Ups and Downs
August 2: Joanne Guidoccio
August 3: Stormy Nights Reviewing & Bloggin'
August 3: The Pen and Muse Book Reviews
August 4: Welcome to My World of Dreams
August 5: Books in the Hall
August 6: Girl with Pen