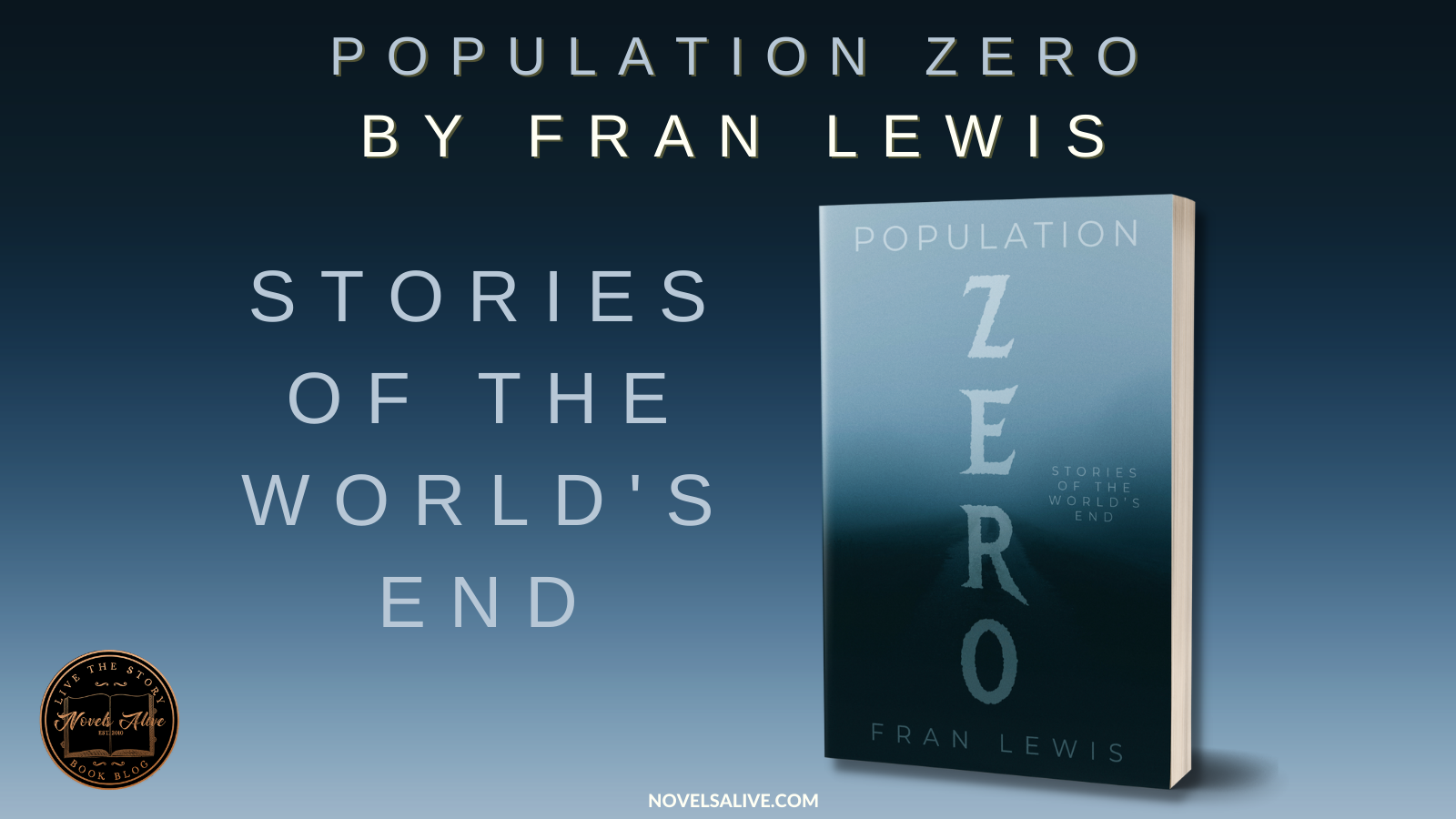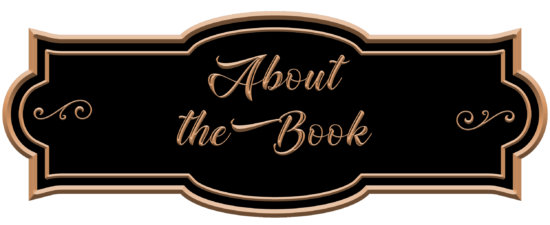 Publication Date: June 26, 2021
Imagine a forest so dense and so filled with trees that you cannot see anything but darkness. The smell of the dead leaves, the creatures that lived there, and the stench they created.
Imagine smashed windows and abandoned satellite dishes and blocks of plaster all over the ground.
Imagine… What might the world be like if humans were suddenly to disappear?
In Population Zero by Fran Lewis, we experience several post-human worlds through the eyes of people who were allowed to visit for one day. A world covered in ice, a world in complete darkness, a world where deserts are plentiful, and others…
Get a glimpse of what our planet would look like if humans stopped existing. Get a glimpse of the future.

"Fran Lewis's newest offering is a polished, razor-sharp double-edged sword. On one hand, it is reminiscent of the old Twilight Zone series and just as chilling. On the other, it is a poignant reminder of just how precious and fragile human life on this planet truly is. A riveting read."
— Vincent Zandri, New York Times and USA Today bestselling Thriller and Shamus Award-winning author of The Girl Who Wasn't There and the Dick Moonlight PI series.
"Population Zero creatively focuses on the damage being done by Covid 19 as it ravages the human race, and our inability to deal with climate change."
— Allan Topol, national bestselling author of The French Revenge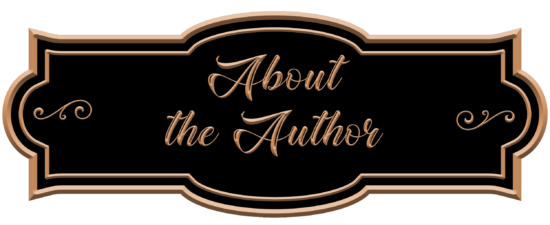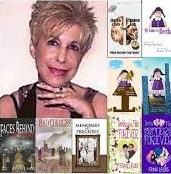 Fran worked in the NYC Public Schools as the Reading and Writing Staff Developer for over 36 years. She has three master's degrees and a PD in Supervision and Administration. Currently, she is a member of Who's Who of America's Teachers and Who's Who of America's Executives from Cambridge. In addition, she is the author of three children's books and a fourth that has just been published on Alzheimer's disease in order to honor her mom and help create more awareness for a cure.‪
Fran is the author of 19 titles and completed by the titled A Daughter's Promise. Fran has 6 titles in her Faces Behind the Stones series and her magazine is MJ magazine. She was the musical director for shows in her school and ran the school's newspaper. Fran writes reviews for authors upon request and for several other sites.
Her network if MJ network on Blog Talk Radio. You can also find her reviews on just reviews on WordPress. Her latest titles are Sisters: two sisters from the Bronx, What If? and Silent Voices in her Faces Behind the Stones series and the present one Population Zero. ‬ ‪

08/02 Review @ Book Reviews From an Avid Reader
08/03 Review @ Our-Wolves-Den
08/05 Showcase @ nanasbookreviews
08/06 Guest post @ The Book Divas Reads
08/09 Showcase @ b for bookreview
08/10 Showcase @ Celticladys Reviews
08/11 Guest post @ I Read What You Write
08/12 Review @ Dont Judge, Read
08/13 Showcase @ Novels Alive
08/15 Guest post @ Author Elena Taylors Blog
08/16 Review @ Quirky Cats Fat Stacks
08/18 Showcase @ 411 ON BOOKS, AUTHORS, AND PUBLISHING NEWS
08/18 Showcase @ The Authors Harbor
08/19 Showcase @ Nesies Place
08/20 Review @ oh. happy. reading
08/24 Review @ Archaeolibrarian – I Dig Good Books!
08/26 Review @ CMash Reads
08/27 Review @ J Bronder Book Reviews
08/30 Review @ A Room Without Books is Empty