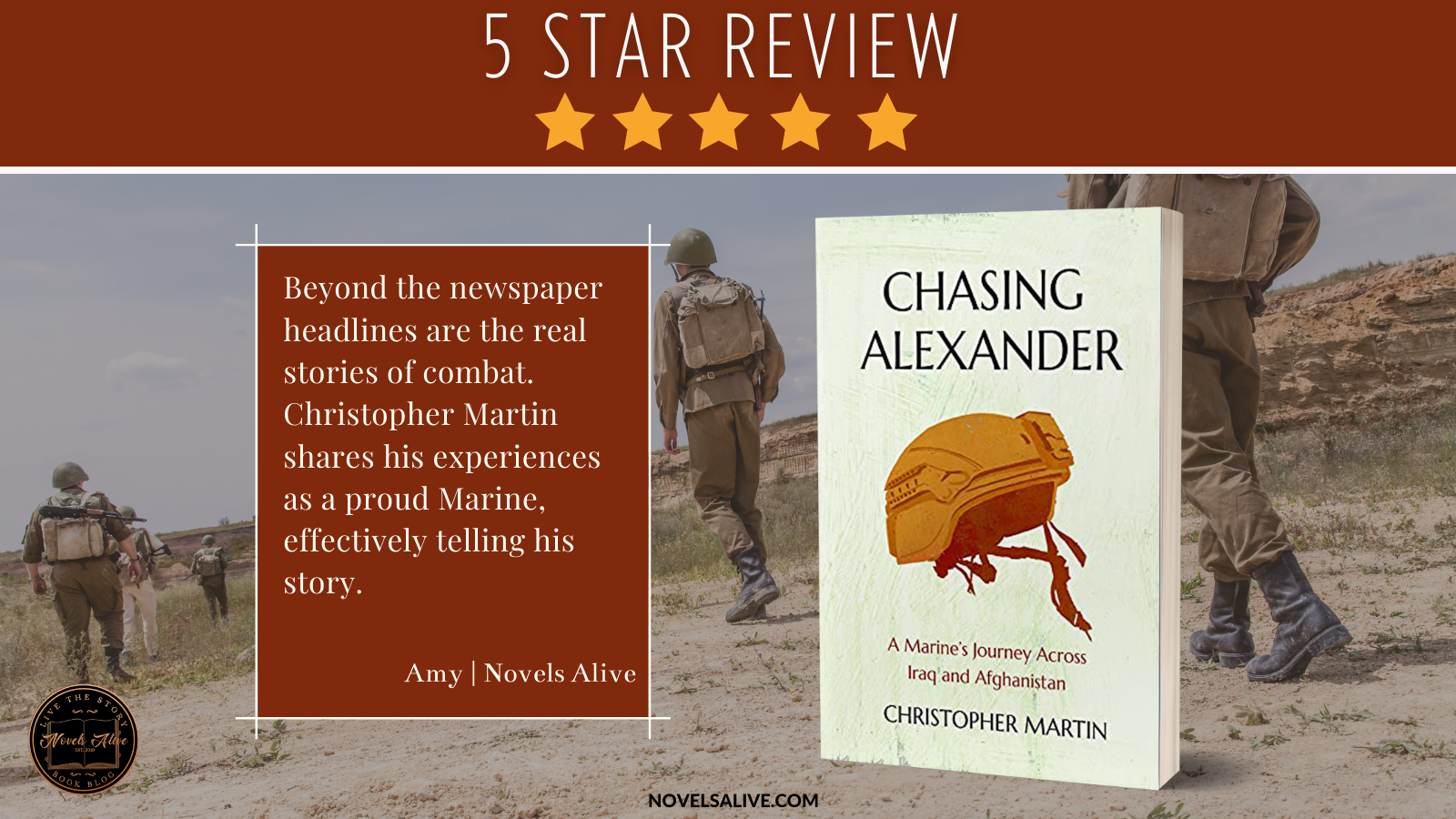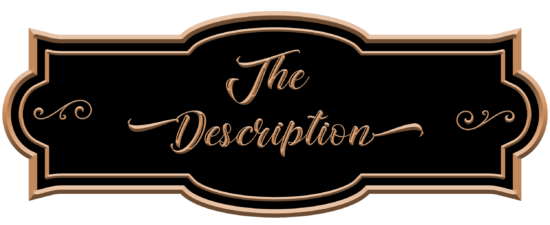 Publication Date: September 28, 2021
A haunting, fast-paced war memoir, Chasing Alexander is Christopher Martin's account of the wars in Iraq and Afghanistan.
A failing college student obsessed with Alexander the Great, Martin enlists in the US Marines to become a different sort of man, a man like Alexander. From his difficulty at boot camp to his disappointing deployment to Iraq, Martin fears he may never follow in Alexander's footsteps.
Then, after a strategy change, Martin and his unit arrive in Marjah, "the bleeding ulcer" of Afghanistan. There he faces heat, fleas, and a hidden enemy. As the casualties mount, Martin struggles to control his emotions and his newfound sense of power. Chasing Alexander looks unflinchingly at the seductive side of war, and its awful consequences.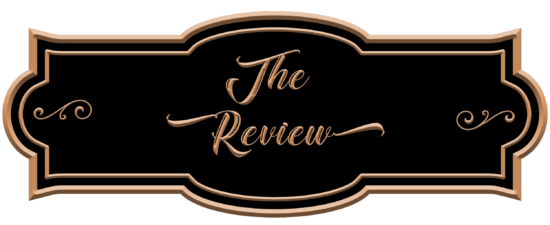 As a college student, Christopher Martin dreamed about the exploits of Alexander the Great from the history books he devoured. Not finding much success in the classroom or in his dishwashing job, Martin started reading newspaper accounts about the war in Iraq. From there, he realized that he could make his dreams come true in the Marine Corps.
Martin pens his experiences as a U.S. Marine in Chasing Alexander: A Marine's Journey Across Iraq and Afghanistan from 2007 to 2011. Each chapter begins with a piece of history regarding the military actions of Alexander the Great, serving as a focal point. However, Martin's journey to becoming a Marine would take blood, sweat, and tears before he would ever be able to claim a military victory.
The author provides exceptional detail in describing the 13-week boot camp. That level of detail continues throughout each section of the book, which brings the story to life. Once deployed to Iraq and Afghanistan, Christopher provides insight into day-to-day life that didn't quite meet his expectations of being a warrior.
The sense of camaraderie among the Marines is a critical aspect communicated in the story. Ultimately, these strangers become a lifeline. Martin's reaction to losing a fellow Marine was raw but showed the deep relationships formed during combat. Even after he came back to the United States, it was clear to see what kind of impact his time in Iraq and Afghanistan had on him.
Beyond the newspaper headlines are the real stories of combat. Christopher Martin shares his experiences as a proud Marine, effectively telling his story.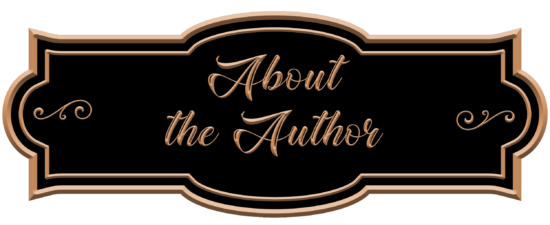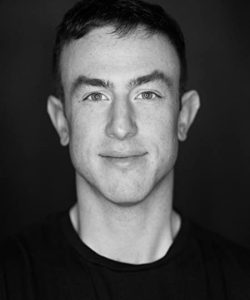 Christopher Martin  enlisted in the United States Marine Corps in 2007 and served until 2011. He deployed to both Iraq and Afghanistan as a mortarman with 2nd Battalion, 9th Marines. After leaving the Marines, he attended Denison University, where he graduated Phi Beta Kappa. He currently lives in Colorado.