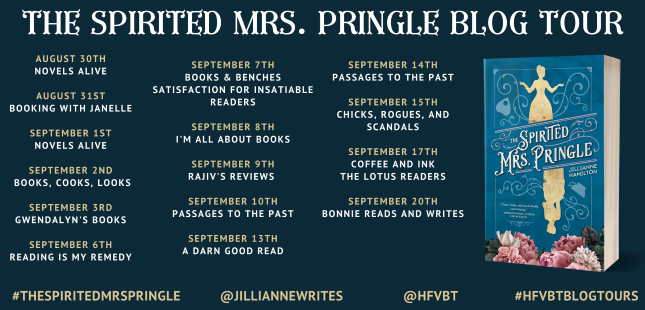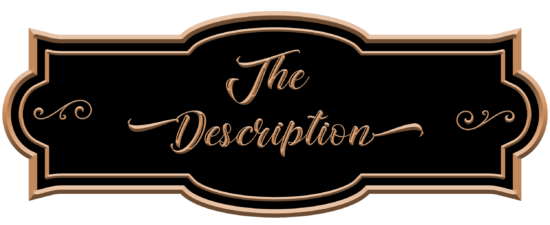 Publication Date: June 30, 2021
LONDON, 1888.
Upon the death of her husband, self-involved social climber Cora Pringle assumes her recent dalliance with a wealthy gentleman will be her second chance at a happily ever after. That is until her paramour turns out to be a penniless imposter. Despite his betrayal, Cora can't quite let go of the tug the handsome playwright has on her heart.
Desperate for an income, Cora becomes a séance-performing spiritualist and gets a taste for celebrity—and it's so delicious. So what if she can't actually communicate with the dead? Her eager patrons don't need to know that.
Amelia Baxter, an ambitious journalist and suffragist, is discouraged when her editor refuses to let her cover the horrific Jack the Ripper murders. Instead, Amelia pours her frustrations into bringing Cora's deceptive and manipulative act to an end, even if it means risking her family's reputation.
"Like the most memorable of its vividly drawn characters, The Spirited Mrs. Pringle is clever, lively, and unabashedly entertaining. Perhaps most enjoyable of all is the seemingly endless series of surprises. A string of sometimes astonishing pleasures to the last page." – Award-Winning Author Leo McKay Jr.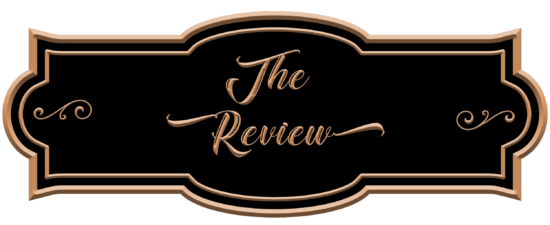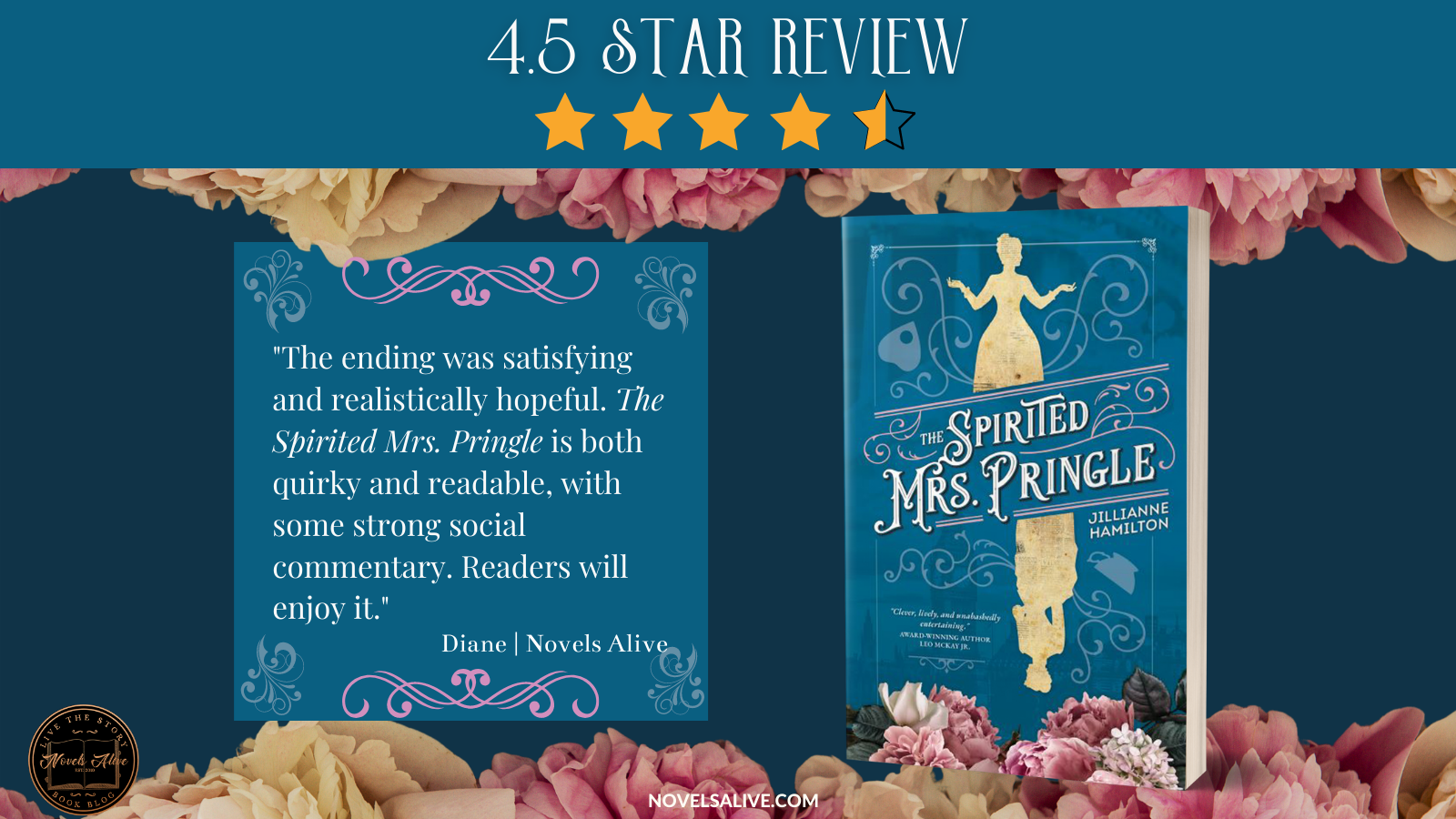 The Spirited Mrs. Pringle by Jillianne Hamilton is an unusual and strangely compelling book. I don't recall ever reading a book quite like it. On the one hand, it was lively and funny; on the other hand, the story dealt with some significant social issues.
Written in the first person from two opposing viewpoints, the story is set in the changing environment of late Victorian London (1888). The character from the title, Cora Pringle, was a young wife finding her place in London society. After her husband dies, she is left with no means of support, and she seeks any way to make money, including as a spiritualist. 
The other main character was Amelia Baxter, a struggling newspaper reporter with big ambitions and small opportunities. Amelia is in a comfortable marriage of convenience with her gay best friend. The two women's lives intersect when Amelia writes an expose of Cora's spiritualist activities.
As the lives of Cora and Amelia go through some difficult situations, the reader is introduced to several changing social issues, such as women's suffrage, homosexuality, crime (Jack the Ripper!), as well as the popularity of spiritualism. 
Cora explores her desire for celebrity and her burgeoning sexuality. Amelia deals with family issues, how to help her struggling husband, and her powerful writing ambitions. Neither woman was a perfect heroine. Neither one was a completely sympathetic character. Yet, they were both intriguing, and the story pushed the reader forward to see if they could each find a place to exist within the world of Victorian London. 
The ending was satisfying and realistically hopeful. The Spirited Mrs. Pringle is both quirky and readable, with some strong social commentary. Readers will enjoy it.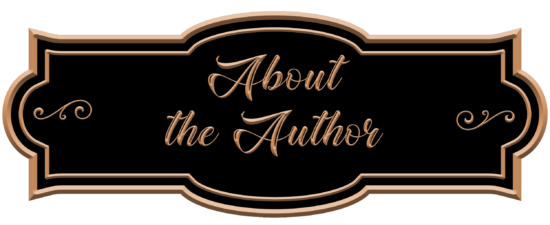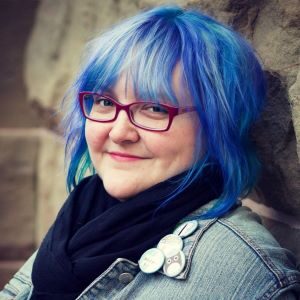 Jillianne Hamilton is the author of three novels and one non-fiction book. Her debut novel, Molly Miranda: Thief for Hire (2015), was shortlisted for the 2016 Prince Edward Island Book Award. The Molly Miranda sequels were published in 2016 and 2017.
Her lighthearted look at the 16th century, The Lazy Historian's Guide to the Wives of Henry VIII, was published in 2018.
Jillianne has been published in Macleans, the Truro Daily News, the Sackville Tribune-Post, and Career Options Magazine. She also blogs about history at The Lazy Historian. Jill graduated from Journalism at Holland College in Prince Edward Island in 2010.
She lives in Charlottetown on Canada's beautiful east coast.

Monday, August 30
Guest Post at Novels Alive
Tuesday, August 31
Review at Booking With Janelle
Wednesday, September 1
Review at Novels Alive
Thursday, September 2
Review at Books, Cooks, Looks
Friday, September 3
Review at Gwendalyn's Books
Monday, September 6
Review at Reading is My Remedy
Tuesday, September 7
Guest Post at Books & Benches
Review at Satisfaction for Insatiable Readers
Wednesday, September 8
Feature at I'm All About Books
Thursday, September 9
Review at Rajiv's Reviews
Friday, September 10
Review at Passages to the Past
Monday, September 13
Review at A Darn Good Read
Tuesday, September 14
Interview at Passages to the Past
Wednesday, September 15
Review at Chicks, Rogues, and Scandals
Friday, September 17
Review at Coffee and Ink
Review at The Lotus Readers
Monday, September 20
Review at Bonnie Reads and Writes