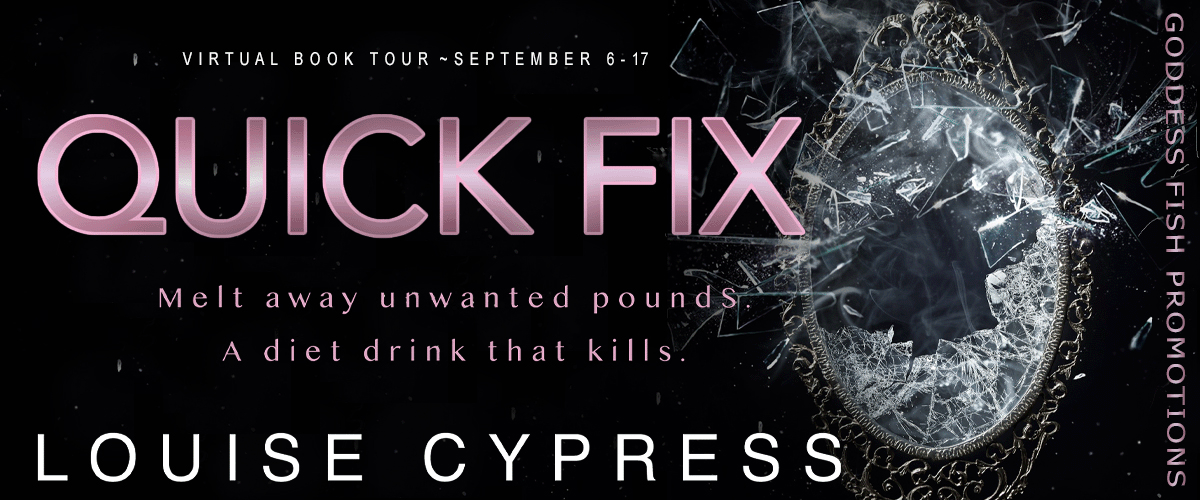 Look online and you'll find Louise Cypress everywhere, but hunt for her birth certificate and you'll never find it. Louise Cypress is the pen name for Jennifer Bardsley, a romance author from the Pacific Northwest.
Jennifer invented her pen name by following a simple formula. She took her middle name, Louise, and added it to the name of the street she grew up on, Cypress. Boom! Louise Cypress was born.
From YA Paranormal Romance novels like BITE ME and SHIFTER'S WISH, to YA Thrillers like NARCOSIS ROOM and QUICK FIX, Louise Cypress books mix speculative fiction with clean romance and heart. Find out more by visiting her website at: https://louisecypress.com.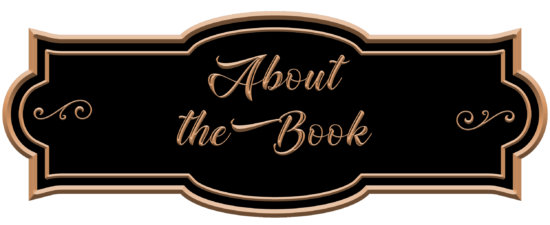 Publication Date: September 7, 2021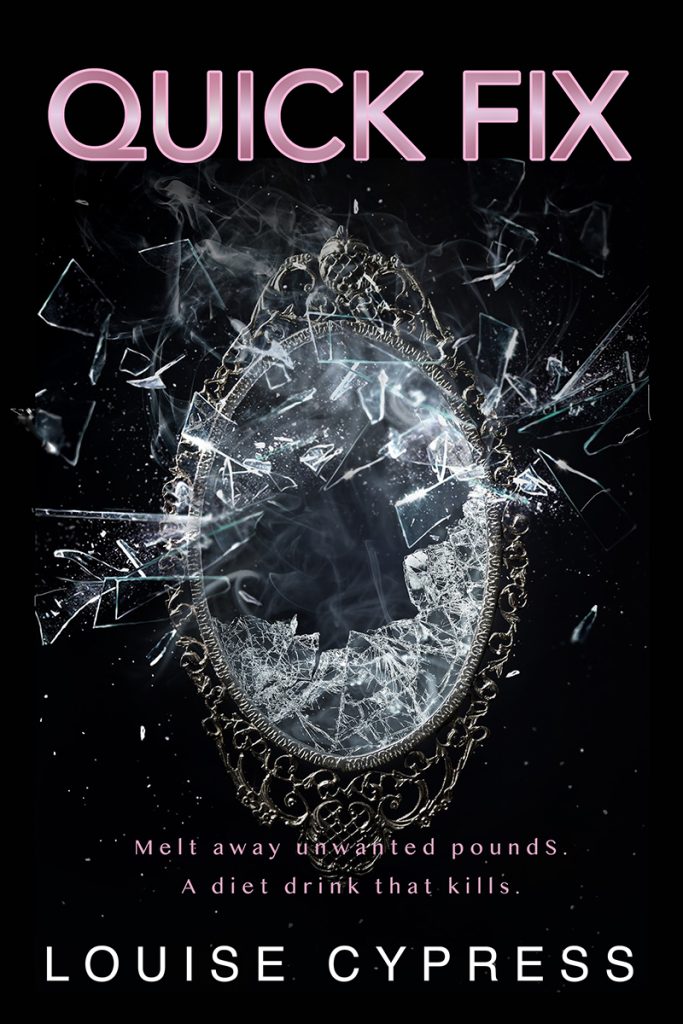 Three teens are caught in a bioterrorism plot to destroy Seattle involving a diet drink that kills.
After accidentally breaking up with her boyfriend, Marley is ready to do anything to get her life back on track. When a new health clinic called Quick Fix opens in Seattle offering probiotic elixirs that supposedly burn off extra weight, Marley becomes their willing victim. After her first treatment, she loses five pounds in one week—and becomes so sick that she faints at work. But Marley is thrilled with the results, especially knowing that her ex-boyfriend is mobbed by girls every day.
When Marley's best friend Ellie finds out the truth about Marley's sudden weight loss, Ellie is concerned for her friend's safety. Ellie knows better than anyone that there's no such thing as a quick fix, but Marley's not so sure. For Marley, the risk seems worth it—until the elixir takes control. By the time Marley discovers the truth about Thin Shot, she's almost dead, and the only person who can save her is the last person she thought she could trust.
Melt away unwanted pounds with a probiotic elixir.
Thin Shot—the diet drink that kills.



On sale for $99¢!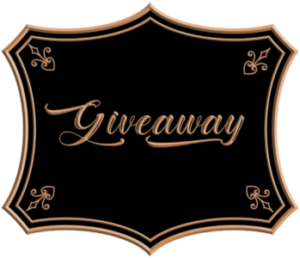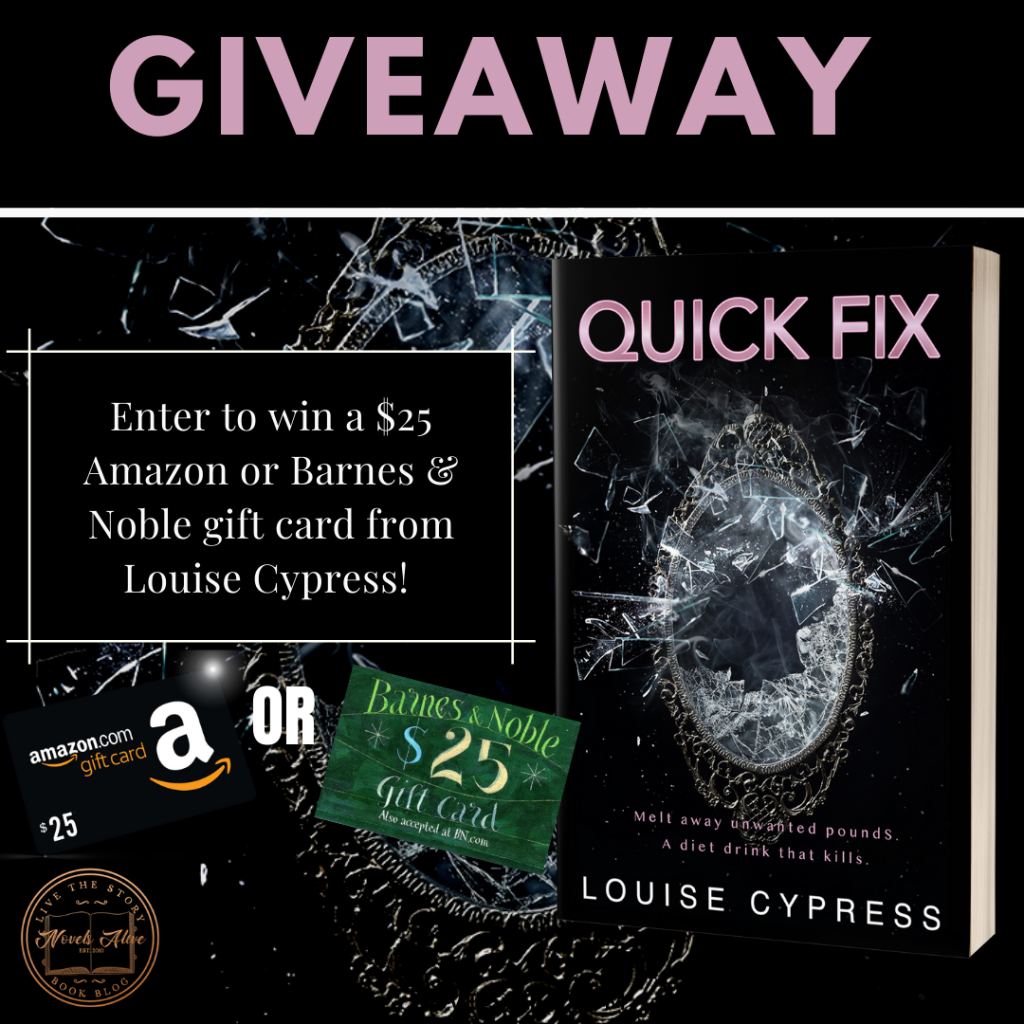 Louise Cypress will be awarding a $25 Amazon Barnes & Noble gift card to a randomly drawn winner via Rafflecopter during the tour.
a Rafflecopter giveaway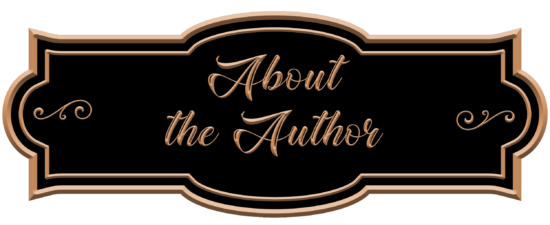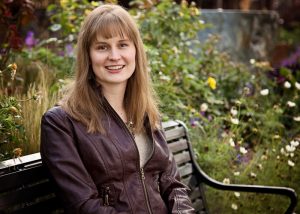 Louise Cypress is the pen name of Jennifer Bardsley for her YA books.
Jennifer writes the column "I Brake for Moms" for The Everett Daily Herald and is the author of the young adult novels Genesis Girl, Damaged Goods, Narcosis Room, and the Fight or Flight and Puritan Coven series. She lives in a book-filled house near Seattle with her family, and poodle, Merlin.
An alumna of Stanford University, Jennifer puts her psychology degree to good use writing fiction. She has a lifelong fascination with mind control. That focus also comes in handy in Jennifer's role as a mother—but so far her children haven't noticed.

September 6: Novels Alive
September 7: Literary Gold
September 8: Rogue's Angels
September 8: Hope. Dreams. Life… Love
September 9: Lisa Haselton's Reviews and Interviews
September 10: All the Ups and Downs
September 10: Read Your Writes Book Reviews
September 13: Westveil Publishing
September 14: Andi's Young Adult Books
September 14: Archaeolibrarian – I Dig Good Books! – review only
September 15: The Avid Reader – review only
September 16: Fabulous and Brunette
September 17: Sandra's Book Club – review only