Today we welcome financial wizard, Michele Paiva to Novels Alive.
Welcome, Michele!
What drives your story forward in your books the most, the characters or the plot, or do you feel they are intertwined?
I feel that we are all intertwined. My clients who have been in poverty are having the same heartaches as my clients who have been multi-millionaires. What drives my book is the recognition that we are all compassionate beings who through intention or not, might have suffered some dysfunction from parents, society, or our relationships. These drivers shape our baseline of self-value and perception of the world around us.
If you were a character in one of your books, which would you be? The protagonist, mentor, villain, love interest, etc.?
While nonfiction, the reality is that I've worn many hats that are in this book from traumatized individuals to empowered. I've had my heart broken in many ways, from holding a dying parent to realizing that the person I loved was indifferent toward me at best. So, the power in the connection that I understand personally, not only professionally, the silent sadness and anxiety that someone might have.
If you had the power to make any of your books into a film, which would it be and why?
I've LOVE my book to be a documentary. I would love nothing more than taking people who felt that they had a hopeless situation and getting them to self-value and net-worth that they thought was beyond their grasp.
Is there a particular genre of fiction that you have always wanted to write, but haven't yet tackled?
Yes, I'd like to write something comical. I am a fan of The Onion and would love to be able to write with satire and comedy to make people smile and forget their worries for a while.
If you could meet a literary character or author, who would you most like to meet?
In the book Enchanted April (also a movie) I would like to meet Caroline Dester, who is a youthful, beautiful aristocrat. I think If I'm going to go fictional and fantasy, why not have a friend who can light the town!
As with the rest of us, you have a real-life to live.  So, in your most recent book, what was happening in your life and how did it influence your writing?
I've been broke and felt broken, it's as simple as that. My story mirrored many of my clients.
Was there something in your first edit that didn't make it in the final copy that you sometimes wish you would have kept?
I had a ton of research so, I wish I could have kept that but it seemed a little dry and when a person is anxious, they really don't care if 51% vs 52% of people feel like them, you know? I just figured that most research and stats were for me not them, so I ditched them.
What do you do to prepare your mind to write? To get into the mind of your characters.
Coffee. Coffee. Coffee. Seriously though, I have to make sure I won't get interrupted for a day or two, then I can at least begin the process. And… coffee.
What book as a child/adolescent most influenced you as a writer?
Grimm's Fairy Tales. The reason is that it was about psychology on some level. Rumpelstiltskin was jarring to me. Spinning gold for a firstborn? Now I look back and don't so many people work for money at the sacrifice of spending time with children, intentional or not – it's a thing. So, this still jars me today.
How much research went into your last book?
Years actually, but the elbow-grease research was about six months.
What's one of the most important things you'd like your readers to know about you? What defines you most as an author?
I want readers to know that they are more valuable than they might realize and have more potential to be fiscally empowered than they might realize. What defines me as an author is my awareness that I've been in the same space as many readers and clients, so I'm not lecturing, but having a heart-to-heart.
What is one thing about you that may surprise your readers?
I went from being almost homeless and traumatized after an assault, to feeling empowered and being an angel investor.
Can you tell us what prompted you to write your latest release?
The pandemic. The book was inside of me for a long time but the pandemic hit and I saw people hoarding toilet paper or spending every penny of their stimulus on things that would not be long-term security for them; I heard too many clients worried about money. I knew I needed to address this financial and self-preservation anxiety. I volunteered for six months in the beginning of lockdown but I knew I needed to do something that would help me feel that I gave back to society in some way. Not everyone can afford three or more years of therapy but almost everyone can afford a book, and they can pick and choose over 60 strategies to self-help through anxiety.
What's next for you? What are you working on now?
I'm working on a book about narcissistic men and the women who love them.
Thank you for asking! By the way, if anyone has an anonymous story to share, https://thefinancetherapist.com/contribute/
Thanks so much, Michelle! Luckily, I haven't been involved with a narcissistic man. WHEW!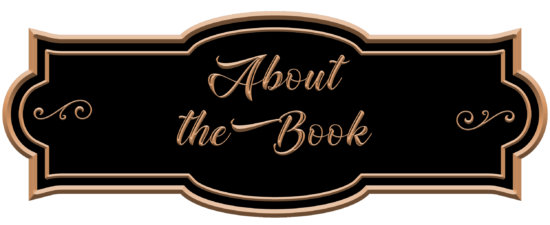 Publication Date: August 14, 2021
Are you tired of feeling stressed over money?
Do you feel financially humiliated instead of confidently happy?
Have you had an abuser or narcissist in your past that stole your joy and your sense of security?
When your finances suffer, your entire life suffers from your health and relationships to education and opportunities. Planning for the future seems pointless when you are drowning in debt.
Your habits, patterns of thought, and behaviors, including your money and mind connection, are often handed down through generations and neuroplastic changes in the brain due to childhood stress and trauma. Then, there are social stigmas also causing negative neuroplastic changes.
It is not your fault!
The good news is that all of this can be cleared up fairly easily with targeted actions and awareness.
⚠ When you feel overwhelmed by your finances or lack thereof, you are more apt to feel anxious, depressed, reach for junk food, or attract toxic people, all of which only create more problems.
⚠ You feel like you are living in a heavy cloak of vulnerability, scarcity, deprivation, stress, and shame.
You don't deserve that.
Is this you? Maybe you've tried to dig yourself out. by yourself. Or, you've tried to read the "get out of debt" books promising credit repair, a debt-free journey, investment, and personal finance "secrets" but ended up being full of fluff. Maybe you have flipped through pages of unrelatable books by celebrities or heiresses to fortunes.
You are in luck.
I won't insult you with another cookie-cutter method and… I'm not a debutante.
What you do need is to stop feeling broke and broken and to trust yourself.
Finally, a comprehensive science-based financial solution is here.
You will experience
✓Bite-sized activities
✓An easy-to-follow format
You'll embark on a journey of self-awareness and self-value toward more self and net-worth, and it's even customizable to your personal needs and goals.
No more feeling stressed over money or your life, it's time to be fiscally-fearless and emotionally free.
What you will receive:
✓ A deeply therapeutic experience for your feelings and finances
✓Over 60 neuroscience-based activities to explore
✓ A complimentary downloadable pdf workbook to take you through the year
✓ A weekly support group that is email-based, to sustain your financial healing process so you never feel alone.
✓ Invites to discounted and complimentary workshops and events, including facilitator training and certification.
♥ Heal financial anxiety, today. Grab the book and join the community.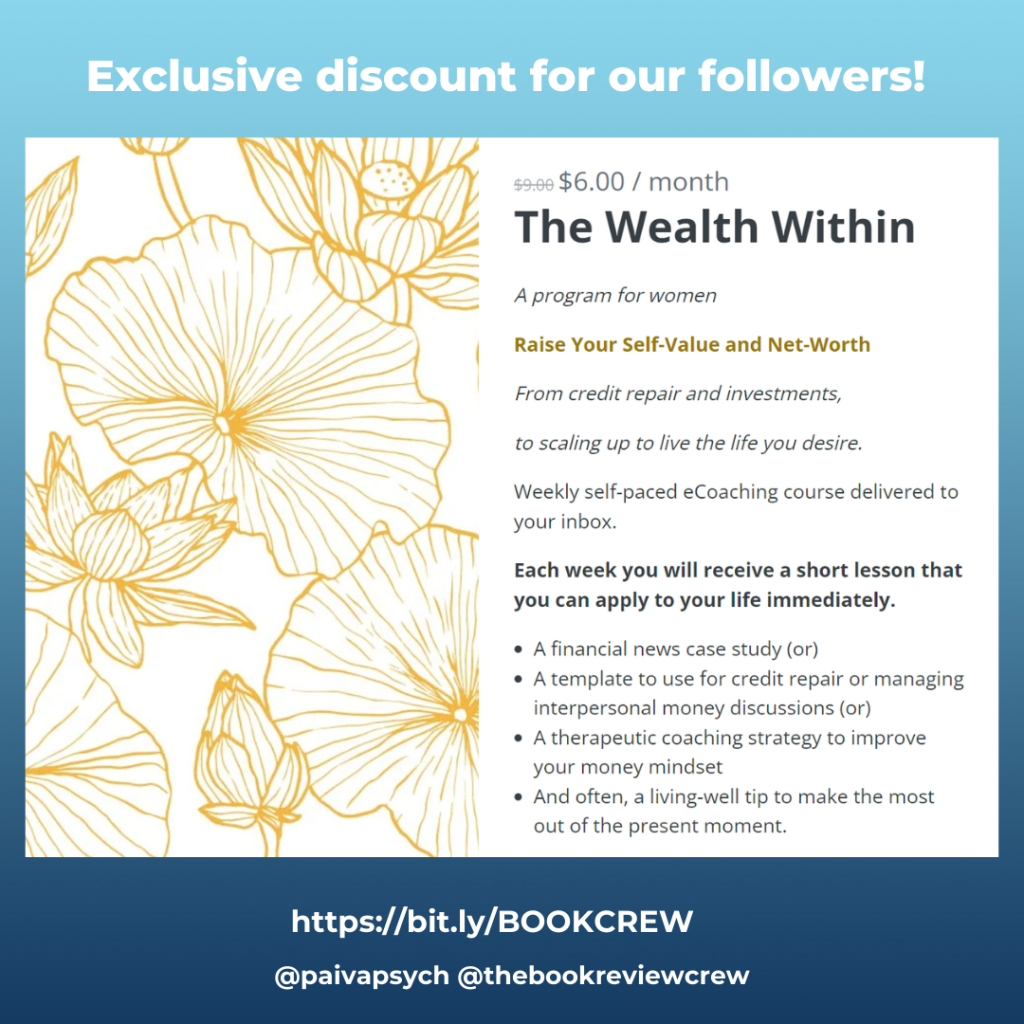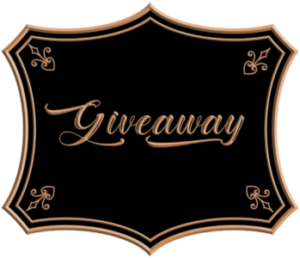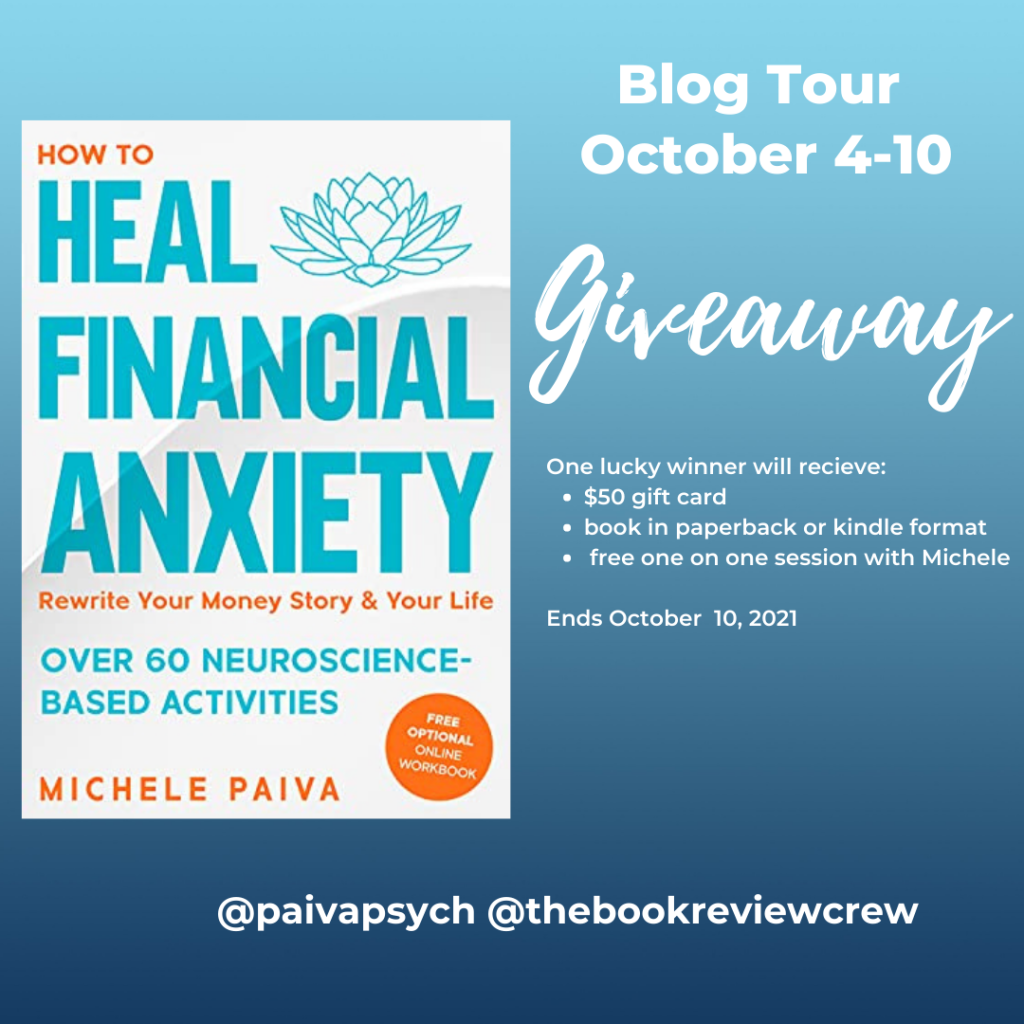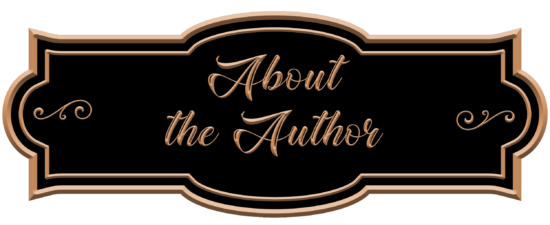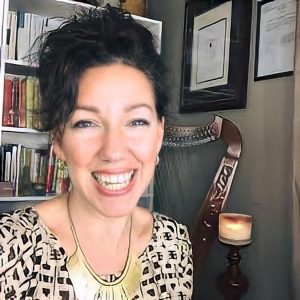 Michele Paiva is a licensed psychotherapist with 30 years of experience, and a sought-after expert in trauma, neuromarketing, and finance therapy by the media. She's been featured in Oprah magazine, Vogue, Forbes, The Washington Post, USA Today, and speaker at the American Marketing Association, several universities, and many organizations.