My ideas for novels come from a variety of sources. I wrote The Foreign Language of Friends about the loneliness of living in the sprawled-out city of Houston, Texas. What She Knew grew out of my fascination with the Bernie Madoff scandal.
The idea for The Factory Girl and the Fey was far more magical.
In 2014 my husband and I visited Scotland. I wanted to see the home of my ancestors, including the small mill town of Alva. A few months before we left, I called my mother to ask if there was anything she wanted me to see on her behalf.
"I'd like to know where my great-grandfather is buried," she said.
"Okay," I said, though with zero experience with genealogy I had no idea where to begin. Still, I took this on as a challenge. I had his son's name, date and location of birth, along with the names of his parents…or so I thought.
Within a few hours I found, online, the burial location of Robert Stein, my great-great grandfather, along with his wife, Margaret, or Maggie. The town of Denholm in the Scottish Borders even had a cemetery map online, making it easy to locate.
However, I found something else, something that would change my life in unexpected ways. Robert's son, Hugh Stein, was not Maggie's son. Rather, his mother was someone named Jane Thorburn. What?
I called Mom to tell her the news, wondering if I had somehow gotten it wrong. She was silent for a moment, then told me how one year he sent them a card signed "Hugh Thorburn Stein." "We always thought he made it up because it sounded good," she said. He was known for his lively imagination, so no one gave it another thought…until I discovered Jane Thorburn on Hugh's birth record.
Jane remains a mystery. I know she worked as a weaver, that she lived away from her family from an early age, and died of typhoid, but that's it. As I writer, I found this intriguing, and as a descendant I wanted to bring her back into the family fold.
As I pondered this idea, I met David Laskin, author of The Family: Three Journeys into the Heart of the Twentieth Century. The American branch of his family included the founder of Maidenform, Ida Rosenthal. A second branch, sadly, perished in the Holocaust. A third branch moved to Israel and lived on a kibbutz.
Laskin explained that particularly with the Israel branch, he was unable to determine truthful details of his ancestors' lives. He filled in the gaps by doing enough research to provide a reasonable approximation of what their lives were like.
Bingo! That's what I would do. I would learn about the women weavers and their lives, and I would make up the story from there, using my limited facts as a base.
However, my book would veer substantially from Laskin's approach when the Fey showed up.
One night I had a dream about two fairies who called themselves Gentle and Rain (later Flora and Coira). They wanted to be part of the story, they said. Never having written fantasy, I tried to resist them, but whenever I tried to write them out, the story went cold and stale.
My great-grandfather loved to tell tales of fairies, so I thought, why not?
This led to a second trip to Scotland in 2016. We visited the town of Aberfoyle, home of the Reverend Robert Kirk, author of a 17th-century book called The Secret Commonwealth about Elves, Fauns, and Fairies. According to legend, Reverend Kirk revealed too much about the Fey and was found dead under mysterious circumstances. We wandered the area where he lived and died, which was filled with fairy houses and places where people left notes and prayers.
From then on, it was clear to me that the Fey needed to stay in this story. And since that time, not only did I write about them, but I have dived into the study of folklore and fairy tales, discovering an entire community of enthusiasts I didn't know existed.
The Factory Girl and the Fey opened a door to magic, and I don't seem to want to let them go. What's next? I have a feeling they'll let me know soon.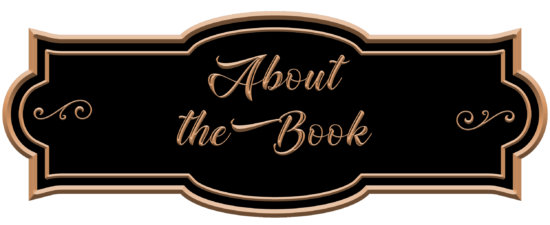 Publication Date: October 14, 2021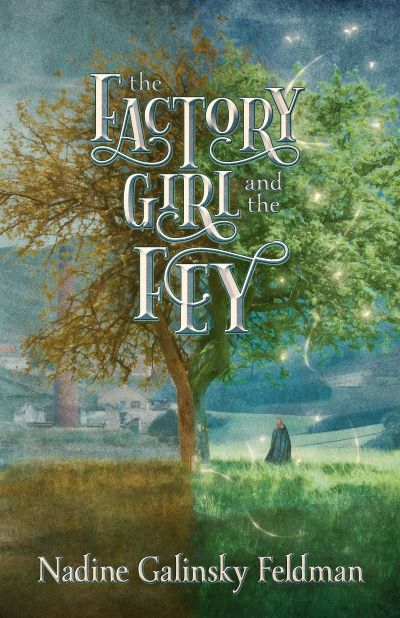 Jane Thorburn straddles two worlds: her life as a "factory girl" in Scotland's mills, and her birthright as fairy royalty. Abandoned by her parents as an infant, and uncertain about the true motives of the Fey, she learns to depend only on herself. All she wants is to be a great weaver and to maintain her independence.
The Fair Folk, fighting for their very survival, have other plans for her, as does the handsome and charismatic Robert Stein. What life will she choose? And will she even have a choice?
A historical fantasy inspired by the author's ancestors, The Factory Girl and the Fey is an affectionate tribute to the women who helped fuel Scotland's Industrial Age, from the workers to the poets…and to the Fey who remind us that magic is real when we believe in it.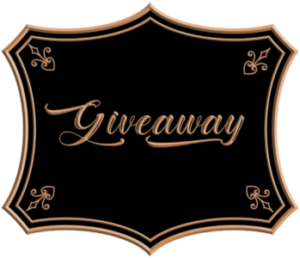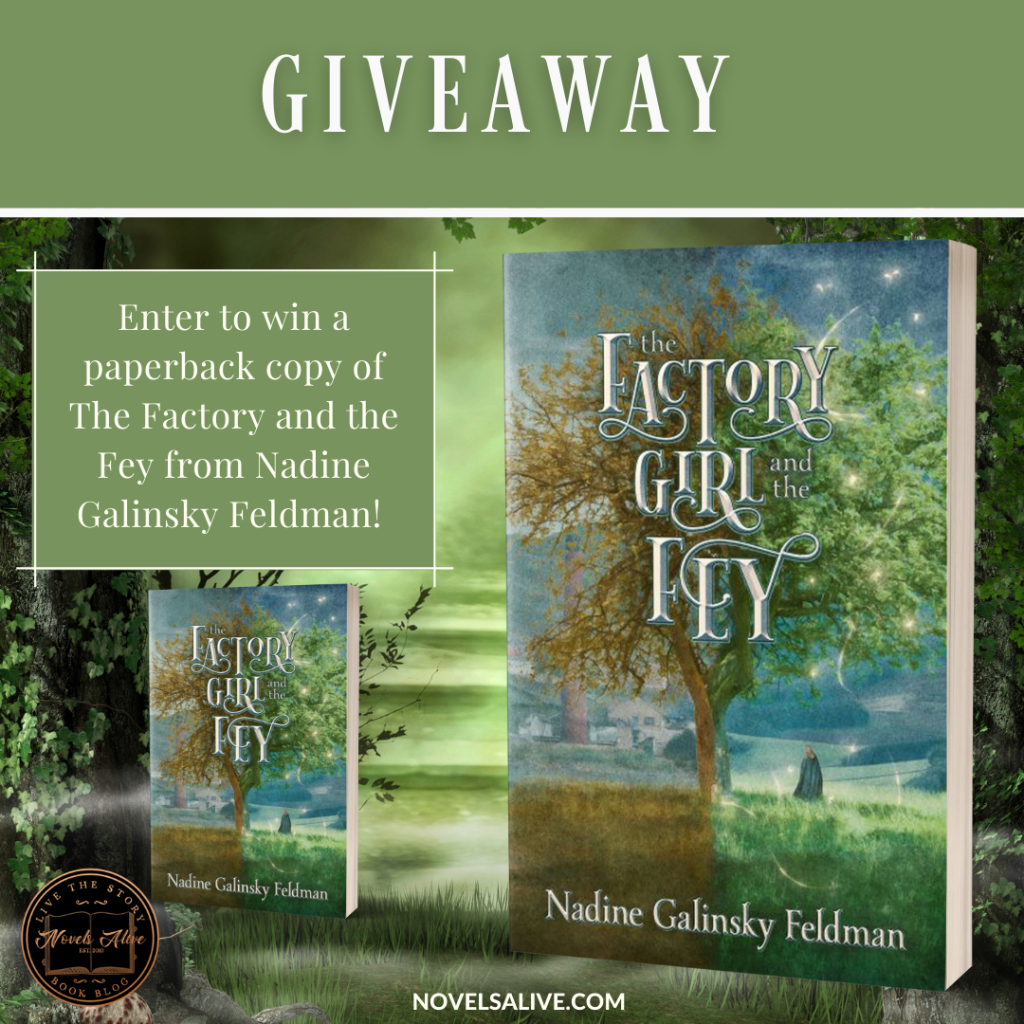 Enter to win a paperback copy of The Factory Girl and the Fey by Nadine Galinsky Feldman!
The giveaway is open to US addresses only and ends on October 28th. You must be 18 or older to enter.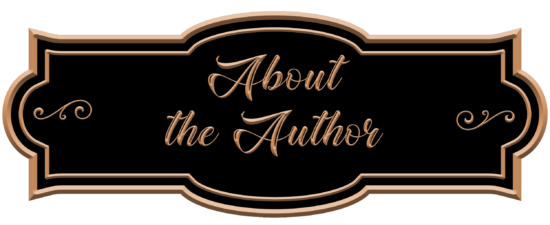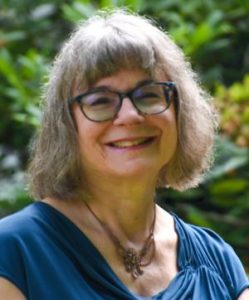 Nadine Galinsky Feldman is an author of women's and historical fiction. Her novel What She Knew was a finalist in the 2016 Next Generation Indie Book awards. The Foreign Language of Friends was a finalist in the 2012 Next Generation Indie Book Awards, Chick Lit category. It was also named a Gold Medal Winner, Women's Issues, in the 2011 eLit Book Awards.
As an editor, Nadine produced Patchwork and Ornament: A Woman's Journey of Life, Love, and Art by Jeanette Feldman, which won the 2010 Indie Excellence Award for Best Memoir.
Her first book, When a Grandchild Dies: What to Do, What to Say, How to Cope, provided grief support to an underserved population.
When not working on her many writing projects, Nadine loves traveling, gardening, genealogy, and yoga. She lives in the beautiful Hudson Valley of New York state.

Thursday, October 14
Guest Post at Novels Alive
Review at Books, Cooks, Looks
Review at With a Book in Our Hands
Friday, October 15
Review at Bibliostatic
Monday, October 18
Review at Booking With Janelle
Tuesday, October 19
Review at 100 Pages a Day
Interview at Books & Benches
Wednesday, October 20
Review at Gwendalyn's Books
Thursday, October 21
Review at Chicks, Rogues, and Scandals
Friday, October 22
Review at Pursuing Stacie
Monday, October 25
Review at momma_doc_reads
Tuesday, October 26
Review at Jessica Belmont
Wednesday, October 27
Review at A Girl Reads Bookss
Thursday, October 28
Review at Historical Fiction with Spirit