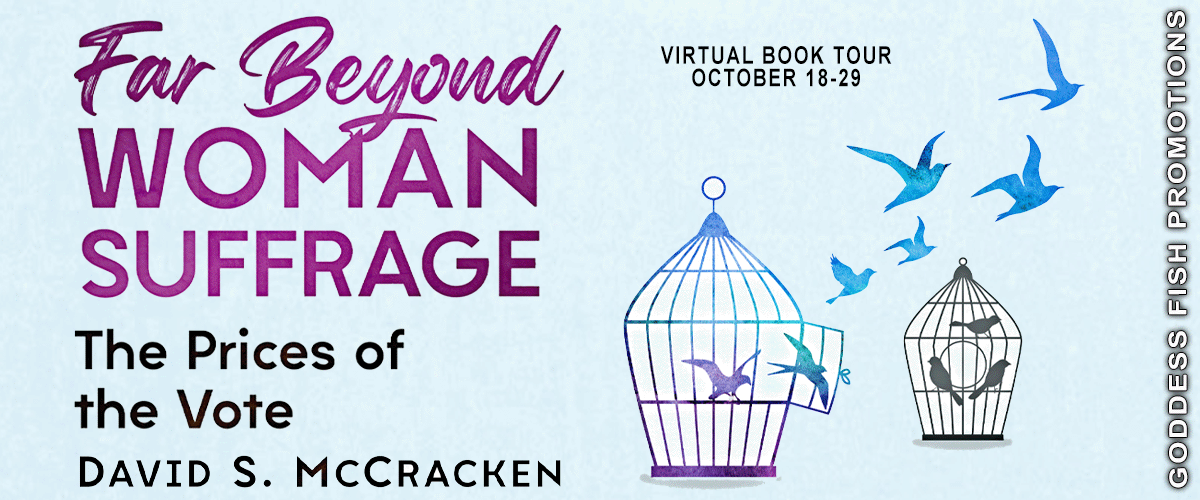 Before 1900, only a few women could vote, in, scattered parts of the U.S., mostly in the West. If they were white. Things were more wide open in the newer states but not wide enough open to allow non-whites to vote. Black women were not explicitly excluded under the 19th Amendment, but they were left unmentioned in the suffrage campaign. White society could resist their voting, to the point of terrorism. Indian and Asian women were just not allowed for several years afterward, by law. Once white women got the vote through the 19th Amendment, Southern whites were desperately afraid of black majorities taking over, especially with black women encouraging black men to claim their right to vote. Civilization depended, they plainly stated, on white supremacy. At least whites depended it. The oppression continued, partly out of fear of just retribution and partly out of fear of losing all that cheap labor the whites continued to extort with brutality even after involuntary servitude had technically ended. Only gradually did blacks and other minorities begin to feel free to vote, especially with the civil rights legislation of the mid 6o's. That helped a lot, but now the "party of Lincoln" has taken the lead in suppressing minority votes, including women's votes, to fight non-existent voter fraud, in the service of GOP's Big Lie, that Trump really won. And the big truth that they can't compete in fair elections. They know it and they say it.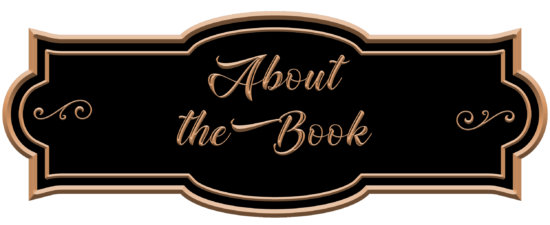 Publication Date: August 25, 2021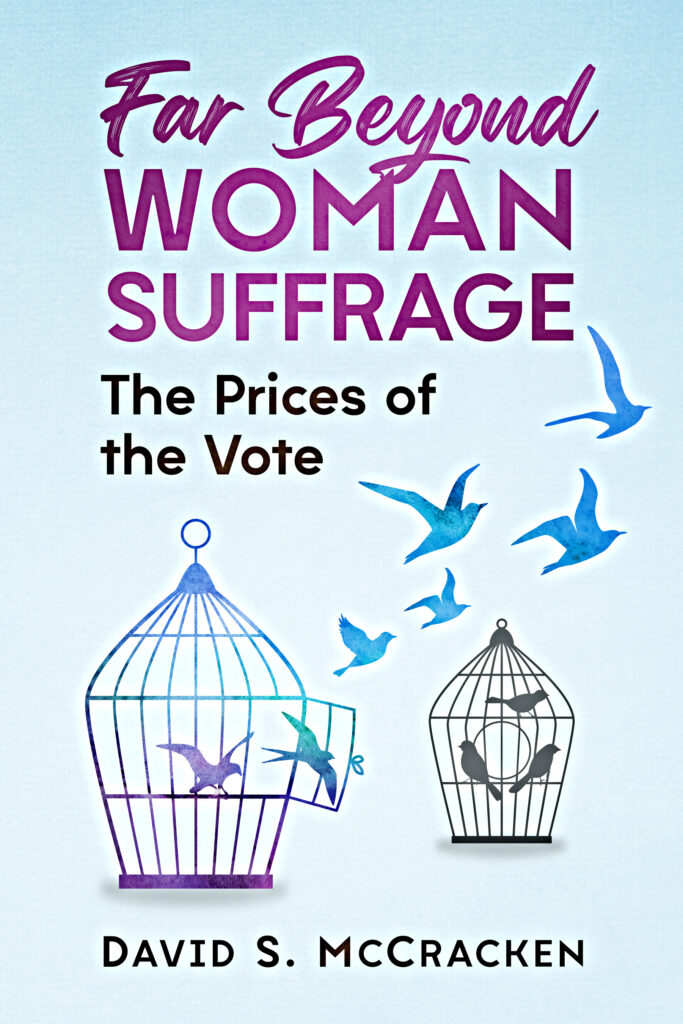 Far Beyond Woman Suffrage: The Prices of the Vote
It isn't just about women in long skirts finally voting. The racists and the rich know that, and the politicians worry.
Mercy Martin has an inside view as the battle for woman suffrage nears a climax, but she encounters many puzzles:
So many women and Southern states oppose votes for women;
So many people are afraid it would bring on free love, abandonment of family, economic catastrophe, or communism.
So many suffragists are willing to abandon black women voters.
From an innocent teen to a young adult, Mercy has a central role in the campaign. She advances from confinement in a suffragist jail cell to the national campaign for the suffrage amendment. She campaigns around Tennessee, ending at the capitol for the explosive climax in the last state that might ratify the amendment and grant the vote to women.
Why should something so clearly right be so hard, and why were some bitter compromises made? Mercy is right in the middle, relied on by key players. Along the way, she acquires a husband, a baby, and better parents than she was born with.
This is an intimate view via alternative historical fiction, as accurate as it can be and as thoughtful and moving as it must be. In this first novella of a series, Mercy jumps into the campaign for woman suffrage and prepares for a vital role in the coming decades. She'll continue on into the wider civil rights struggle growing out of woman suffrage.



The book will be on sale for 99¢ during the tour!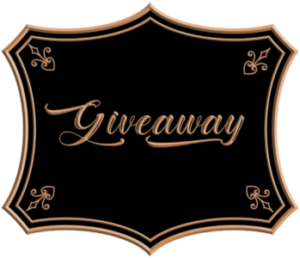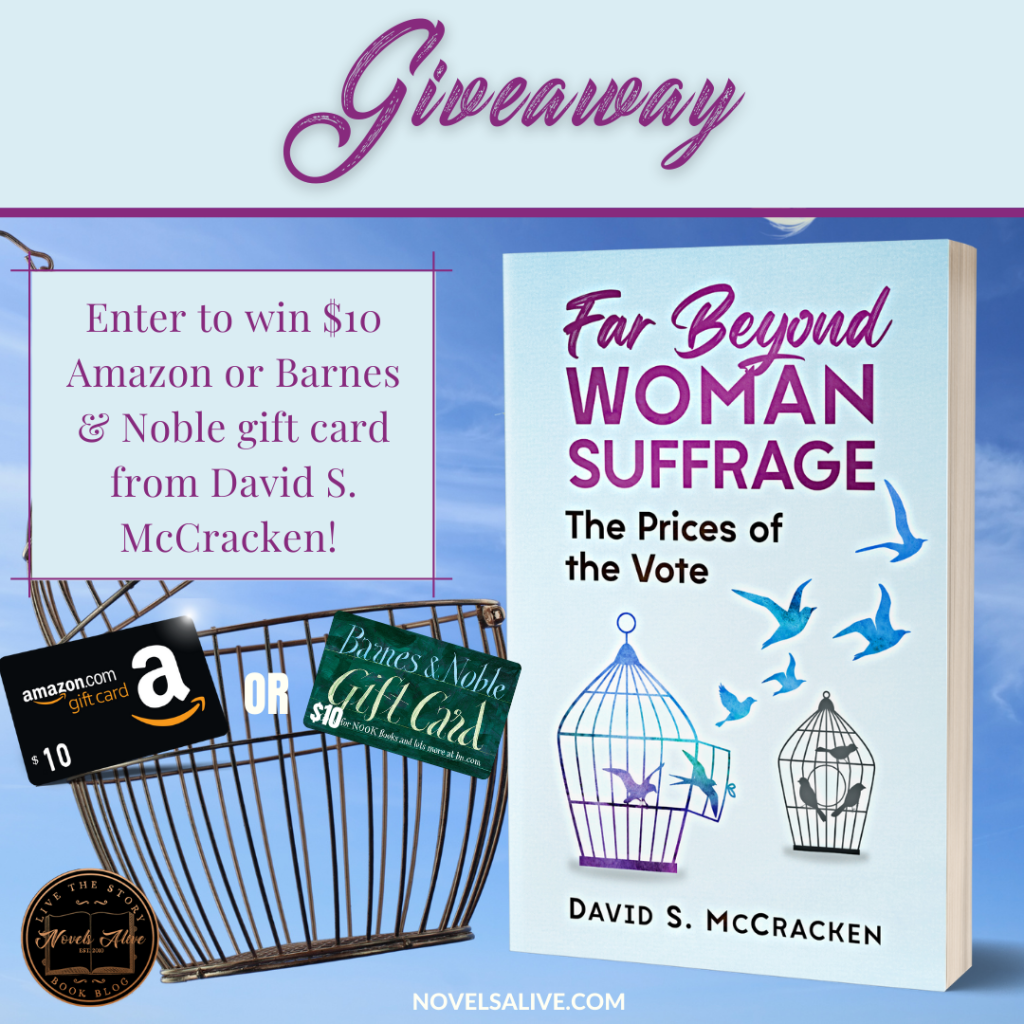 David McCracken will be awarding a $10 Amazon or Barnes & Noble gift card to a randomly drawn winner via rafflecopter during the tour.
a Rafflecopter giveaway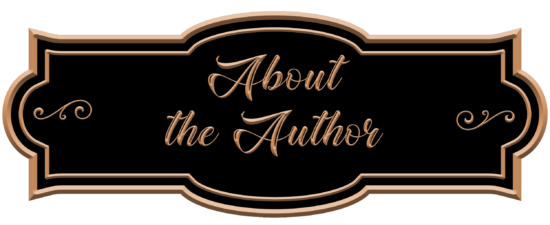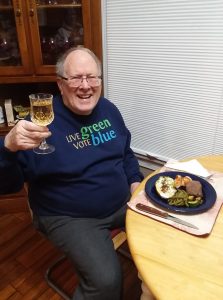 David McCracken became a political activist when the Supreme Court ruled against school segregation. Fellow students joined him in urging the school board in Winchester, KY, to integrate immediately. He campaigned for a Democratic governor and joined the ACLU before he graduated from the University of Kentucky. After debating at U.K., he got a degree in economics and a job with the U.S. Department of Commerce.
When his daughters approached school age, he became increasingly concerned with how he wanted them schooled. Researching that, he decided teaching was what he really wanted to do. He got a master's degree in elementary education at Murray State University. He taught for several years, until the fact that his girls qualified for reduced-price lunches based on his salary got to him. Ronald Reagan's anti-government policies prevented him from returning to government work, so he took programming courses and shifted careers again. Programming was like being paid to solve puzzles all day, but teaching eventually drew him back until retirement.
For many years of this time, he was working intermittently at a novel that became Fly Twice Backward: Fresh Starts in Times of Troubles. This concerned his waking on his twelfth birthday, trying to figure out what had happened, following his new opportunities, and ultimately outliving an evil president resembling Donald Trump. After thirty-six years, David finally published it as an interactive alt-history Kindle novel. He soon started, Far Beyond Woman Suffrage: The Prices of the Vote, an alt-history novelette dealing with the campaign for woman suffrage. He finished this piece in just ten months. At 81, he is bold(?) enough to plan this as the first of a six-volume set dealing with the far-reaching results and implications of woman suffrage. His completed novels and another in the works are presented for discussion on a new website, DoFancifulFlights.com
David now lives with his third wife, stepdaughter, and step-grandson near Winchester, VA. He has a son from his second marriage, six grandchildren, and two stepchildren. And a wonderful black dog with four white feet.

October 18: Lisa Haselton's Reviews and Interviews
October 19: Novels Alive
October 20: Fabulous and Brunette
October 21: Hope. Dreams. Life… Love
October 22: Viviana MacKade
October 22: Lisa's Reading
October 25: Literary Gold
October 26: All the Ups and Downs
October 27: Andi's Book Reviews
October 28: The Avid Reader
October 28: Long and short Reviews
October 29: Rogue's Angels
October 29: Westveil Publishing