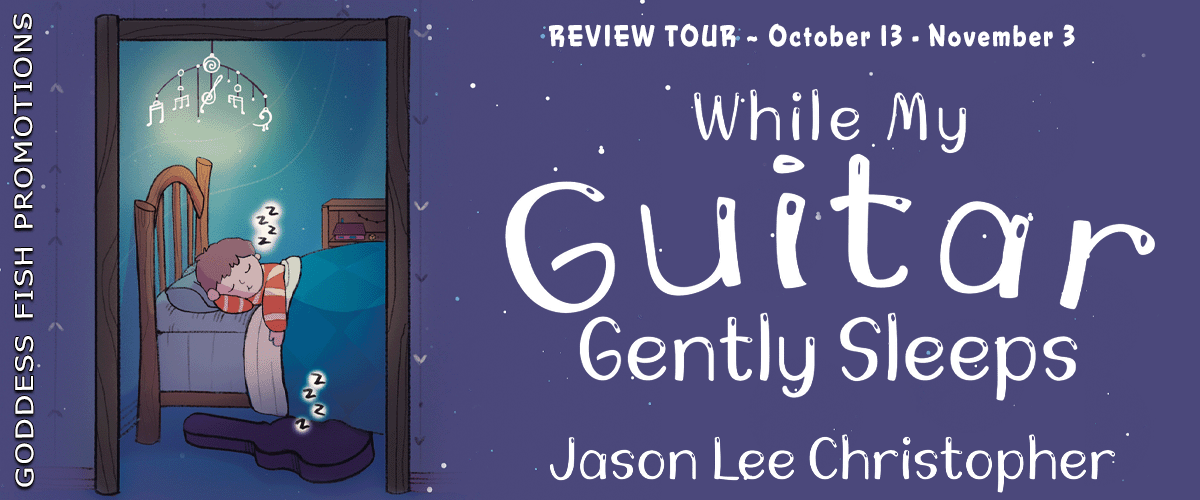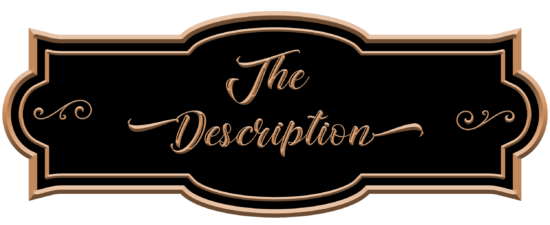 Publication Date: October 8, 2020
The babies lay quiet;
they won't make a peep,
while my guitar gently sleeps.
Inspire your child on the path to music through this soothing nursery rhyme between a boy and his guitar, as he anticipates, dreams, and reflects on the joy they share.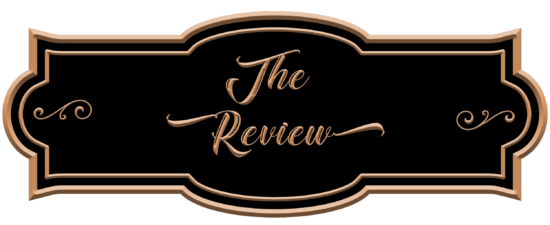 While My Guitar Gently Sleeps by Jason Lee Christopher is a sweet and magical story perfect for a bedtime story and lullaby. Following a young child and his favorite toy guitar, we step into the world of bedtime in a soft and gentle tale.
I loved this story. The illustrations were perfect; fun, vibrant, but still an ideal softness for bedtime. I enjoyed the story upon my first read-through, but once I listened to the song the author made to go along with the book, I was in love! I could honestly picture cuddling with my kiddo singing along with the music as we follow along with the story. It is a great book to read at bedtime and to bring into a nighttime routine.
I thoroughly recommend While My Guitar Gently Sleeps to anyone looking for a sweet tale to read with your little one, and the corresponding song is the best companion as a bedtime lullaby.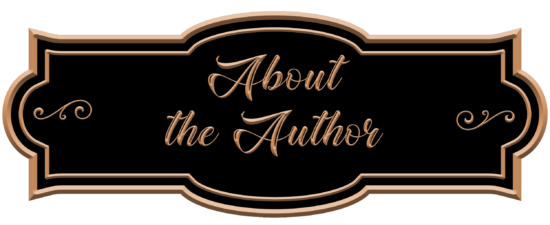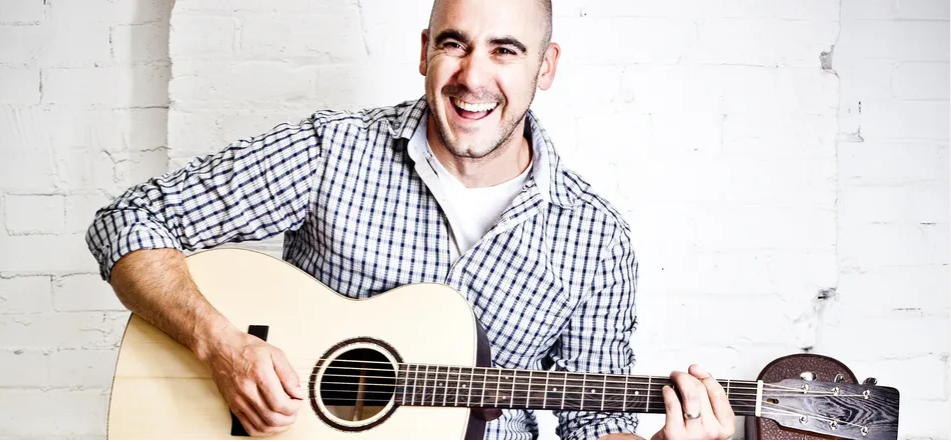 Jason is someone who has always felt music can be a soundtrack that defines different parts of our lives. He also believes being able to express yourself through an instrument can be a lifelong reward. Along with his wife, Paige, they try to make sure there are enough instruments and/or noisemakers around the house for their two children's creativity and imagination to run wild.

October 13: Literary Gold
October 13: Lisa's Reading
October 20: Novels Alive
October 20: Andi's Kids Books
October 20: Travel the Ages
October 27: Westveil Publishing
October 27: Gina Rae Mitchell
November 3: Sandra's Book Club
November 3: The Avid Reader