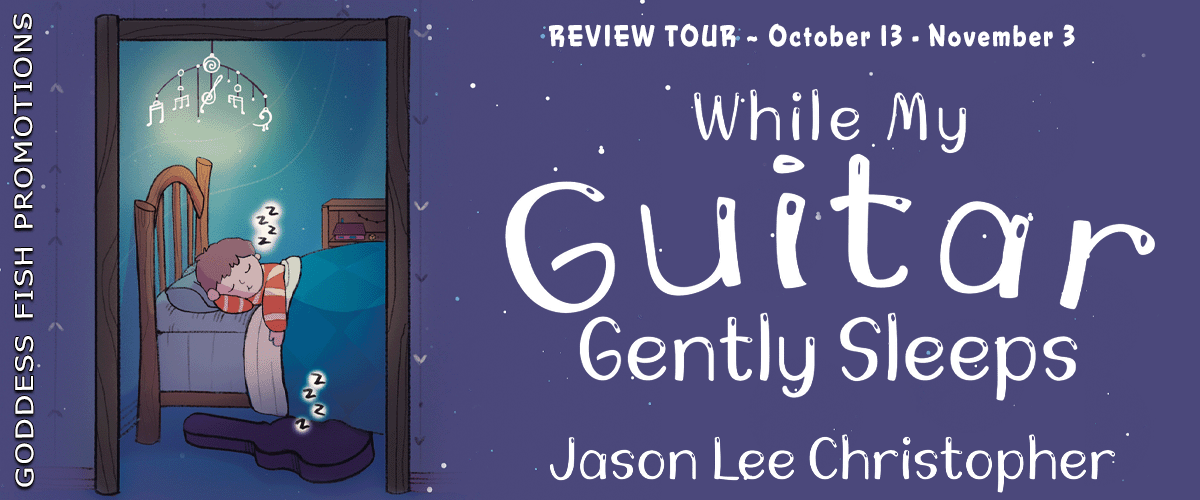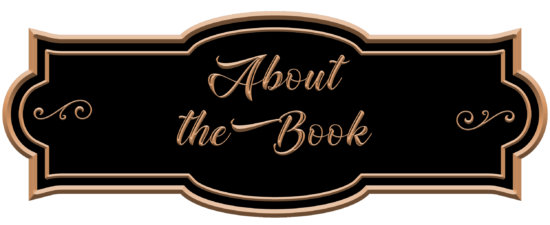 Publication Date: October 8, 2020
The babies lay quiet;
they won't make a peep,
while my guitar gently sleeps.
Inspire your child on the path to music through this soothing nursery rhyme between a boy and his guitar, as he anticipates, dreams, and reflects on the joy they share.

We have such fun together playing our songs,
But the night is upon us; the day has grown long.
The babies lay quiet; they won't make a peep
While my guitar gently sleeps.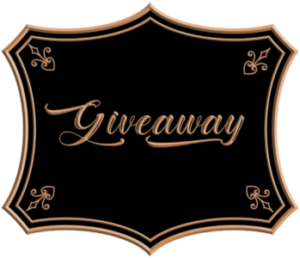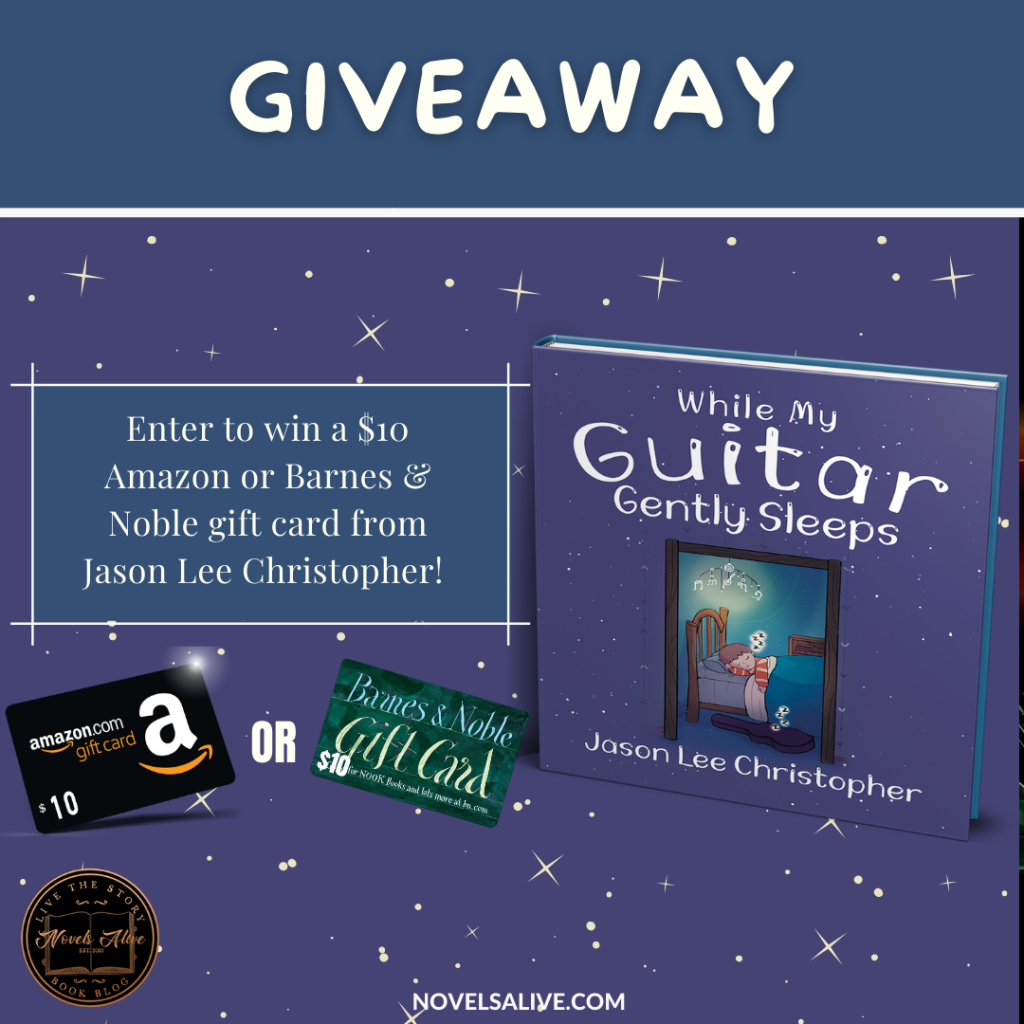 Jason Lee Christopher will be awarding a $10 Amazon or Barnes & Noble gift card to a randomly drawn winner via Rafflecopter during the tour.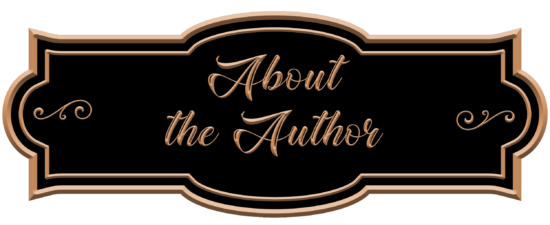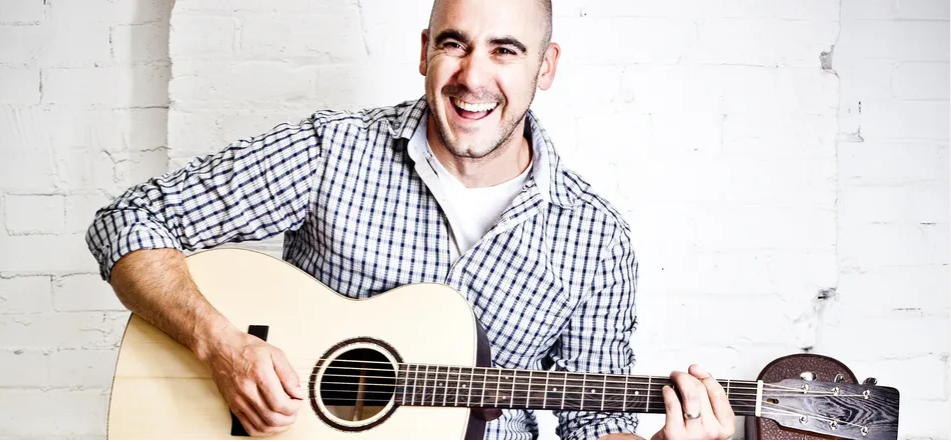 Jason is someone who has always felt music can be a soundtrack that defines different parts of our lives. He also believes being able to express yourself through an instrument can be a lifelong reward. Along with his wife, Paige, they try to make sure there are enough instruments and/or noisemakers around the house for their two children's creativity and imagination to run wild.

October 13: Literary Gold
October 13: Lisa's Reading
October 20: Novels Alive
October 20: Andi's Kids Books
October 20: Travel the Ages
October 27: Westveil Publishing
October 27: Gina Rae Mitchell
November 3: Sandra's Book Club
November 3: The Avid Reader