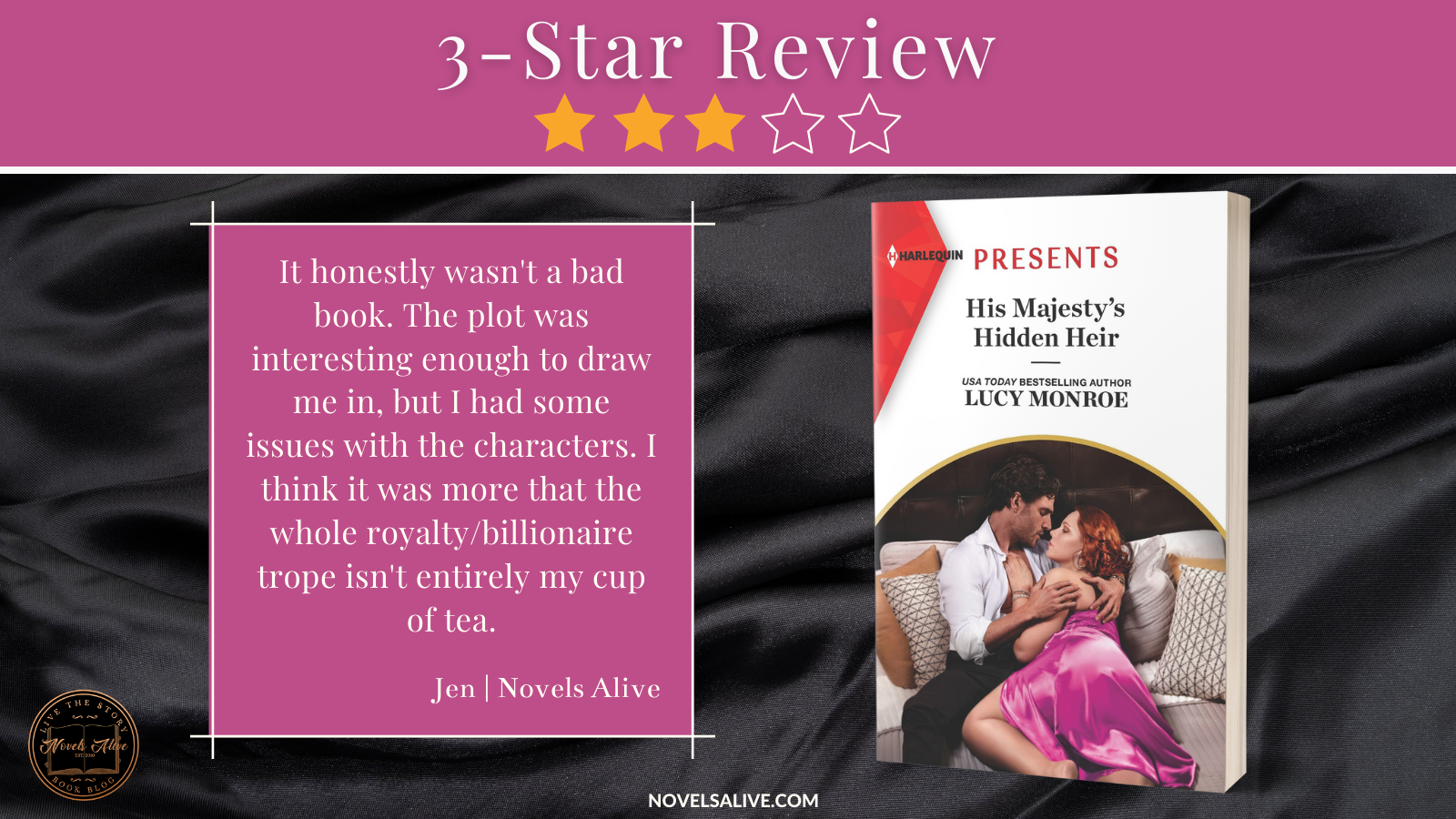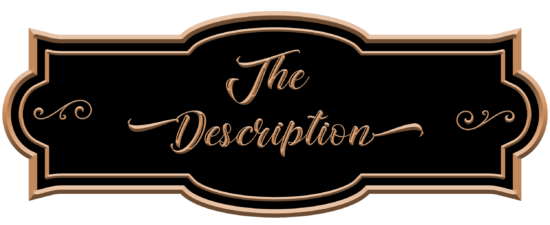 The prince is in for a shocking revelation in this secret baby romance by USA TODAY bestselling author Lucy Monroe!
The mother of his child…
…and wearing his crown?
Prince Konstantin can't forget Emma Carmichael, who vanished after a wedding contract forced him to end their relationship. A surprise meeting five years later shocks Konstantin—Emma has a son. Unmistakably his son.
Emma wants Konstantin in their son's life—yet she's wary. She'd had no choice but to walk away; his family hadn't deemed her worthy of being his princess. But as their reunion stokes the flames of their passion, can she trust that this time their bond is strong enough to prove them all wrong?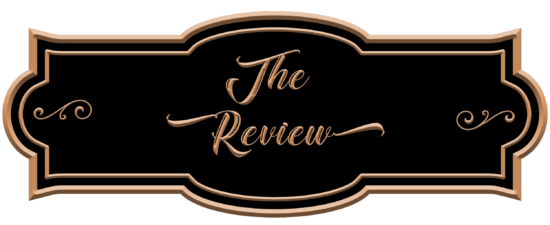 I've been a fan of Lucy Monroe for years. So, when I saw on Instagram that she was looking for reviewers of her newest release, His Majesty's Hidden Heir, I jumped at the chance.
This story follows Konstantin and Emma. Konstantin is a prince of a small nation, and he had a relationship with Emma a few years back. But he broke up with her because he had signed a contract for an arranged marriage. When their relationship ended, all contact between them was severed, but Emma was pregnant and couldn't tell Konstantin. 
Jump ahead to current day… The couple randomly runs into each other, and Konstantin sets eyes on his mini-me—undeniably his son—and our story really takes off.
I had a hard time relating to either Emma or Konstantin. Emma was burned so badly by Konstantin that she had trouble trusting, and yet, once Konstantin was back in her life, I felt she started capitulating a little too quickly. It is like her feelings and actions weren't completely aligned, and that frustrated me. On the other hand, Konstantin is just so alpha and, as a prince, entitled. He'd declare something, like "You and our son are moving into my house," and with little resistance, Emma would fold and do it. Mikhail, their son, was a cute spot, but for a 4-almost-5-year-old child, he often seemed way older than his years.
It honestly wasn't a bad book. The plot was interesting enough to draw me in, but I had some issues with the characters. I think it was more that the whole royalty/billionaire trope isn't entirely my cup of tea. When I can't relate to the characters, I find it harder to enjoy the story. But that said, if you're a fan of the royalty trope or the Harlequin Presents line, give this one a try.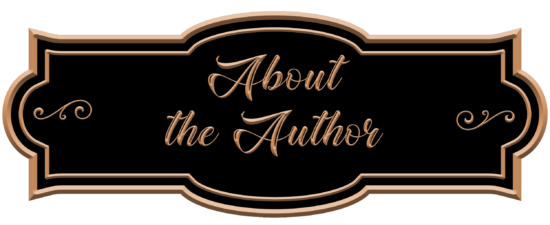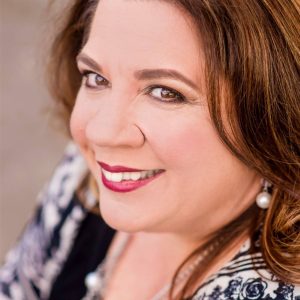 With more than 8 million copies of her books in print worldwide, award-winning and USA Today bestseller Lucy Monroe has published over 75 books and had her stories translated for sale all over the world. While she writes multiple subgenres of romance, all of her books are sexy, deeply emotional, and adhere to the concept that love will conquer all. A passionate devotee of romance, she adores sharing her love for the genre with her readers.