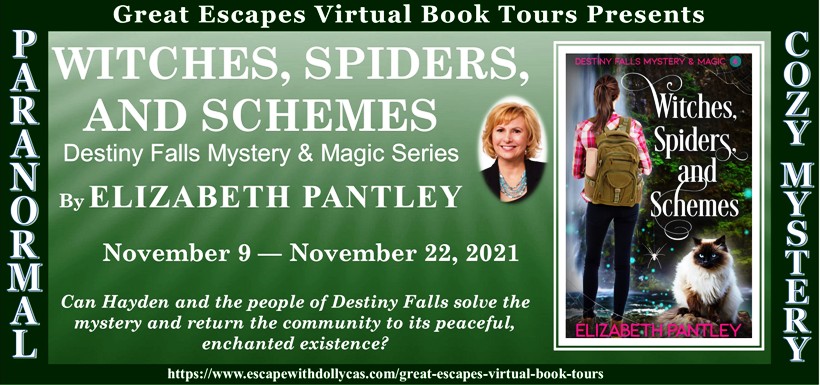 The cozy mystery world is filled with cats, and it's no wonder. Cats are the perfect poster child for cozies. Both feature the perfect blend of mystery, illusion, and craftiness mixed with a pleasant and reassuring undercurrent, along with an entertaining touch of humor. Cats and cozies both look rather innocent—but there's an underlying possibility of danger you need to watch out for.
Cats make a wonderful sidekick for an amateur sleuth. A novice needs someone to serve as a sounding board and cats fit that bill since they're such quiet, attentive listeners. It's easy to look into a cat's eyes and imagine the intelligence that is lurking beneath their quiet surface.
The vast assortment of cats featured in cozies shows off their ability to be the same in some ways, but unique in others, just like their furry real-world counterparts. Cats share certain traits, yet each one has their own distinct personality, and the world of fiction lets these personalities shine. Yet we can count on the cat in most mysteries to be consistent to the breed: intelligent, clever, and loyal.
The Destiny Falls series features a quirky and clever feline named Latifa, a name she chose for herself the minute she was gifted with the ability to communicate with her owner. Ahh. And what cat lover wouldn't love to be able to communicate with their favorite kitty? That's the beauty of fiction! Cats in cozies often have special abilities. They talk, they investigate, they point the sleuth in the right direction to solve the mystery.
Cats also provide a soft and private landing spot for our sleuth to take refuge in times of trouble. Their quiet, peaceful demeanor lends a stable touchpoint for a stressed investigator.
Cats and cozies. . . a perfect match made in heaven!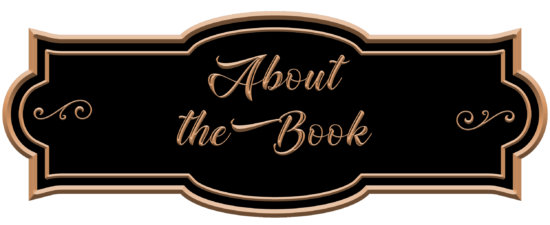 A magic mirror to an enchanted world… A mysterious ghost… A hilarious, perpetually annoyed witch… A brave, sassy cat… Two unexplained deaths and a mysterious community filled with secrets… Can Hayden and the people of Destiny Falls solve the mystery and return the community to its peaceful, enchanted existence?
Hayden's adventures in Destiny Falls continue in book four of the Destiny Falls Mystery & Magic series. Starting with a strange old woman at a cave and her father's mysterious ferry journey, there are secrets to be unwound.
The enchantments in Destiny Falls are showing cracks, and Hayden suspects that it is tied directly to her family, which has a history that's more complex than she realized. When two bodies are found floating in the bay it's clear that the mysteries surrounding Gladstone and the ferry are more dangerous than people realize. And then . . . those spiders.
Luckily, Hayden and her sassy sidekick, Latifa have developed a group of family and friends in this enchanted place who are all ready and willing to help solve the mystery, and release Destiny Falls to resume its normal, amazing, enchanted existence.
Hayden's many adventures in Destiny Falls will keep you guessing with each book in this intriguing series.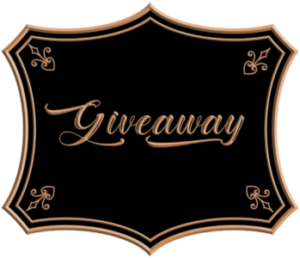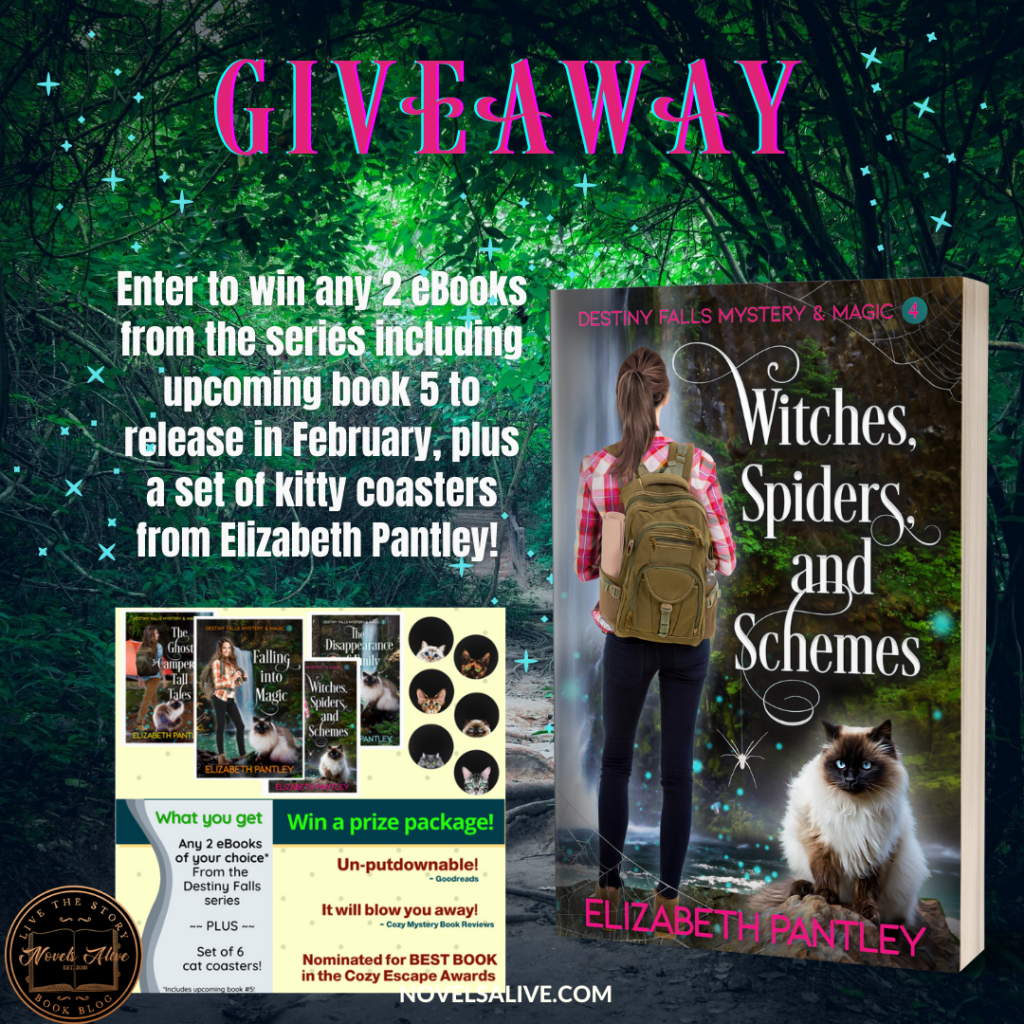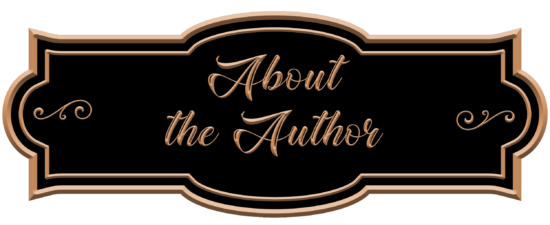 Elizabeth Pantley is the internationally bestselling author of The No-Cry Sleep Solution and eight other books in the No-Cry Solution series of books for parents. Her books have been published in over twenty languages. She is also the author of the well-received magical cozy mystery series, The Destiny Falls Mystery and Magic books. She lives in the Pacific Northwest.

November 9 – Brooke Blogs – SPOTLIGHT
November 9 – I'm Into Books – SPOTLIGHT
November 10 – The Editing Pen – AUTHOR INTERVIEW
November 11 – Mysteries with Character – GUEST POST
November 12 – Novels Alive – GUEST POST
November 13 – I Read What You Write – REVIEW, CHARACTER INTERVIEW
November 14 – Maureen's Musings – SPOTLIGHT
November 15 – Eskimo Princess Book Reviews – SPOTLIGHT
November 16 – Laura's Interests – REVIEW
November 17 – Christy's Cozy Corners – REVIEW
November 18 – Socrates Book Reviews – SPOTLIGHT
November 19 – Celticlady's Reviews – SPOTLIGHT
November 20 – Escape With Dollycas Into A Good Book – SPOTLIGHT
November 21 – Cozy Up With Kathy – REVIEW
November 22 – BookishKelly2020 – SPOTLIGHT
November 22 – Sapphyria's Book Reviews – SPOTLIGHT