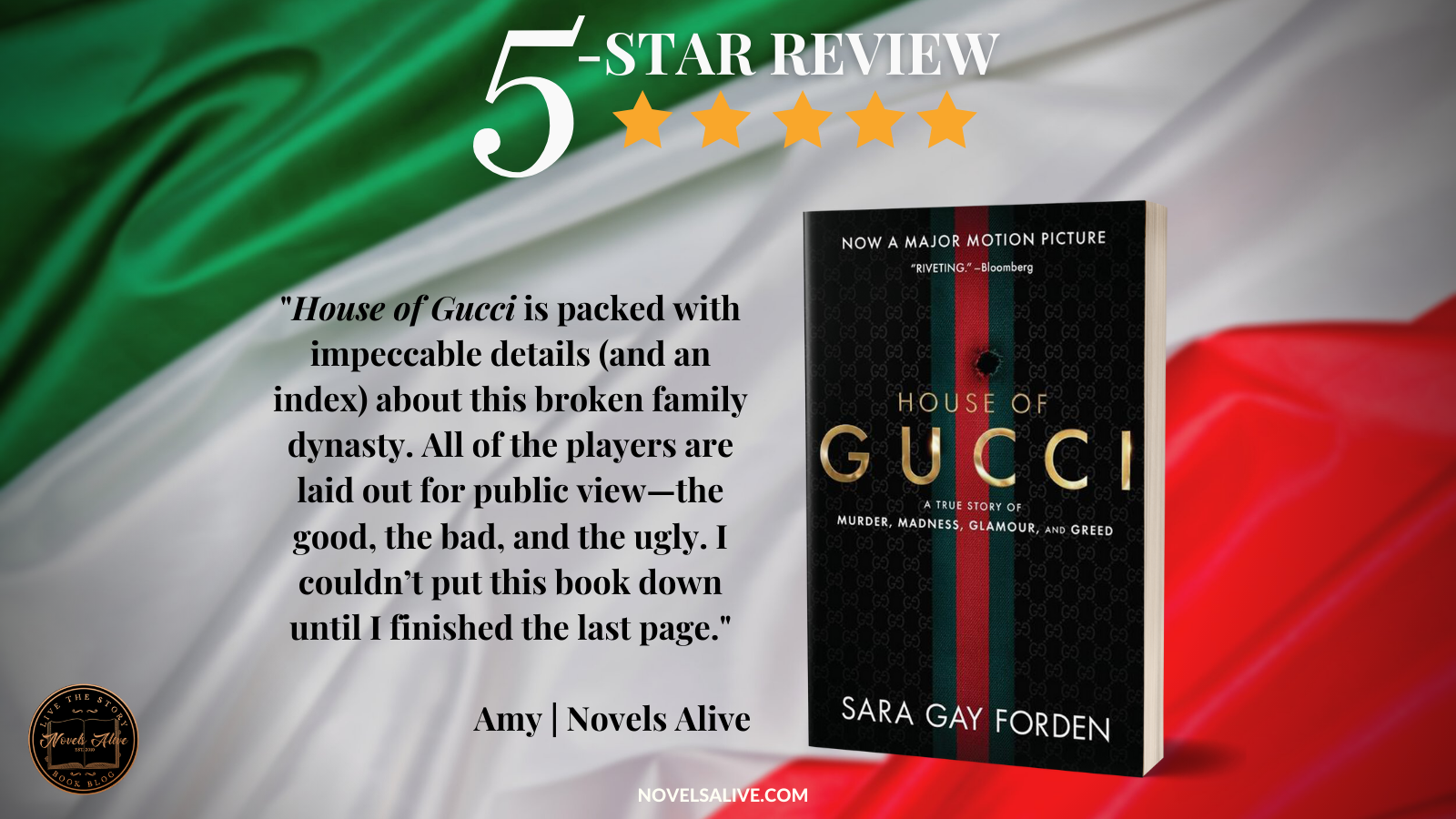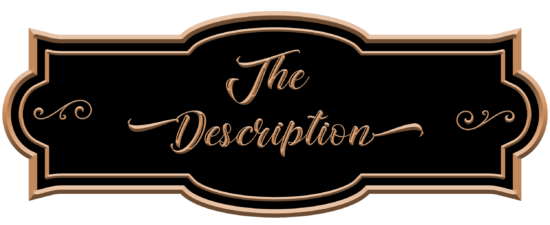 Publication Date: October 26, 2021
NOW A MAJOR MOTION PICTURE from director Ridley Scott, starring Lady Gaga and Adam Driver
The sensational true story of murder, madness, glamour, and greed that shook the Gucci dynasty, now fully updated with a new afterword
On March 27, 1995, Maurizio Gucci, heir to the fabulous fashion dynasty, was slain by an unknown gunman as he approached his Milan office. In 1998, his ex-wife Patrizia Reggiani Martinelli—nicknamed "The Black Widow" by the press—was sentenced to 29 years in prison, for arranging his murder.
Did Patrizia murder her ex-husband because his spending was wildly out of control? Did she do it because her glamorous ex was preparing to marry his mistress, Paola Franchi? Or is there a possibility she didn't do it at all?
The Gucci story is one of glitz, glamour, intrigue, the rise, near fall and subsequent resurgence of a fashion dynasty. Beautifully written, impeccably researched, and widely acclaimed, The House of Gucci will captivate readers with its page-turning account of high fashion, high finance, and heart-rending personal tragedy.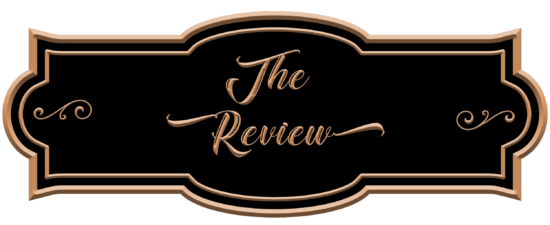 Who hasn't heard of the Gucci brand? Long associated with luxury and the elite, the story behind the brand is filled with intrigue, drama, greed, and even murder. House of Gucci, originally published in 2000, has been updated by its author, Sara Gay Forden, to coincide with the late November release of the film by the same name.
To understand the story, Forden introduces readers to Guccio Gucci, the founder of the fledgling leather goods store in Italy. A family tree at the beginning of the book provides a quick reference as additional family members are introduced, and the company begins to grow and diversify. With success, though, comes competing interests from within the family.
The end result is a well-researched family saga showcasing the Gucci family's triumphs and failures. All of this information serves as a basis for exploring the murder of Maurizio Gucci, the last Gucci family member to have had ownership in the company. Who was behind his murder? The author re-creates that fateful day and the ensuing investigation leading to some bombshell findings.
House of Gucci is packed with impeccable details (and an index) about this broken family dynasty. All of the players are laid out for public view—the good, the bad, and the ugly. I couldn't put this book down until I finished the last page.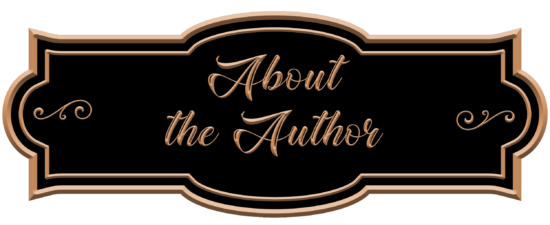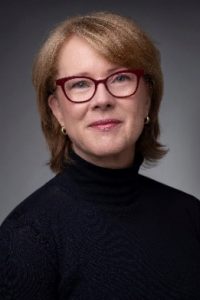 Sara Gay Forden covered the Italian fashion industry from Milan for more than 15 years, chronicling the explosion of labels including Gucci, Armani, Versace, Prada and Ferragamo from family ateliers into mega brands. She is now based in Washington, D.C. with Bloomberg News, leading a team that covers the challenges faced by big technology companies such as Amazon, Facebook and Google.