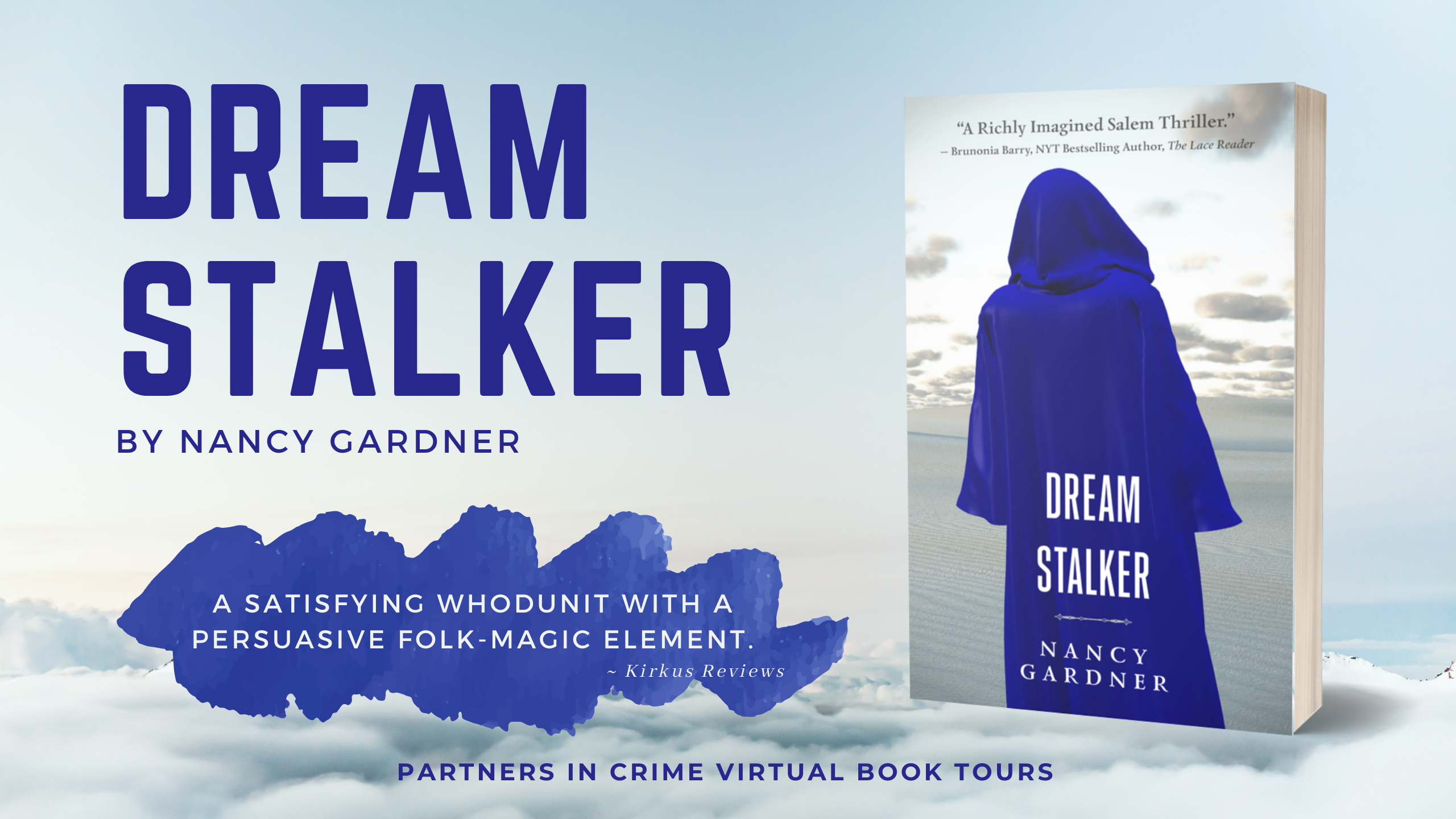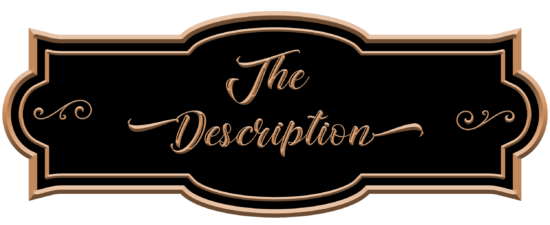 Dream Stalker: Book 1
Publication Date: June 23, 2021
Lily Scott had vowed never to dream-walk-again….
Lily is a contemporary Salem witch who descends from a long line of witches born with the power to walk into other people's dreams to fight crime. But her disastrous first dream-walk almost killed her, and she vowed never to repeat the painful experience.
Now her daughter is falsely accused of murder, and the only way to clear her would be for Lily to enter the dreaming mind of the real killer, risking confrontation with the deadly Dream Stalker.
Can Lily summon the courage?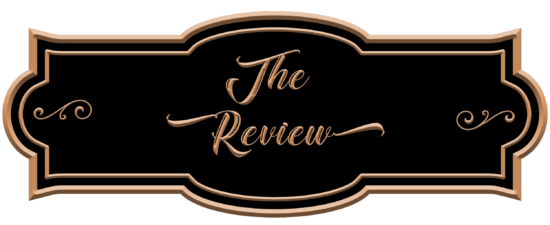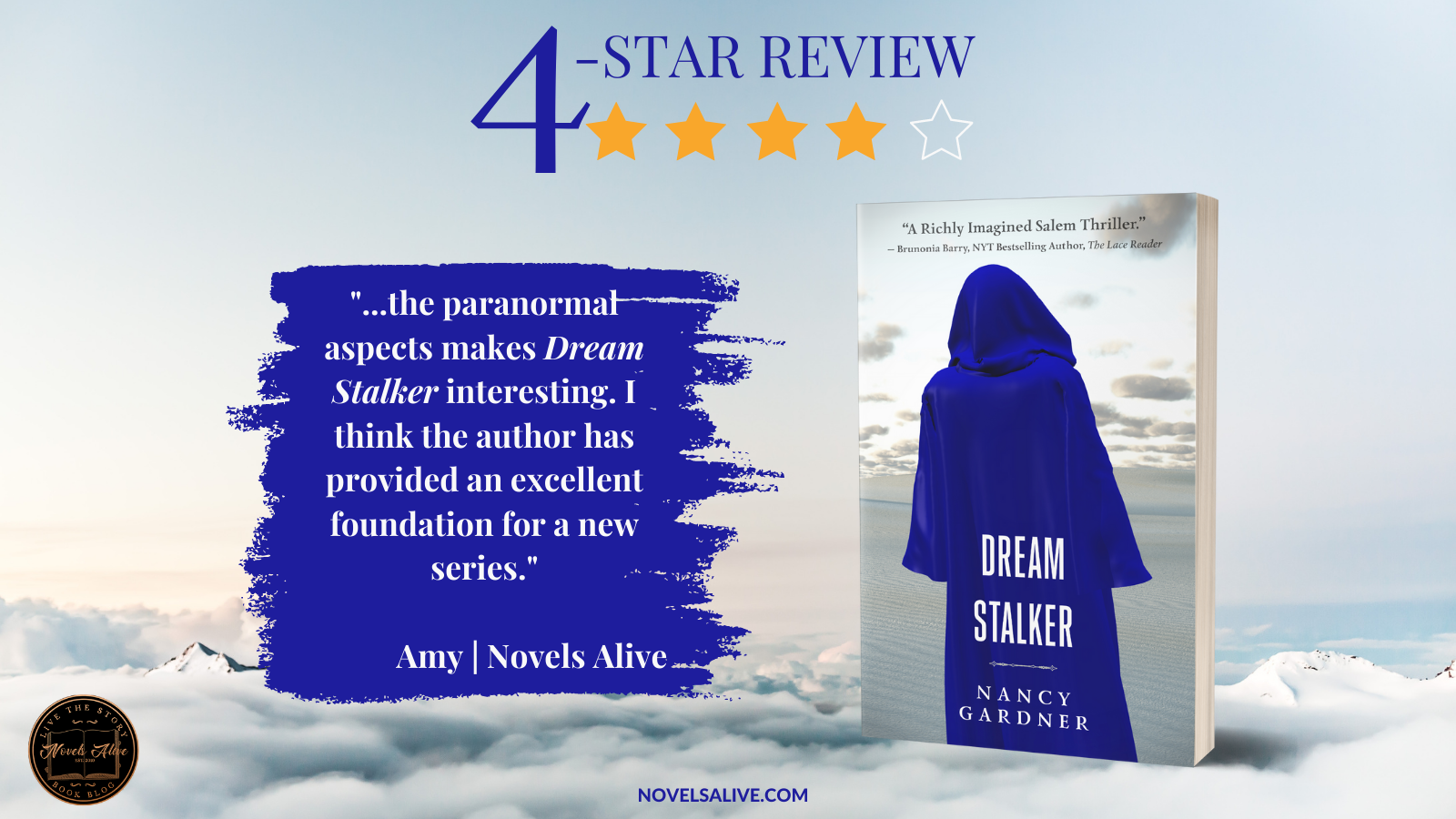 Lily Scott has inherited a special gift that allows her to dream-walk and navigate a person's shameful memories to discover the truth. However, Shadow Land is full of danger. Dream Stalker is the first of a planned series by author Nancy Gardner.
As a paranormal cozy mystery, the stage is set for a series of events that will require Lily to enter Shadow Land. Her closest friend free-falls off a bridge to her death, leaving behind a whispered plea for Lily to find the truth. Meanwhile, Lily's estranged daughter, Sarah, is living with her aunt, Ann, who runs St. Bridget's Homeless Shelter. The shelter, which had once been the family home, is threatened by a loan foreclosure.
With Salem, Massachusetts as the setting and events occurring in October, the author is able to weave in local flavor, including the Haunted Happenings parade featuring a marching witch contingent. As Lily tries to put the clues together surrounding her friend's death while working on her personal relationships, she soon realizes there is something sinister happening.
One of the most compelling elements is the fractured dynamic between sisters Lily and Ann. However, I was confused about the age gap between the two because Chapter 5 says two years while Chapter 21 says four years. I think the age gap will prove to be significant when Ann's secret comes to light.
Cozy mysteries are not my favorite genre, but the paranormal aspects makes Dream Stalker interesting. I think the author has provided an excellent foundation for a new series.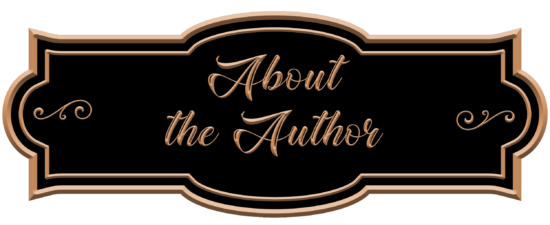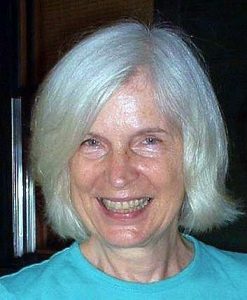 Nancy Gardner writes cozy mysteries with a paranormal twist. The first novel in her new series, Dream Stalker, tells the story of Lily Scott, a contemporary Salem witch who walks into people's dreams to fight crime. One reviewer called it a gripping tale of witchcraft, family loyalties, and the cost of seeking justice. Her most recent short story, "Death's Door," was selected to be included in the 2021 anthology, Malice Domestic 16: Mystery Most Diabolical. She lives near Boston with her writer husband, David.