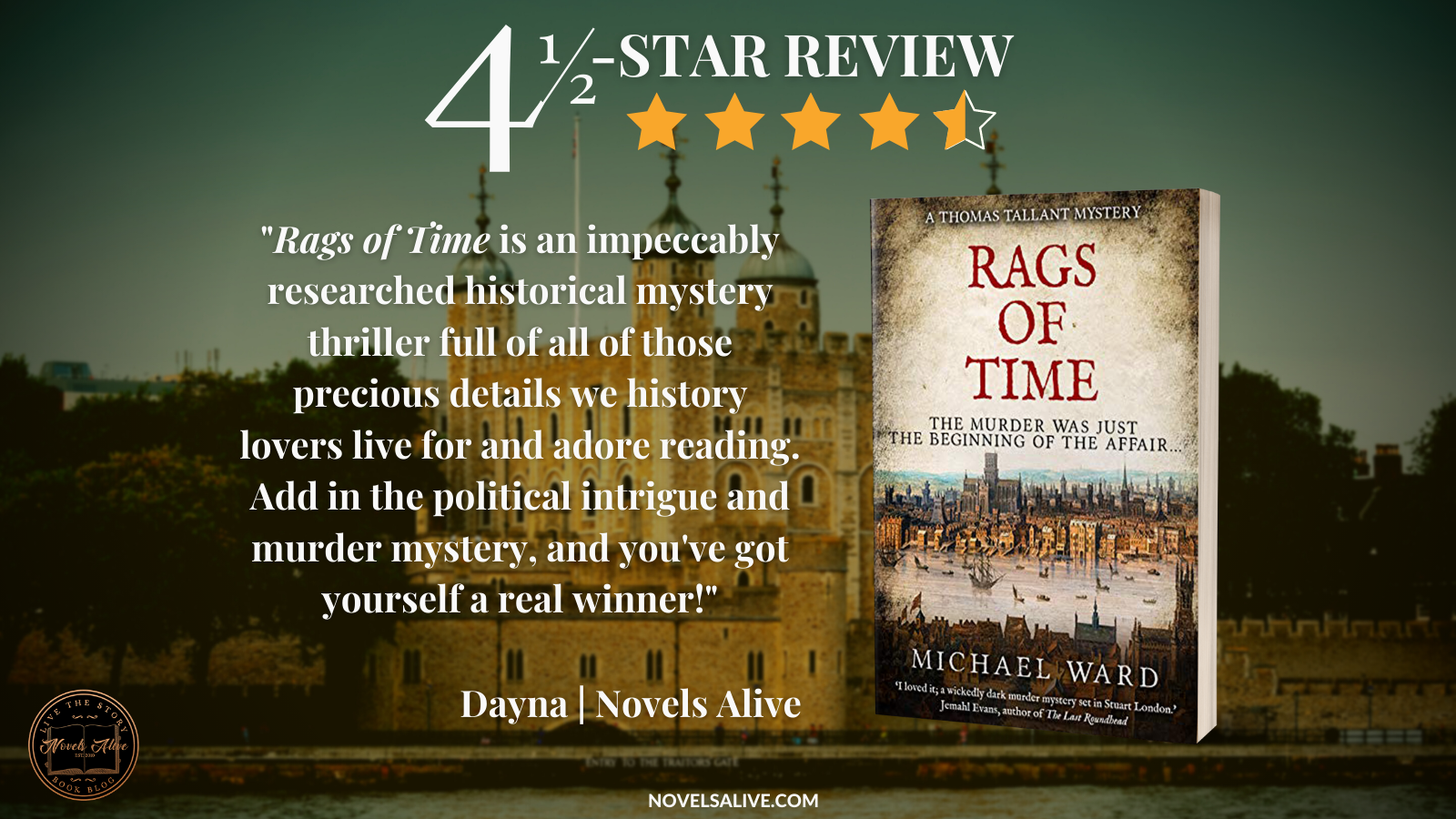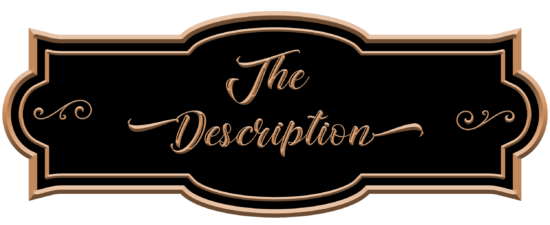 Thomas Tallant Mysteries: Book 1
Publication Date: June 23, 2020
'A satisfying, brooding mystery set in Stuart England anticipating the coming Civil War.' Paul Walker, author of State of Treason
London.
1639.
Thomas Tallant, a young and ambitious Spice Merchant, returns from India to find his city in turmoil.
A bitter struggle is brewing between King Charles I and Parliament, as England slides into civil war. The capital is simmering with dissent. The conflict is ready to boil over.
But Thomas soon has other troubles to contend with. A wealthy merchant, Sir Joseph Venell, is savagely killed; then his partner Sir Hugh Swofford plunges to his death, in the Tallant household.
Suspicion falls on Thomas, who is sucked into a mire of treachery and rumour within the City of London. As the merchant struggles to clear his name, he becomes captivated by the enigmatic Elizabeth Seymour, whose passion for astronomy and mathematics is matched only by her addiction to the gaming tables.
Pursued by the authorities, Thomas races to unmask the real killer who claims a third victim to implicate him further, toying with his future in a deadly cat and mouse game.
In a desperate race against time, Elizabeth applies her powers of logic and deduction to unearth the clues that will point to the killer, but her way is barred by a secret message from the grave.
Can she crack its code before Thomas, now a wounded and exhausted fugitive, succumbs to the chase?
And, if she succeeds, has Thomas the strength to face his tormentor and win his life and reputation back?
Rags of Time is the first book in an engaging and entertaining new historical crime series, set during the upheaval of the 17th Century. Recommended for fans of Andrew Taylor, CJ Sansom and SJ Parris.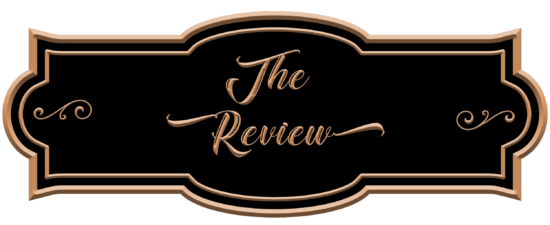 Spice merchant Thomas Tallant is pulled into helping solve a murder mystery and, in doing so, becomes the prime suspect in not only that murder but also the subsequent murders of rival merchants in the political and historical mystery thriller Rags of Time by Michael Ward. 
Set in 1638 London, I learned so much history about a time period I knew very little of. I was fascinated by the political machinations and religious overtones plaguing this period, and it is clear Ward put some serious time and effort into researching to ensure his book portrayed accurate facts.
While the beginning started a little slow, I didn't have a problem because Ward established his characters and set his world. Then we were off to the races, and I didn't catch my breath until the very end.
The Brits are heading toward civil war, and this time, it's not Catholics vs. Protestants; it's Protestants vs. Protestants, and it's uglier than ever before. Families are turning against each other, and spies lurk around every corner. 
King Charles is clueless, believes solely in his divine right to rule, dissolves Parliament, and plays deaf to the cries of his people. The British people and government are in disarray, and there is little hope in sight.
This is the environment in which Ward sets his mystery. Rife with intrigue, treachery, deceit, and a naive protagonist who has been away in India for two years and doesn't realize how much his England has changed.
Because Thomas doesn't yet realize how even something whispered to the wrong person can destroy one's reputation, land them in prison, or worse yet, hanged, he creates some of his own problems. His father tries to counsel him of the dangers which are fraught in London, but Thomas doesn't seem to "get" what his father is trying to tell him. He always has to learn the hard way.
One of the very bright spots in the book for me was Elizabeth. Thomas's sister's friend and Thomas's love interest. Elizabeth has a debilitating gambling problem, and, like most addicted to gambling, she knows she is hurting the people she loves but can't seem to stop her addiction. She also appears to be a walking contradiction in so many ways. Elizabeth is a pipe-smoking woman of science and has very progressive views in a society with little to no tolerance for outspoken women. At first, I thought she was an awful person, but then she genuinely grew on me.
Ward takes us on a tumultuous journey through London fraught with peril at every turn as Thomas tries to clear his name and discover the real killer(s). There are several twists and turns, misdirections, and red herrings until the final grand reveal.
Rags of Time is an impeccably researched historical mystery thriller full of all of those precious details we history lovers live for and adore reading. Add in political intrigue and murder mystery, and you've got yourself a real winner!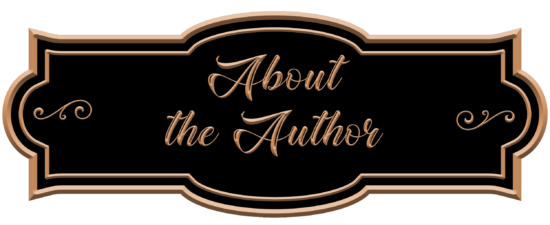 Mike Ward is an English creator of historical fiction. Born in Liverpool, he was a BBC journalist and journalism academic before turning to non-factual writing.
His debut novel ' Rags of Time' is located in London in 1639. It marks the start of a tumultuous 40 years – civil war, regicide, republic and royal restoration. Politics, religion, commerce, science, medicine—none are left untouched by this ferment of change.
Mike believes it's the perfect setting for his hero Thomas Tallant's series of adventures, starting first with 'Rags'. He is currently working on its sequel.