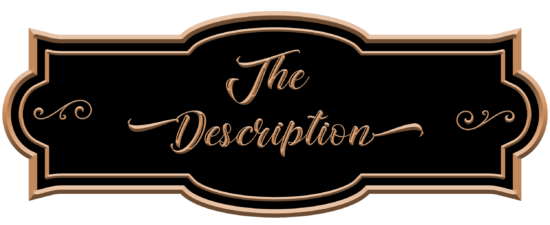 Publication Date: April 9, 2021
She went from being ABANDONED, to saving abandoned babies.
Poignant, brutally honest and triumphant; Blessed to Have Been Abandoned is the true story of Monica Kelsey, the founder of Safe Haven Baby Boxes. Follow Monica's story as she discovers the secrets of her painful beginnings, the painful journey of her birth mother, wrestling with being abandoned as an infant, yet being given the gift of an amazing forever family. Watch as Monica's personal struggle births the vision for a national organization that is saving the lives of abandoned infants across the United States.
A heart wrenching yet ultimately victorious story, Blessed to Have Been Abandoned will take you through the pain, struggle, valleys and mountain tops of Monica's life, all of these pointing to the amazing hand of God. A testimony to God's faithfulness and His plan and purpose, this book will encourage your own heart and help you find purpose through pain and we trust it will bring Glory to God, the Author of each one of our complicated, messy and inspiring journeys.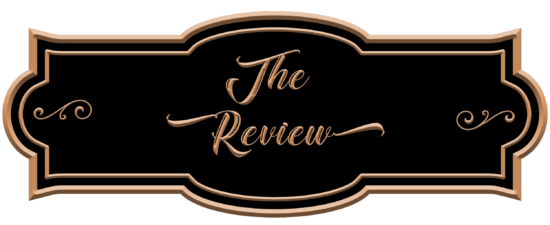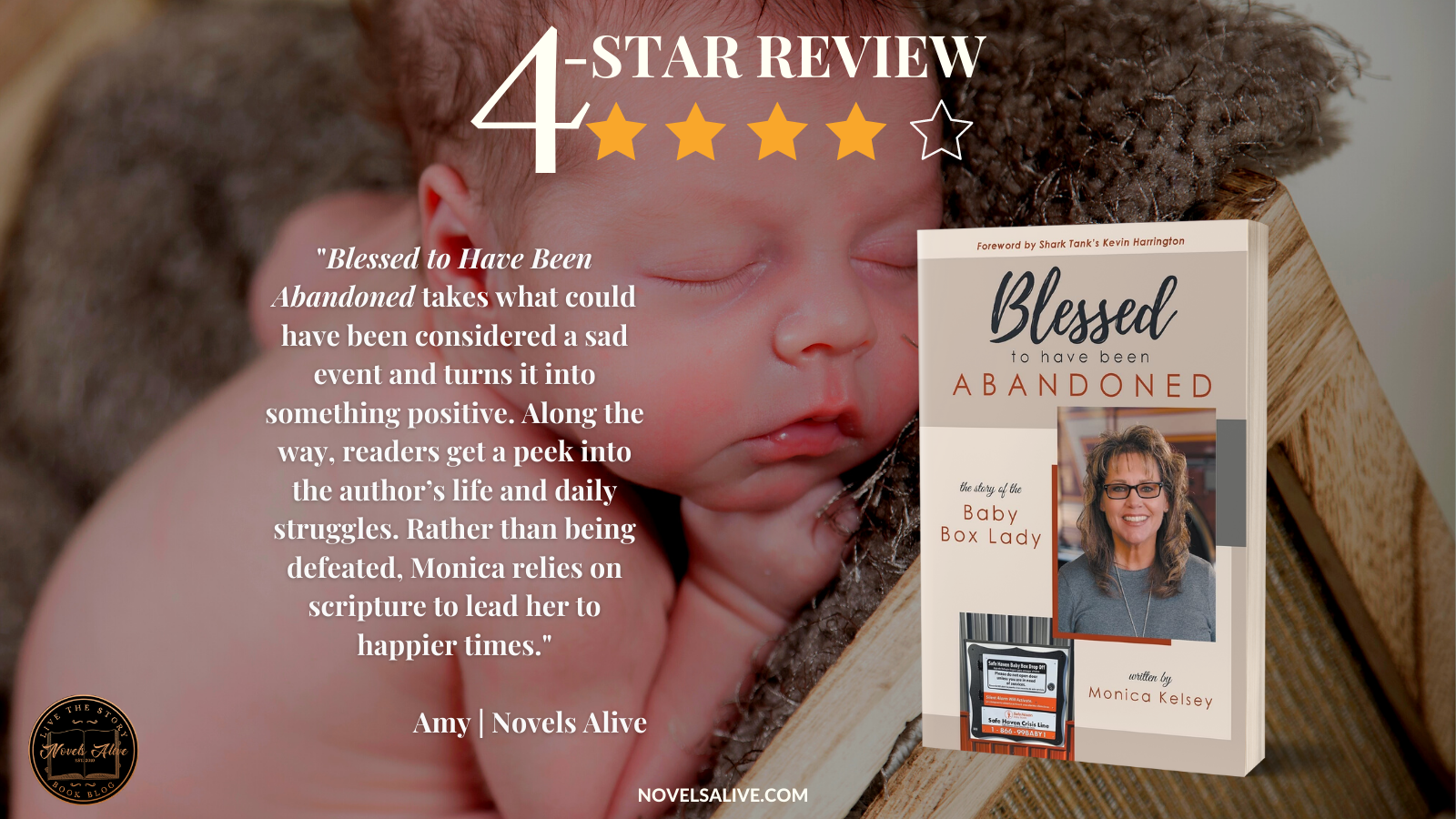 On the surface, Blessed to Have Been Abandoned appears to be a story about a baby abandoned at birth and subsequently adopted. However, for author Monica Kelsey, her humble beginnings served as a launching pad for a movement throughout the country.
Her story comes with a subtitle of "The Story of the Baby Box Lady." In retrospect, that seems like a better summation of what readers will find within the pages of the book. Heavily laced with scriptural references, the storyline delves into Monica's birth and subsequent abandonment. She outlines her efforts to locate her birth parents and shares her interactions with her birth mother.
The bulk of the story centers around a crusade to provide safe haven boxes that would allow young mothers to safely surrender their babies. Included within are stories of abandoned babies found too late, which serves to reinforce Monica's concept of a baby box that would have a notification mechanism upon use.
Blessed to Have Been Abandoned takes what could have been considered a sad event and turns it into something positive. Along the way, readers get a peek into the author's life and daily struggles. Rather than being defeated, Monica relies on scripture to lead her to happier times.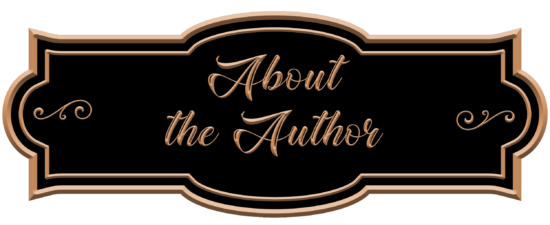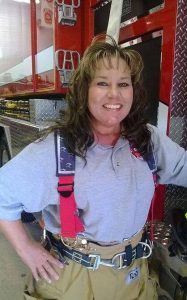 Monica Kelsey is the founder and Executive Director of Safe Haven Baby Boxes, a 501c3 non profit whose mission is to prevent infant abandonment and give mother's in crisis a safe, legal and completely anonymous option of surrendering their unharmed newborn. Monica's personal story of being abandoned at birth by a teen mom who had been raped and hidden away for her entire pregnancy propelled her to speak on behalf of babies like herself as well as her birth mother who desperately needed a safe option. Monica is also a firefighter/paramedic and knows first hand how important first responders are to state Safe Haven laws.

November 22 – RABT Book Tours – Kick Off
November 23 – Momma and Her Stories – Excerpt
November 24 – Stormy nights reviewing and blogging – Spotlight
November 25 – Momma Says to Read or Not to Read – Spotlight
November 26 – Nanas book reviews – Spotlight
November 27 – Nesie's Place – Excerpt
November 28 – The Faerie Review – Spotlight
November 28 – The Avid Reader – Interview
November 29 – Teatime and books – Spotlight
November 30 – Novels alive – Review
December 1 – Liliyana Shadowlyn – Spotlight
December 2 – Pick a good book – Review
December 3 – RABT Reviews – Wrap Up