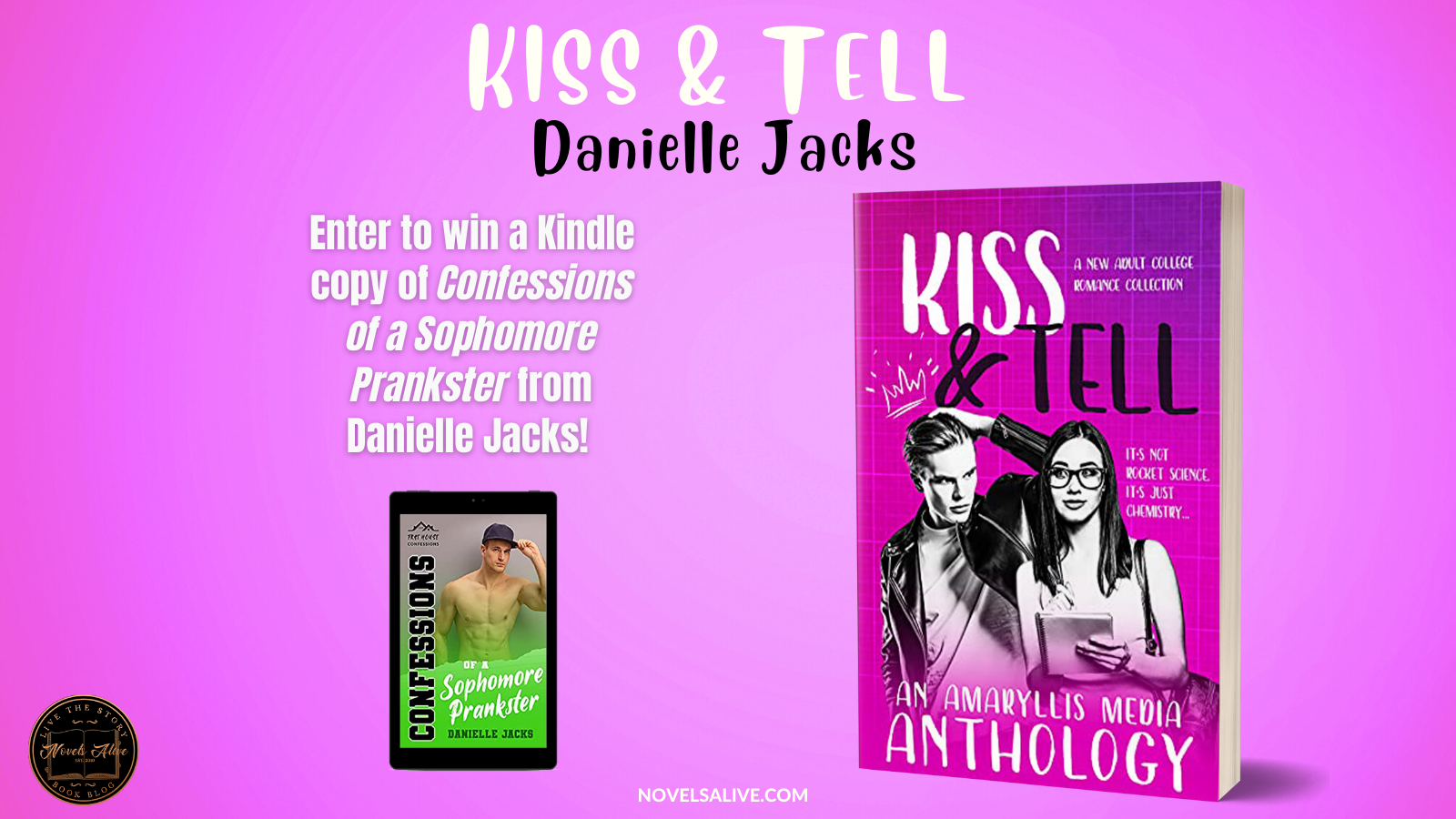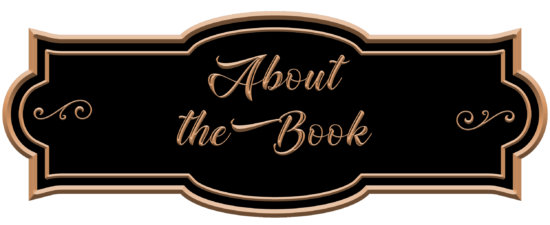 Limited Edition Romance Collections: Book 3
Publication Date: September 6, 2022
What could go wrong when the good girl gets stuck with the bad boy? After all, it's just chemistry…
This limited edition collection takes readers on a whirlwind through new adult college romances where the good girl is stuck with the bad boy and she's not happy about it, until their chemistry together makes her question everything she thought she knew about him.
This collection will include the following stories by the authors listed below:
Kings of Study Hall – Mandy Melanson, USA Today Bestselling Author & Colleen Key
Journey to Cheshire Bay – H.M. Shander, USA Today Bestselling Author
The Science Club – C.A. King, USA Today Bestselling Author
Study Games – Sofia Aves
Guarded – Lizzi Stone
What I Love about You – Kari Shuey
Making the Grade: a Woodbridge Park story – Kira Cunningham
Heartbreaker – Amy Stephens
Playing for Her – Sienna Grant
A Play called Pretend – Ainsley Jaymes
Truth or Dare – Corinne M Knight
Imperfect Chemistry – Lynn Stevens
The Good Girl Con – Sunny Abernathy
Ropin' Her In – TB Mann
Right Now – Rachel A. Smith
TBD – Krista Ames, USA Today Bestselling Author
Love on Campus Radio – Danielle Jacks
Broken Lies – C.N. Marie & Lizzie James
Easy A – Samantha Baca
Tempting – Zepphora
Bad Chemistry – Maci Dillon
TBD – Lissa Lynn Thomas
Precious Soul – Adina D. Grey
Campus Legend – Jennifer Sucevic
Collision Course – LJC Fynn & Hope Sherrill, International Bestselling Authors
TBD – Leanne Davis
Rescuing Griffin – Kaye Kennedy
TBD – Lexi Noir
Loft Mechanics – Rhylie Matthews
How to Catch the Bad Guy – Helena Novak
In Session – Kay Blake, Award Winning Author
TBD – Zoey Drake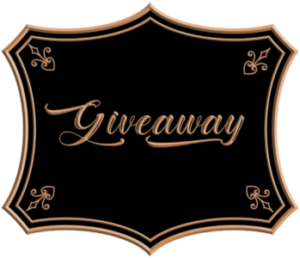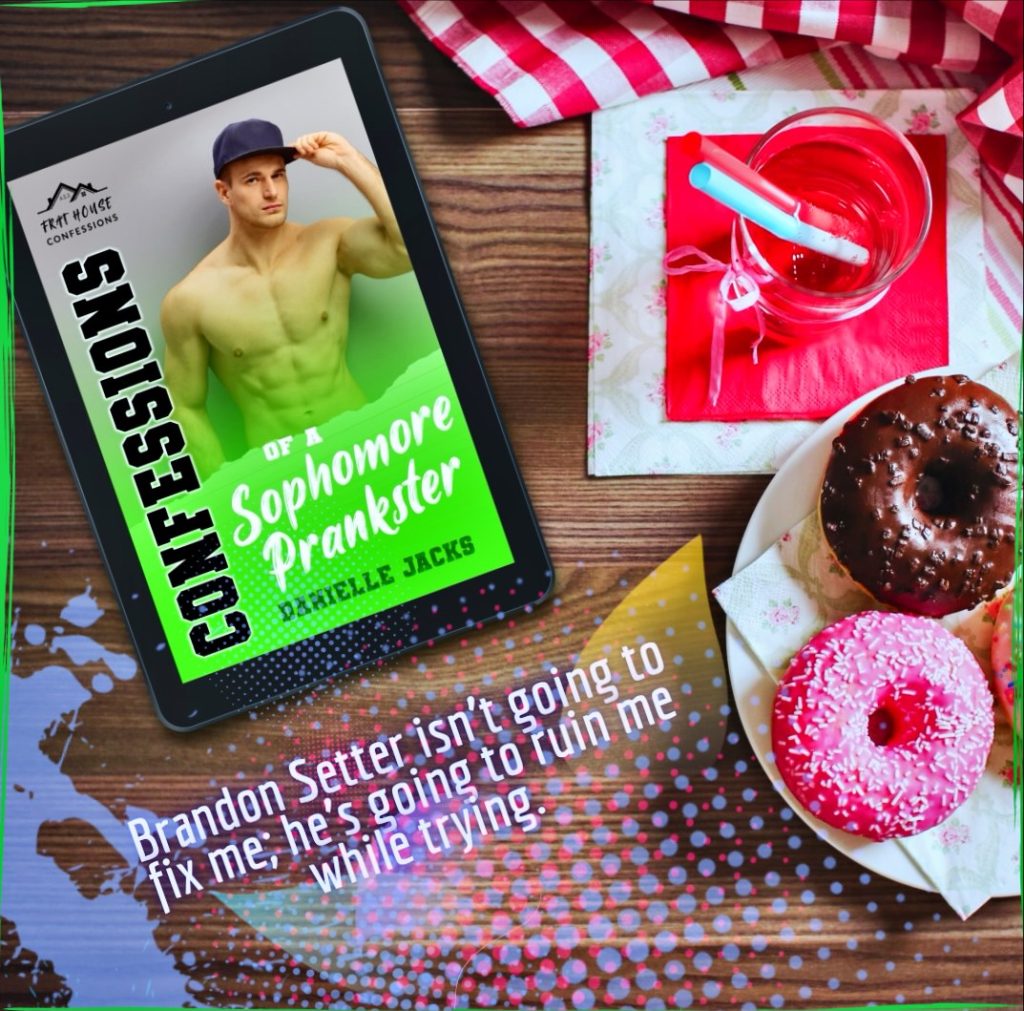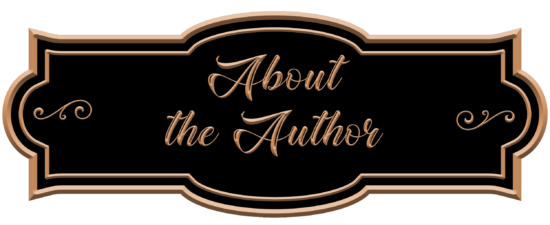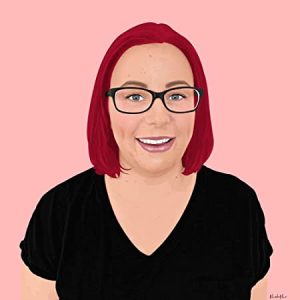 Danielle Jacks lives in Yorkshire, England, with her husband, daughter, and tortoise. She enjoys reading, long walks, and crafting. Her dreams include writing stories, visiting magical places, and staying young at heart. The people who know her describe her as someone who has her head in the clouds and her mind in a book.