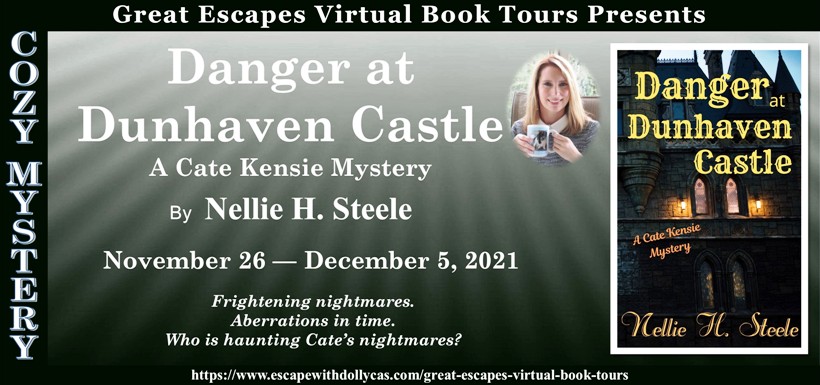 I love writing series. There's something special about following the same character or set of characters throughout more than one adventure. It provides the reader with a sense of continuity, the ability to more readily jump into a story with an established character they know (and hopefully love) and it allows for character growth and overarching storylines that span beyond the one being told in each book.
I also love writing different series.  As a literary split personality, I find myself straying from a single genre and stretching out into other genres of interest. I was always an eclectic reader, so it seems to be a natural leap that I'd be an eclectic writer, too. Most of my work relates to mystery in general, but outside of that, my work is widely varied. Ranging from cozy mystery to supernatural creatures to Indiana Jones-style adventure and finally to historical mystery (with a supernatural twist!), I have created a variety of different and unique characters.
The next obvious step for me after writing a variety of series: mash them up and see what happens!
When I was younger, I watched a lot of daytime soap operas. They always had great writing, interesting storylines and did a fantastic job of getting people emotionally involved with the characters. Another thing they did was crossovers. Adam Chandler left Pine Valley to visit Dorian Lord in Llanview. Anna Devane turned up on Pine Valley after her stint in Port Charles.
It always fascinated me when they'd mix up the characters, throwing a completely new dynamic into a storyline. Unsuspecting residents of one town suddenly had to deal with the antics of an unknown adversary rather than the known villain.
Naturally, since the idea intrigued me when it was applied to soaps, I figured I'd give it a go on my books.
Danger at Dunhaven Castle is my first series crossover. The story firmly belongs to the Cate Kensie series but Cate and crew have to contend with characters from the Shadow Slayers series.  The Shadow Slayers are well-versed in all things supernatural, including time travel. Cate will be surprised when she discovers she's not the only time traveler in the world!
On top of that, the book will introduce Duke Marcus Northcott to Cate Kensie. Bucksville's resident bad boy will upset the balance of Cate's world in a major way.
Danger at Dunhaven Castle was one of my most fun writes! Blending the Cate Kensie coziness with the extremes of the ever-changing Shadow Slayers world created some interesting challenges, alluring character interactions and compelling twists in the storyline.
The story will leave the fabric of the landscape in Dunhaven changed forever (and not in a negative way!). Cate Kensie's life will forever be changed by her encounter with the Shadow Slayers. New enemies will be made and new friendships found.
Check out this soap-inspired series crossover for some out-of-the-box cozy mystery fun!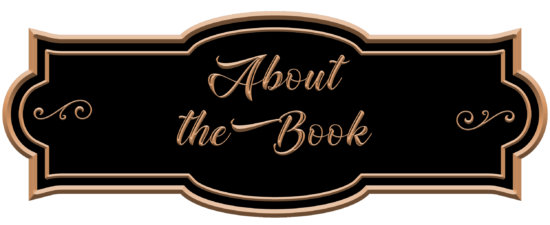 A Cate Kensie Mystery: Book 4
Publication Date: November 8, 2021
Months after solving two mysteries involving her ancestors, time-traveling, castle-dwelling Countess, Lady Catherine Kensie, still suffers from haunting nightmares. Chased by a mysterious man, Cate ponders who could be haunting her dreams and disturbing her sleep. She's also smack dab in the middle of a brand-new research project, having found journals belonging to the Scottish castle's original owner.
As Cate digs into the castle's history, not only do her nightmares become more frequent and more frightening, but Cate also begins to experience strange phenomena with the time portals enclosed in the castle walls. Controlled by the mysterious heirloom timepiece she received as part of her inheritance, Cate is shocked when she begins to slip in and out of other time periods despite not activating the mechanism that controls them!
Can Cate learn the secret to control the time portals and discover who haunts her dreams before she finds herself lost in time?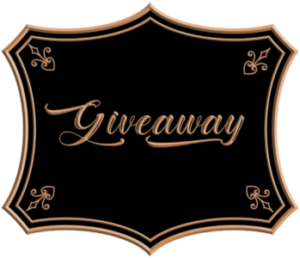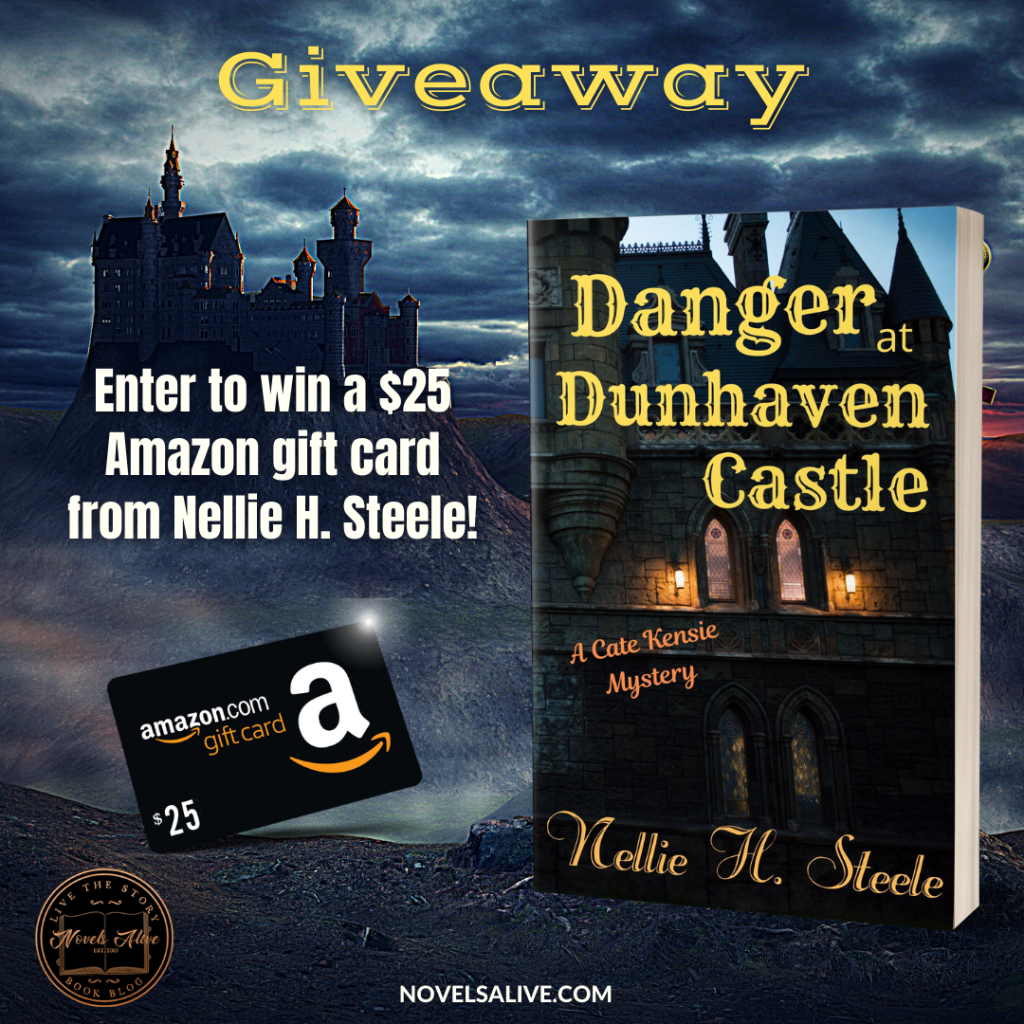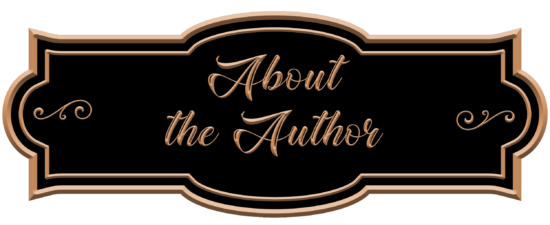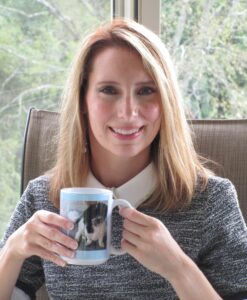 An Indies Today finalist for Best Book of the Year 2020 with Cleopatra's Tomb, Nellie H. Steele made the leap from science to art with her first book, The Secret of Dunhaven Castle.
An animal enthusiast, Nellie often features a version of one of her fourteen rescue animals in her stories, though the fictional pets are usually better behaved than her own fur-babies!  A literary split personality, Nellie's work ranges from cozy mystery to supernatural suspense to riveting adventure.
She lives in the South Hills of Pittsburgh.  When she isn't writing or engaging in animal care, she enjoys teaching Statistics and Data Science at a local university.
Check out all Nellie offers at www.anovelideapublishing.com/novels or at her blog, Nellie's Book Nook, available at www.nelliesbooknook.com!

November 26 – Celticlady's Reviews – SPOTLIGHT
November 26 – Ascroft, eh? – CHARACTER INTERVIEW
November 26 – Brooke Blogs – SPOTLIGHT
November 27 – Laura's Interests – SPOTLIGHT
November 27 – Maureen's Musings – SPOTLIGHT
November 27 – Christa Reads and Writes – REVIEW
November 28 – Cozy Up With Kathy – AUTHOR INTERVIEW
November 28 – FUONLYKNEW – SPOTLIGHT
November 29 – Diane Reviews Books – GUEST POST
November 29 – Baroness' Book Trove – CHARACTER GUEST POST
November 30 – Mysteries with Character – AUTHOR INTERVIEW
November 30 – Sapphyria's Book Reviews – SPOTLIGHT
December 1 – Novels Alive – GUEST POST
December 1 – #BRVL Book Review Virginia Lee Blog – SPOTLIGHT
December 2 – The Editing Pen – REVIEW
December 2 – I Read What You Write – SPOTLIGHT
December 3 – Literary Gold – AUTHOR INTERVIEW
December 3 – Christy's Cozy Corners – CHARACTER GUEST POST
December 4 – StoreyBook Reviews – GUEST POST
December 4 – Escape With Dollycas Into A Good Book – SPOTLIGHT
December 5 – BookishKelly2020 – SPOTLIGHT