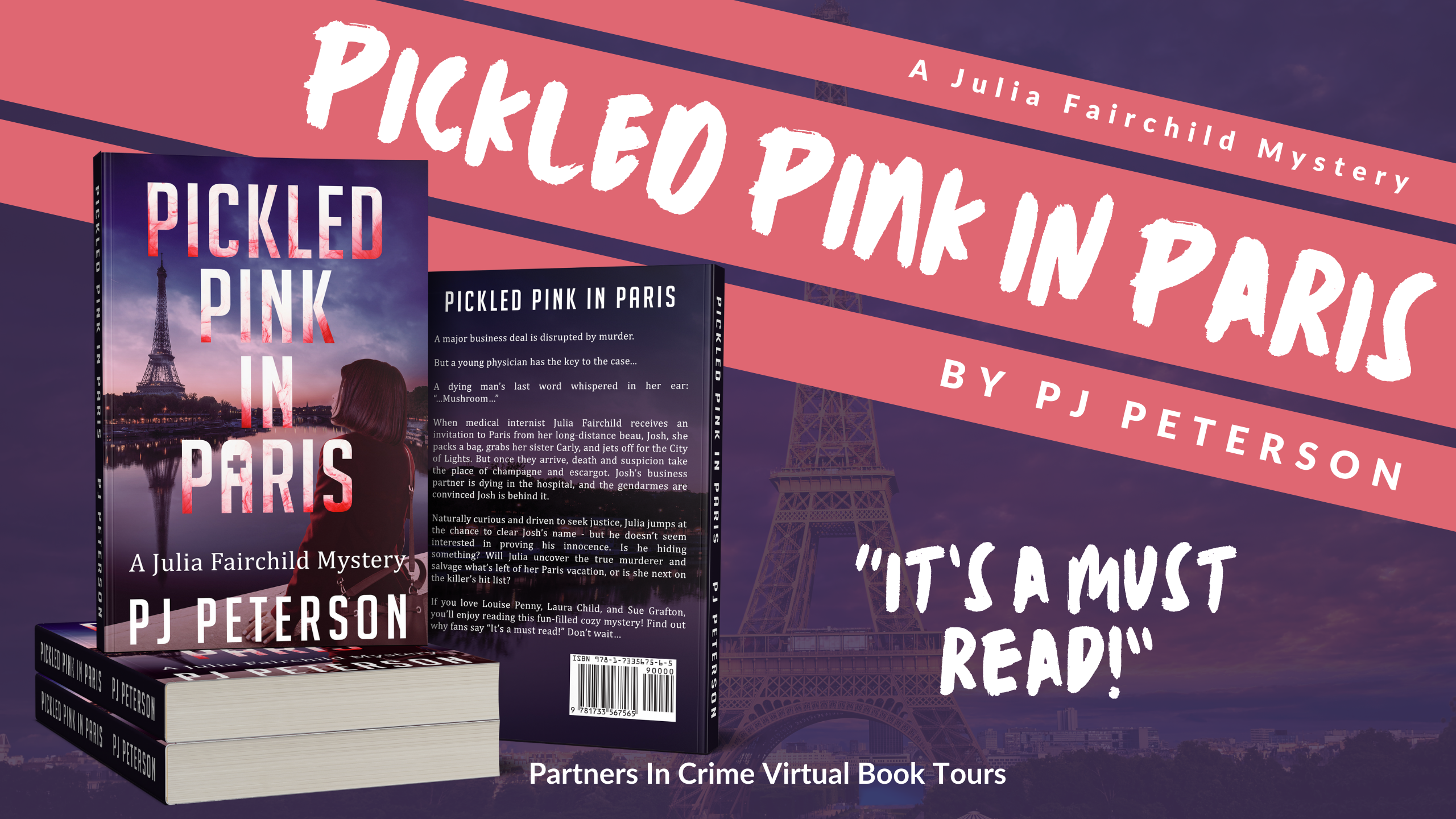 My best day ever as an author happened six weeks after I published my third Julia Fairchild mystery, Pickled Pink in Paris. It was my first trip visiting the City of Lights after a series of scheduling and rescheduling a river cruise starting and ending in Paris. COVID, you know. I'd planned to write a mystery set in Paris after going on the cruise and spending some time there but had already waited eighteen months for the pandemic to go away and got tired of waiting.
So I started writing my story anyway using Rick Steve's Paris travel guide. His foldout map was very useful for plotting locations for hotels, restaurants, and events within the story. I used his guide and online resources for selecting the typical tourist activities that my protagonist and her sidekick younger sister would experience during their ten-day stay.
Sixty thousand words later, with my Paris trip still potentially months away (and no certainty that it would actually happen), I went through the process of developmental editing, cover design, beta readers, and final formatting for self-publishing. And pushed the magic button in early August 2021. I counted down the days to the cruise which was scheduled to begin four weeks later.
September 4, 2021 was a magical day. It was both my birthday and the day my husband and I flew to Paris for the long-planned trip. There had been uncertainty earlier in the week when the European Union removed the United States from the green list, but France allowed travelers with vaccinations and proof of a negative COVID test. The cabin crew on each of the two legs of our flight treated me to birthday wishes and an adult beverage, which was lovely. But that wasn't my best day ever, yet.
We enjoyed the eight-day cruise along the Seine River to Normandy and back, and spent three additional days in Paris, a block away from the Eiffel Tower. We visited the Louvre, Musée d'Orsay, Montmartre, and Sainte-Chapelle. We hopped on a tour boat for an afternoon cruise of the Seine River. We saw the Eiffel Tower from every angle in the city and rode the elevator to the top. We visited the majority of the places that I had written about, although I confess that I skipped visiting the catacombs.
The best day ever was on our last full day in Paris. It had occurred to me that morning that I should visit the neighborhood in which I had housed my protagonist, Julia Fairchild, for her vacation. I had selected Hotel du Champs de Mars, a small boutique hotel, for her stay because of its location, a few blocks from the Eiffel Tower, and just off Rue Cler, a popular shopping street.
Camera ready, we walked up Rue Cler and found the wine shop, the fromagerie, and a couple of brasseries where my characters Julia and her sister Carly had eaten. After enjoying a lovely lunch, we walked around the corner on rue du Champs de Mars and found the hotel. It looked exactly like the picture I'd seen online.
We walked inside where I told the desk manager who I was and why I was there and handed him a copy of my book and a few business cards.
Imagine my surprise when he pointed to a couple of people sitting in the lobby and explained that they, the owners, had just ridden up on their bicycles (one of which was waiting to be stored)! An hour earlier, or even later, and I would have missed them.
After introductions and handshakes, the owners, Françoise and Stéphane Gourdal, asked how I had learned of their hotel and seemed surprised when I told them. They then offered to have the manager show me a room like one that Julia and Carly would have shared had they stayed there in real life. It was surreal to see a room much like the one I had described in my story.
As we left the hotel I promised to stay there on a future visit. After all, I still need to go back to visit Notre Dame because Julia went there but is currently being renovated after the fire. It might be another "best day ever."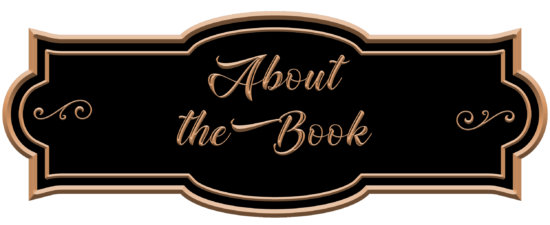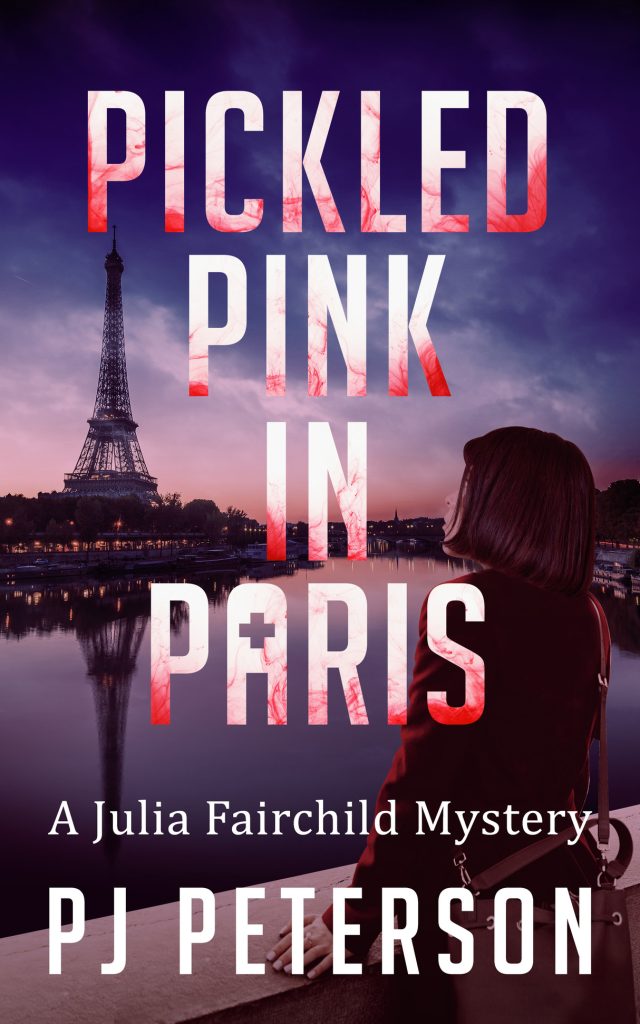 A major business deal is disrupted by murder.
But a young physician has the key to the case…
A dying man's last word whispered in her ear: "…mushroom…"
When medical internist Julia Fairchild receives an invitation to Paris from her long-distance beau, Josh, she packs a bag, grabs her sister Carly, and jets off for the City of Lights. But once they arrive, death and suspicion take the place of champagne and escargot. Josh's business partner is dying in the hospital, and the gendarmes are convinced Josh is behind it.
Naturally curious and driven to seek justice, Julia jumps at the chance to clear Josh's name – but he doesn't seem interested in proving his innocence. Is he hiding something? Will Julia uncover the true murderer and salvage what's left of her Paris vacation, or is she next on the killer's hit list?
If you love Louise Penny, Laura Child, and Sue Grafton, you'll enjoy reading this fun-filled cozy mystery! Find out why fans say "It's a must read!" Don't wait…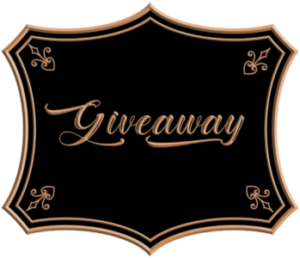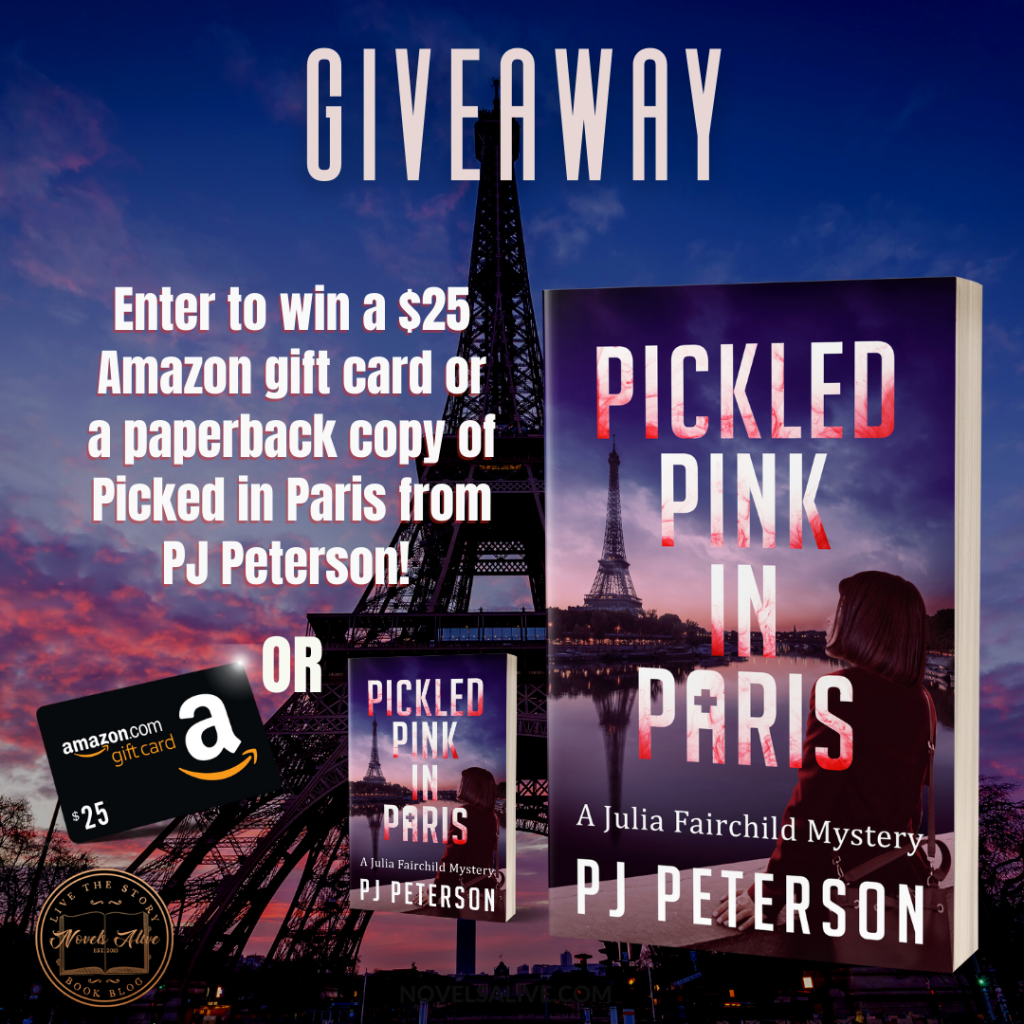 This is a Rafflecopter giveaway hosted by Partners in Crime Virtual Book Tours for PJ Peterson. There will be TWO US Winners. ONE winner will receive (1) $25 Amazon.com Gift Card and ONE winner will receive one (1) physical copy of Pickled Pink in Paris by PJ Peterson. [U.S. Only] The giveaway runs December 1 through January 2, 2022. Void where prohibited.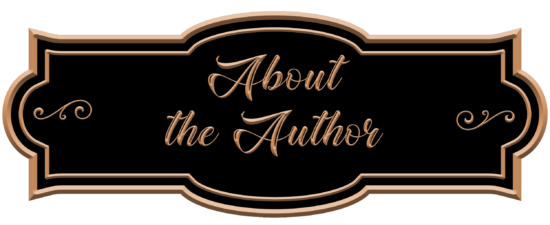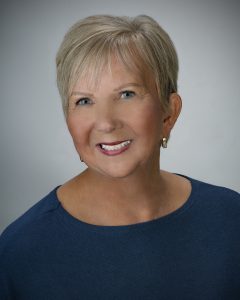 PJ is a retired internist who enjoyed the diagnostic part of practicing medicine as well as creating long-lasting relationships with her patients. As a child she wanted to be a doctor so she could "help people." She now volunteers at the local Free Medical Clinic to satisfy that need to help.
She loved to read from a young age and read all the Trixie Belden and Nancy Drew books she could find. It wasn't until she was an adult that she wrote anything longer than short stories for English classes and term papers in others. Writing mysteries only makes sense given her early exposure to that genre. Sprinkling in a little medical mystique makes it all the more fun.